What's Coming for Raleigh…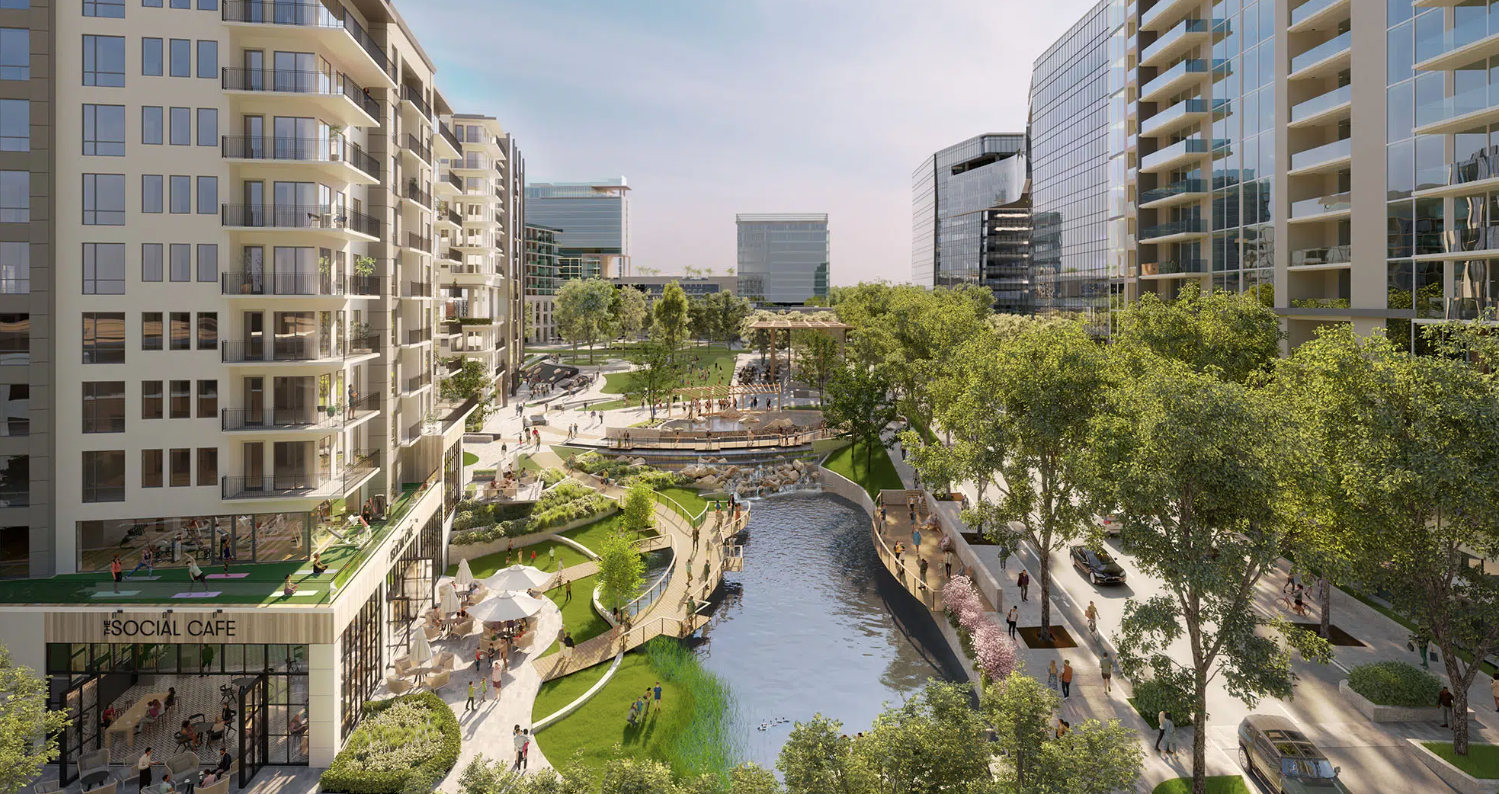 I recently stumbled across an article in Raleigh Magazine entitled "The Future of Raleigh," and I wanted to share it with all of you. The article gives you an inside look at 11 of the hottest Raleigh development projects now underway—and shaping the future of our city. I find this particularly interesting in terms of what effect these new developments could have on the real estate market.
While most fear this slew of new development will hinder Raleigh's identity and 'turn it into the next Charlotte,' these projects are so unique and distinct from each other that they promise to add color to the city… These projects will only continue to make the city more attractive to people who want to live and work here—not to mention to companies looking to relocate (see: Apple and Google)—and to further up the ante for the accolades the capital city continues to garner on the daily… These plans serve to honor our sacred "boring" identity while catapulting us into the postmodern age to join the ranks of all the urban powerhouses (Chicago, Atlanta) we've always found ourselves chasing."
I think we will start to see new "districts" being formed and more people wanting to be closer to these areas. We will also have more people coming from out of town for job opportunities, etc. Lastly, there are sure to be investment opportunities! It is going to be a busy and exciting time over the next few months and I am happy to be here for it. If you have questions about how the market is trending, selling your home, or finding a new spot in one of these areas, I would love to help. Give me a call or email me at 919-438-0548 or Ryan@HudsonResidential.com.
I have detailed a few of the projects I am particularly excited about below but I recommended viewing the full article at RaleighMag.com.
Raleigh Iron Works and Salvage Yard
Grubb Ventures and Jamestown's Raleigh Iron Works' Bow Truss Building and Double Gable Building are ready and the first commercial tenant is set to open this month. Others joining the lineup include Jaguar Bolera, Ponysaurus Brewing Co., and Eastcut Sandwich Bar. #YUM
Giving credence to the Iron District as a viable growing district all its own is just-announced Salvage Yard, a mixed-use development that'll 'serve as an extension of what we've created [in the emerging district],' says Grubb Ventures' Sam Crutchfield."
Located just across the street from Raleigh Iron Works, the development will be made up of a collection of three soon-to-be renovated warehouses along Wicker Drive. With Triangle Rock Club as the project's anchor tenant, Grubb expects the development to attract outdoor-focused patrons.
Downtown South
While the "Southern Gateway" to Downtown Raleigh remains the most heavily trafficked entrance to the city, the area offers little attractions—until now. Downtown South—Kane Realty Corp.'s big plans for the South Raleigh area in partnership with Steve Malik (owner of the North Carolina Courage and North Carolina FC soccer teams)—will create a walkable mixed-use destination for the community with much-needed amenities running the gamut from dining and entertainment to everyday necessities like groceries and pharmacies."