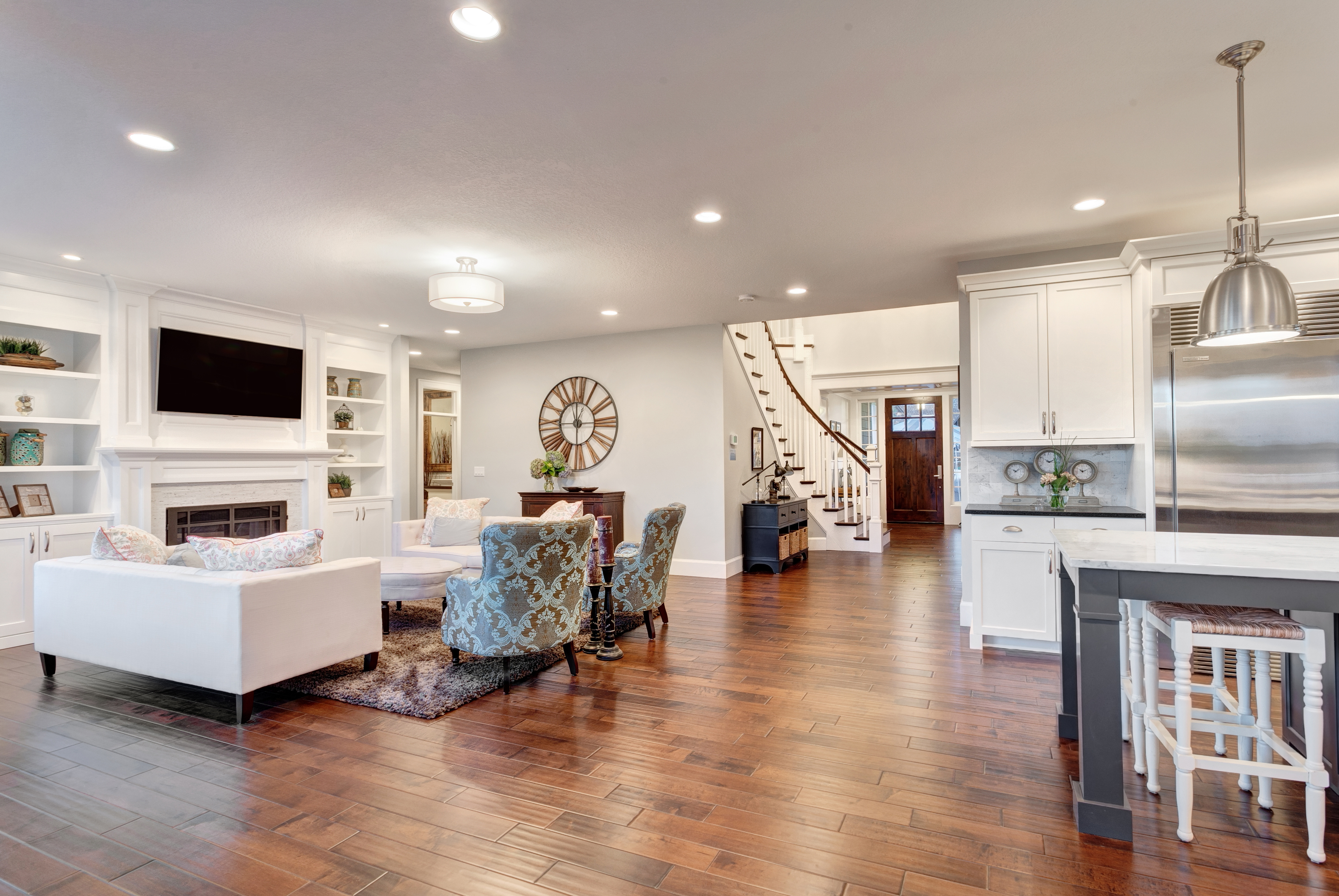 Ryan Boone Real Estate at Hudson Residential
Serving Triangle-area buyers, sellers, and investors—with notable experience and interest in Downtown Raleigh and ITB properties.
919-438-0548 • Ryan@HudsonResidential.com
Start Your Search of Raleigh Homes for Sale
Meet Ryan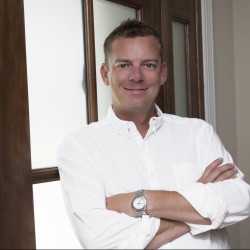 Ryan thrives on being out in the market, representing buyers and sellers all over the Triangle. Literally – all over the Triangle – having worked with clients in Louisburg, Durham, Morrisville, Clayton, Holly Springs, Cary, and of course, all areas of Raleigh. As a former Downtown Raleigh resident who now calls North Hills home, Ryan has a particular interest and notable experience in Downtown Raleigh and Inside the Beltline properties. Of course, like any professional real estate agent, Ryan doesn't mind hopping in the car to head out within the greater Triangle area to work with his clients, either. Read More…
Recent Closings Across The Triangle
Latest News from Ryan Boone
It's about time for the annual Ham Jam! Enter the giveaway.
Instead of sending out traditional Christmas cards this year, I have a different idea. I'd like to make a donation to a local charity… but I need help deciding which one! As a local REALTOR®, I've had the pleasure of discovering numerous wonderful nonprofits through my clients who have shared their personal favorite charities in Raleigh and the surrounding areas.
Continue Reading I Would Love to Support Your Chosen Charity This Christmas
Recently, I grew curious about one of my first real estate ventures, a home located at 3421 Blue Ridge Road in Raleigh. This charming house, originally built in 1956, holds a special place in my heart as one of my earliest successes in the field. And to my delight, it seems that the story of this property is far from over.
Continue Reading Where Are They Now? 3421 Blue Ridge Road in Raleigh