Sold: 1506 Nature Court in Raleigh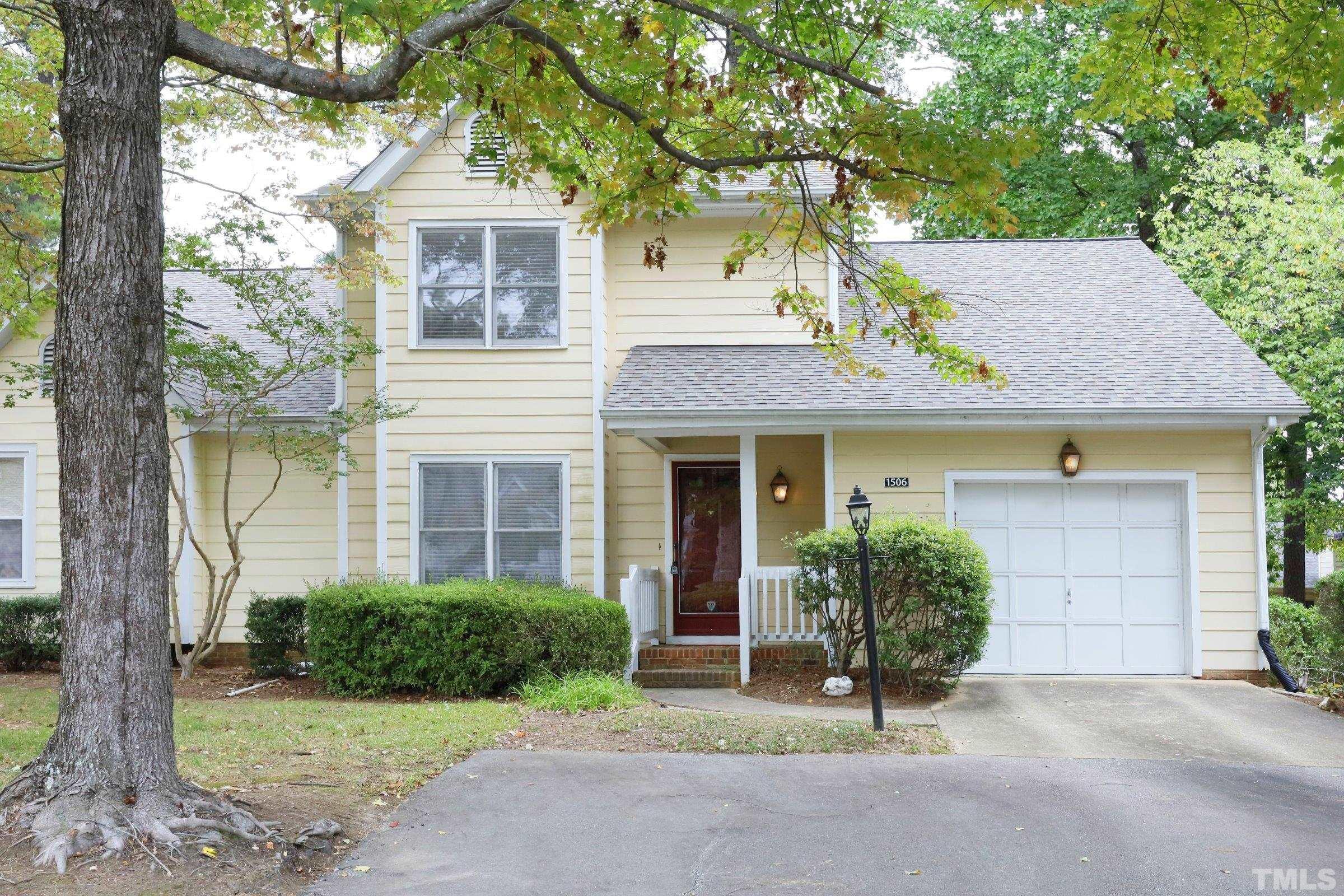 In just one weekend on the market, my latest listing at 1506 Nature Court in Raleigh received multiple offers, reminding us that even though the Raleigh market is beginning to cool, attractive homes are still moving fast! Contact me today to discuss the best way to position your fall listing for success, too: 919-438-0548 or Ryan@HudsonResidential.com.
A Look at 1506 Nature Court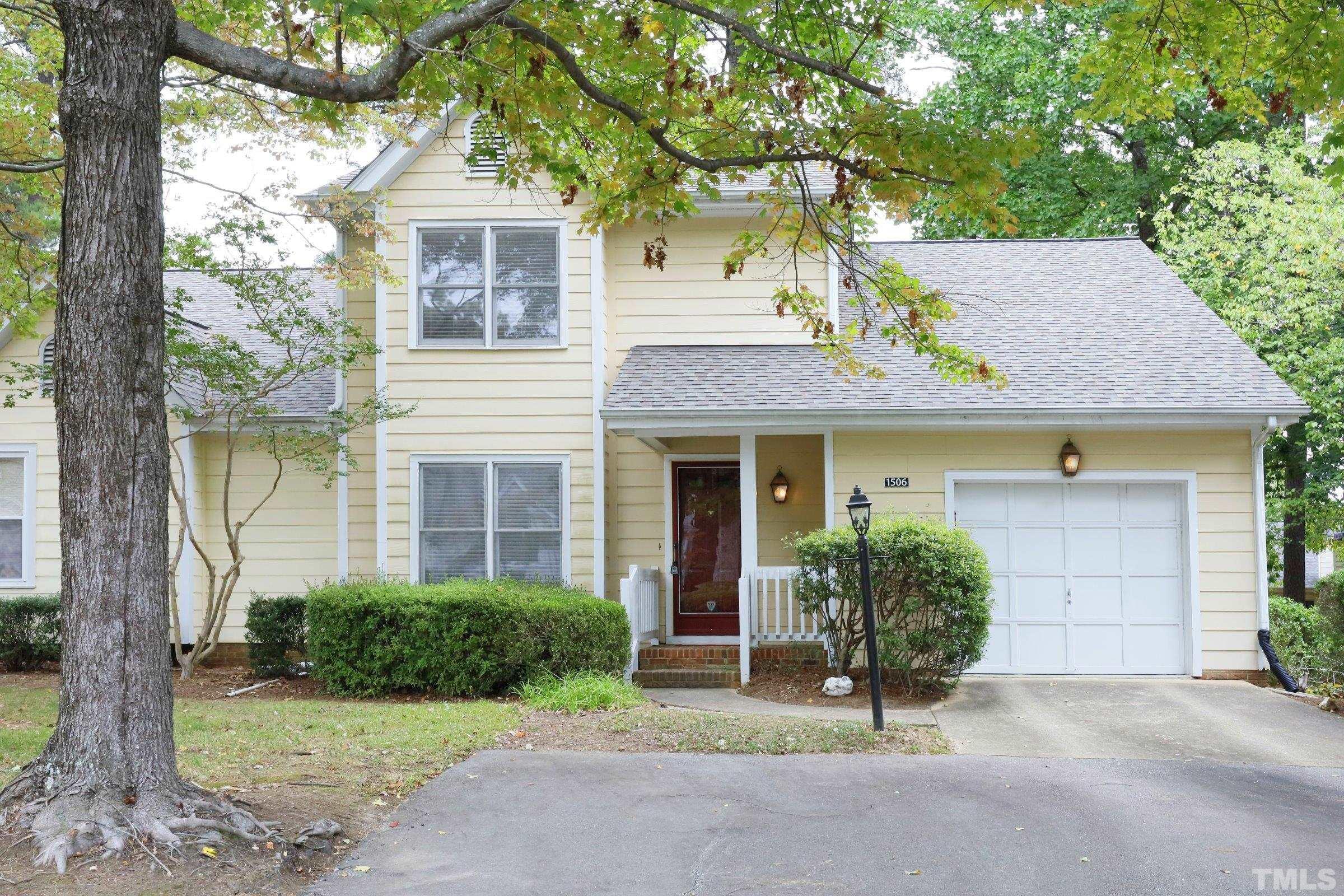 This townhouse is located in the wonderfully convenient North Ridge Villas community in North Raleigh. Featuring three bedrooms, two-and-a-half bathrooms, and a first-floor primary bedroom, this home is move-in ready.
Personally, I love the low-maintenance and always nice upgrade of having hardwood floors on the main floor but the attached one-car garage makes a bid for what could become my favorite feature of this listing. I think the new owners will also enjoy the generous storage (emphasis on the spacious primary suite closet!), tucked-away washer and dryer, and private backyard area which also features both a deck and patio. It's like your very own oasis in nature…
Location, Location, Location
The North Ridge Villas community is a Raleigh foodie's dream! So many tasty restaurants are nearby, like North Ridge Pub, Salt & Lime Cabo Drille, and Saint Jacques in North Ridge Shopping Center, but for the at-home gourmet, the proximity to The Fresh Market really takes the cake.
Hate You Missed Out on This One?
I would love to help you find the perfect home for you! Contact me today at 919-438-0548 or Ryan@HudsonResidential.com.