Ryan Boone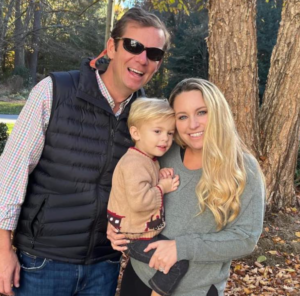 Originally raised in Lumberton, NC, Ryan graduated from the Cameron School of Business at the University of North Carolina Wilmington where he was a brother of the Kappa Alpha Order fraternity. Upon graduation, Ryan remained in Wilmington where his undergraduate experience in Business Management originally led him into a successful career in banking and finance. While in banking he earned his Series 7 and 66 Investment Certifications. After many years of spending his working hours behind a desk in an office, he realized that he wanted to pursue a career where he could use his educational background in finance, but in a completely different way.
Ryan moved to Raleigh in 2008 and turned his career focus to real estate. Always a social guy, Ryan thrives on being out in the market, representing buyers and sellers all over the Triangle. Literally – all over the Triangle – having worked with clients in Louisburg, Durham, Morrisville, Clayton, and of course, all areas of Raleigh. He has a particular interest in Downtown Raleigh and Inside the Beltline properties. Of course, like any professional real estate agent, Ryan does not mind hopping into his car and heading out to Brier Creek and North Raleigh to work with great clients in that area.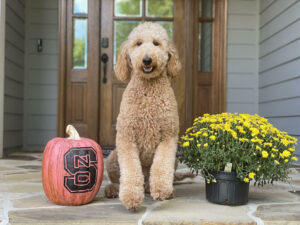 Ryan and his wife Taylor welcomed a baby boy in May of 2019. Ryan Peyton Boone Jr. weighed eight pounds, three ounces, was 20 inches long at birth, and completely stole the hearts of the entire family.
If you are lucky you might catch Ryan out and about with his trusty assistant, Eden, shoring up inspections, appraisals, and other tasks for his clients. Ryan will not be offended if you say "Hi!" to her before you notice him. By the way, just ask his wife Taylor about this one: Ryan's phone is ALWAYS by his side in order for him to promptly provide top-notch communication with clients… even on a summer Saturday at the beach. Ryan loves what he does and it shows!
Contact Ryan:
919-438-0548
Ryan@HudsonResidential.com
Annie Meadows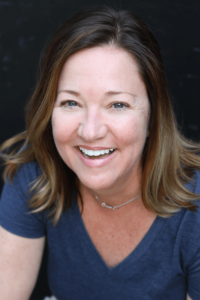 Annie has been in sales ALL her life with the last 17 years in the beauty biz. With recent downsizing and layoffs, Annie decided it was time for a career change. Annie has had her Real Estate Brokers license for a long time and was super excited to join forces with Ryan Boone in May of 2017. Annie lives in Cameron Village with her husband and two dogs. Visit AnnieMeadowsRealEstate.com for more on Annie and follow her on Facebook for her "New Food Friday" adventures!
Contact Annie:
919-961-3277
Annie@HudsonResidential.com
Jennifer Watkins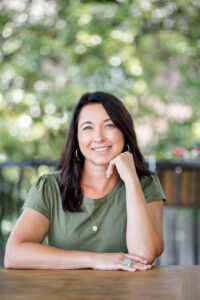 Jenn is a seasoned technology and telecommunications executive, digital leader, and strategist. She has years of experience in technology sales in the healthcare industry and has enjoyed market development strategizing and identifying viable new markets for market production saturation. Jenn is used to juggling a lot of things at once… in her previous role, she managed a staff of ten account managers who were responsible for servicing 650 clients with a revenue base of 3.1 million dollars.
Jenn also co-founded the establishment of "The Brandon McDonald Foundation," to assist in the health expenses of a friend with a spinal cord injury. She was responsible for coordinating a benefit hosting 600 people and raising $25,000.
She has been licensed since 2016 and is happy to team up with Ryan Boone and Annie Meadows to continue her REALTOR® adventure, putting her excellent coordination skills to work. In her nearly a decade of real estate experience, Jenn has rehabbed a residential property in Wilmington, overseen a complete residential renovation in Raleigh, and acquired and managed a short-term rental and investment property, also in Wilmington. With this diversity of income-generating asset management under her belt, Jenn is ready to apply her experience in client service, sales, marketing, and networking to your projects today!
Contact Jennifer:
919-395-2680
Jenn@HudsonResidential.com