In lieu of mailing Christmas cards this year, I would rather make a donation to a local charity. I have done this for the last couple of years and really enjoyed learning about so many new nonprofits from our clients who have recommended their personal favorites when it comes to giving back in Raleigh and the surrounding area.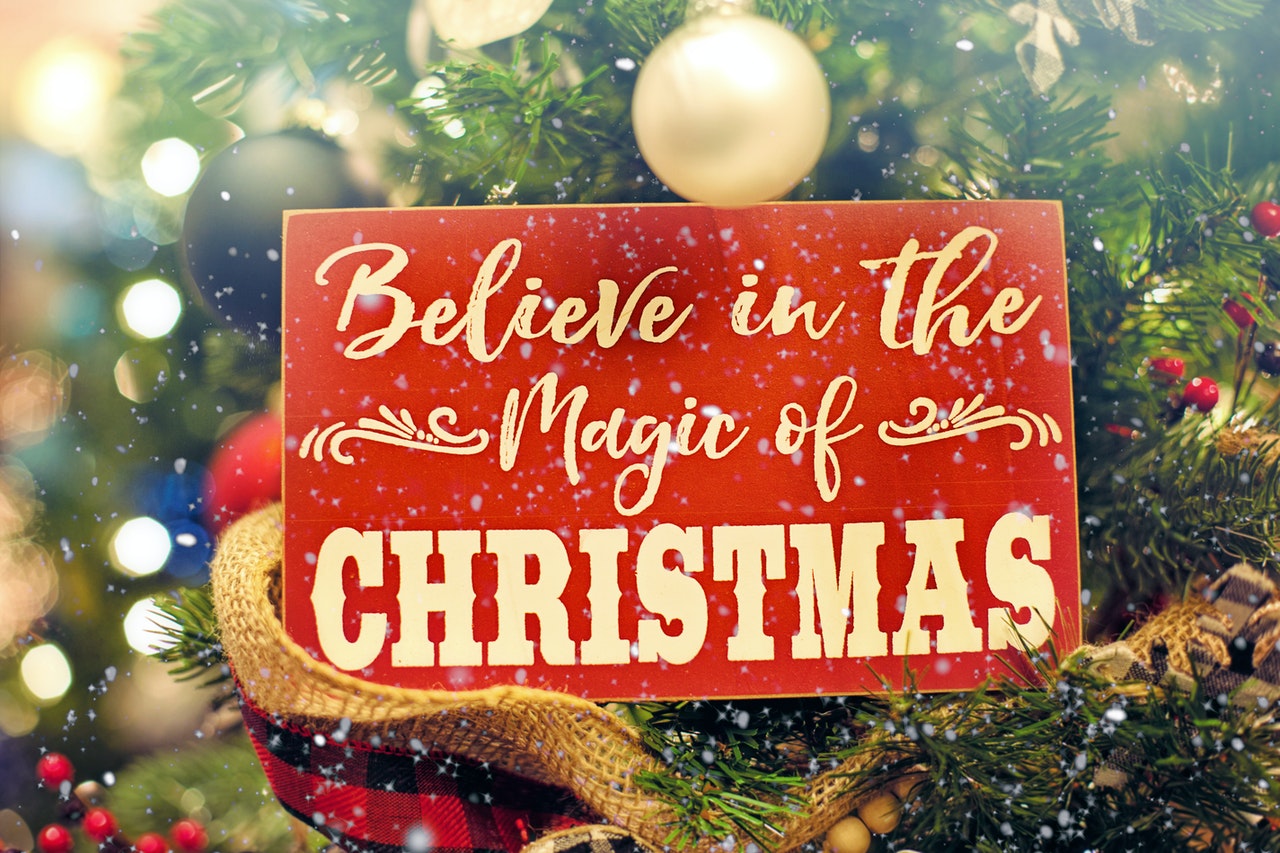 Email me your favorite charity at Ryan@HudsonResidential.com and whichever charity has the most nominations by Sunday, Dec. 18, 2022, at 5 p.m., I will donate my Christmas card money to this special cause.
Past winners have included Note in the Pocket, Ducks Unlimited, Wounded Warrior Project, The Green Chair Project, and more! I cannot wait to learn more about your favorite charities and nonprofits. Merry Christmas!