The Triangle is known for having good BBQ and I like to think of myself as a little bit of a BBQ connoisseur. When I heard the news The BBQ Lab—known outside of North Hills as The Redeck BBQ Lab 😉—was opening at 4120 Main at North Hills Street, I had to help spread the word.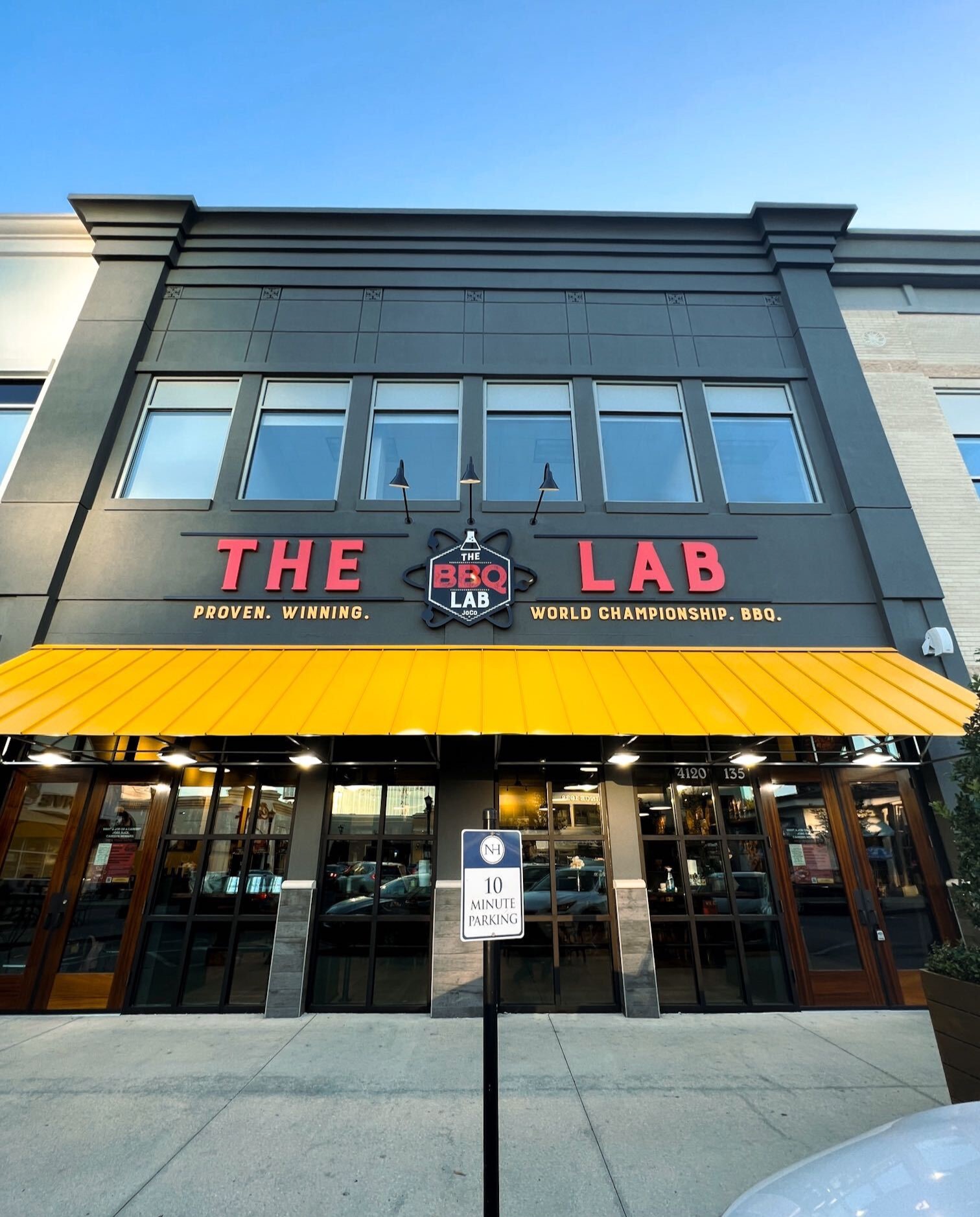 Keep reading for more delicious details and I would love to meet you at the lab for lunch soon! They are open Wednesday through Sunday from 11 a.m. until the food runs out. They are working to add more staff so they can open seven days a week. Email me at Ryan@HudsonResidential.com and let's get a day on the calendar for good food and good conversation.
Born in Johnston County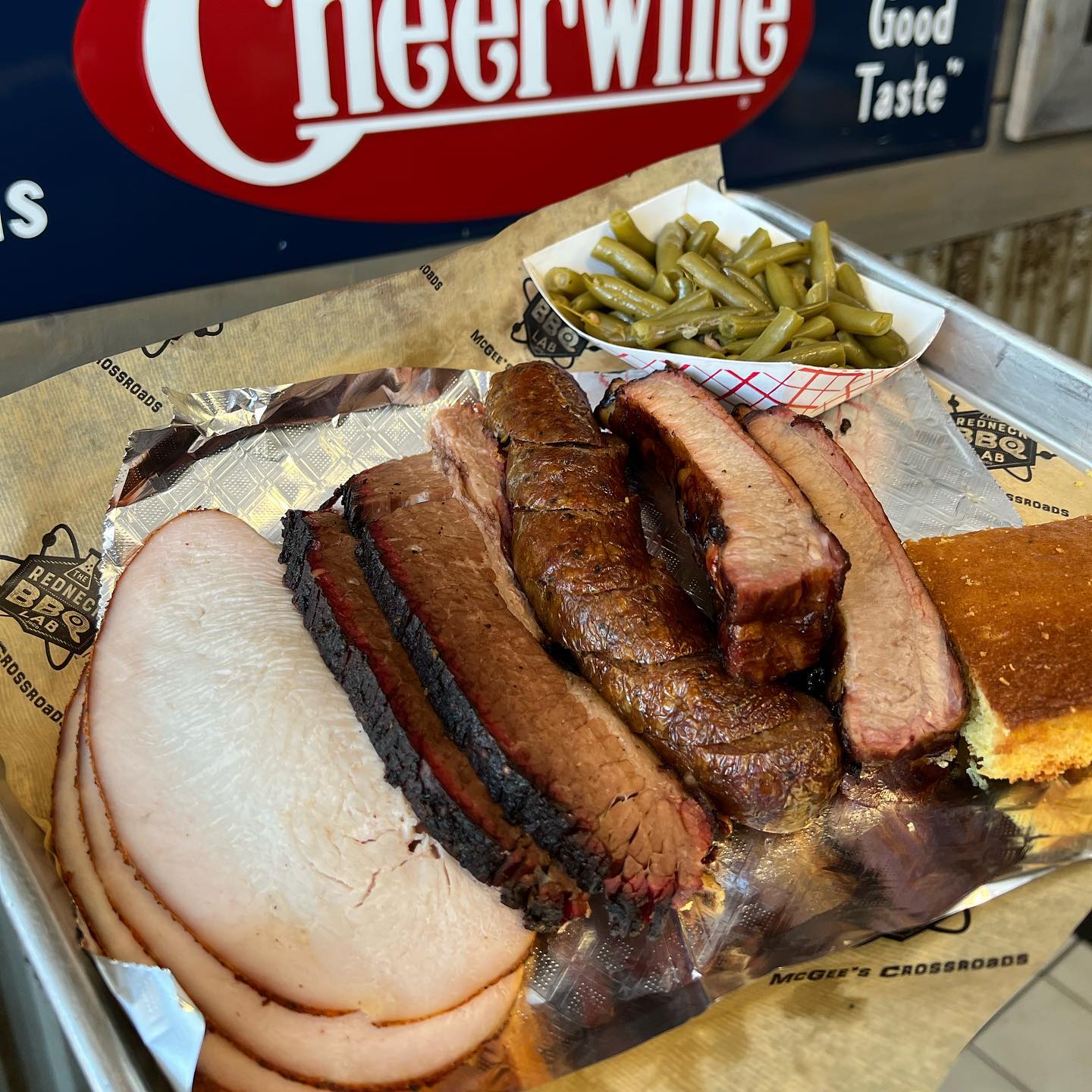 The Redneck BBQ Lab (again, mentioning that they dropped the "redneck" for the North Hills location) was founded in January 2017 by Jerry L. Stephenson, Jr., and a college buddy who had a crazy idea to start a restaurant based on Jerry's award-winning BBQ. After a few years of conversations over drinks and ribs, the two found a spot in McGee's Crossroads. The Lab is focused on North Carolina BBQ with a scientific twist. The labs in both Johnston County and North Hills feature new recipes every month. All of their sauces and rubs are made from their own recipes honed from years of competitions and catering. There are no freezers in the labs—all of their meats and sides are prepared each day. Their technicians hand trim and season the meats, hand strip the collards, and bake the cornbread from scratch. Is it lunchtime yet? You can learn more about their backstory at TheRedneckBBQLab.com.
12 Days of BarbeClaus
Right now on Facebook, The BBQ Lab is serving up 12 days of BBQ tips and tricks to help you spruce up your holiday meal. They are also doing lots of giveaways. Make sure you give them a follow!
Join Me for Lunch
I'm always up for BBQ with a side of real estate talk. Contact me today to join me for lunch at The BBQ Lab: 919-438-0548 or Ryan@HudsonResidential.com. I will even pick up the tab. 😉