I have an expansive knowledge of the market and a great relationship with other real estate agents in the area, which allowed me to represent a buyer and put this home under contract quickly. Keep reading for details on this recently closed listing at 1509 Nature Court in Raleigh!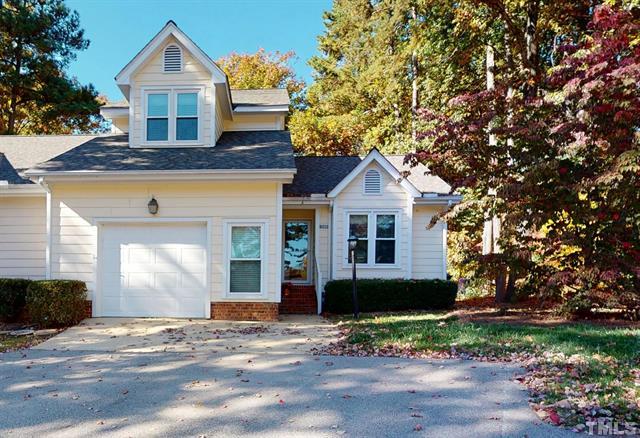 This three-bedroom, two-bathroom home offers a spacious interior and expansive backyard. It's well-maintained and has plenty of character, so it's easy to see why my buyer wanted to move quickly on this hot new entry to the market!
Inside, the main floor features an open layout and a bright, light-filled kitchen—plus the master bedroom. And outside, the expansive backyard—with a deck—allows for plenty of room for activities! Take a look at the photos below.
This slideshow requires JavaScript.
The market is hot right now! If you are looking to buy or sell at this time, I would love to help you. Give me a call at 919-438-0548 or email me at Ryan@HudsonResidential.com.