Active adult communities are more than just a neighborhood—they're a community-focused lifestyle consisting of tons of great amenities and people who share the same interests as you. Let's take a deep dive into what active adult communities are and why you may consider your next home purchase in one of our nearby options.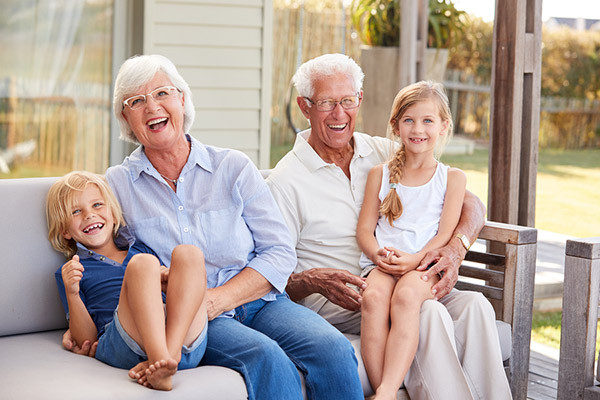 What is an Active Adult Community?
An active adult community is designed for middle-aged adults, usually 55 and over, who seek maintenance-free independent living and access to resort-style amenities, community programs, and convenient services. Residences in these communities—which include homes, townhouses, condos, and apartments—can be bought or rented and are typically located near shopping, restaurants, and local attractions.
Benefits of Active Adult Communities
There are plenty of reasons why living in an active adult community is attractive to those 55+.
Less Maintenance
Lawn care, painting, plumbing issues, and various other interior and exterior upkeep are all taken care of—you don't even have to lift a finger!
Rightsized Living
By having a residence that's the right size for you (no extra rooms to keep up with, etc.), you'll have less stress about looking after your home.
Tight-Knit Community
In active adult communities, you'll be surrounded by people of similar ages and with similar interests as you. These neighborhoods are usually quiet and retirement-friendly as well.
Amenities
Active adult communities are known for having a variety of amazing amenities, including fitness centers, swimming pools, tennis courts, walking trails, and even golf courses. Events, clubs, and volunteer groups are also common—and offer yet another way for members to socialize.
Active Adult Communities in the Triangle
My teammate Annie Meadows has put together a great list of active adult communities in the area. Check it out here.