"That's a Nice Hat": February Giveaway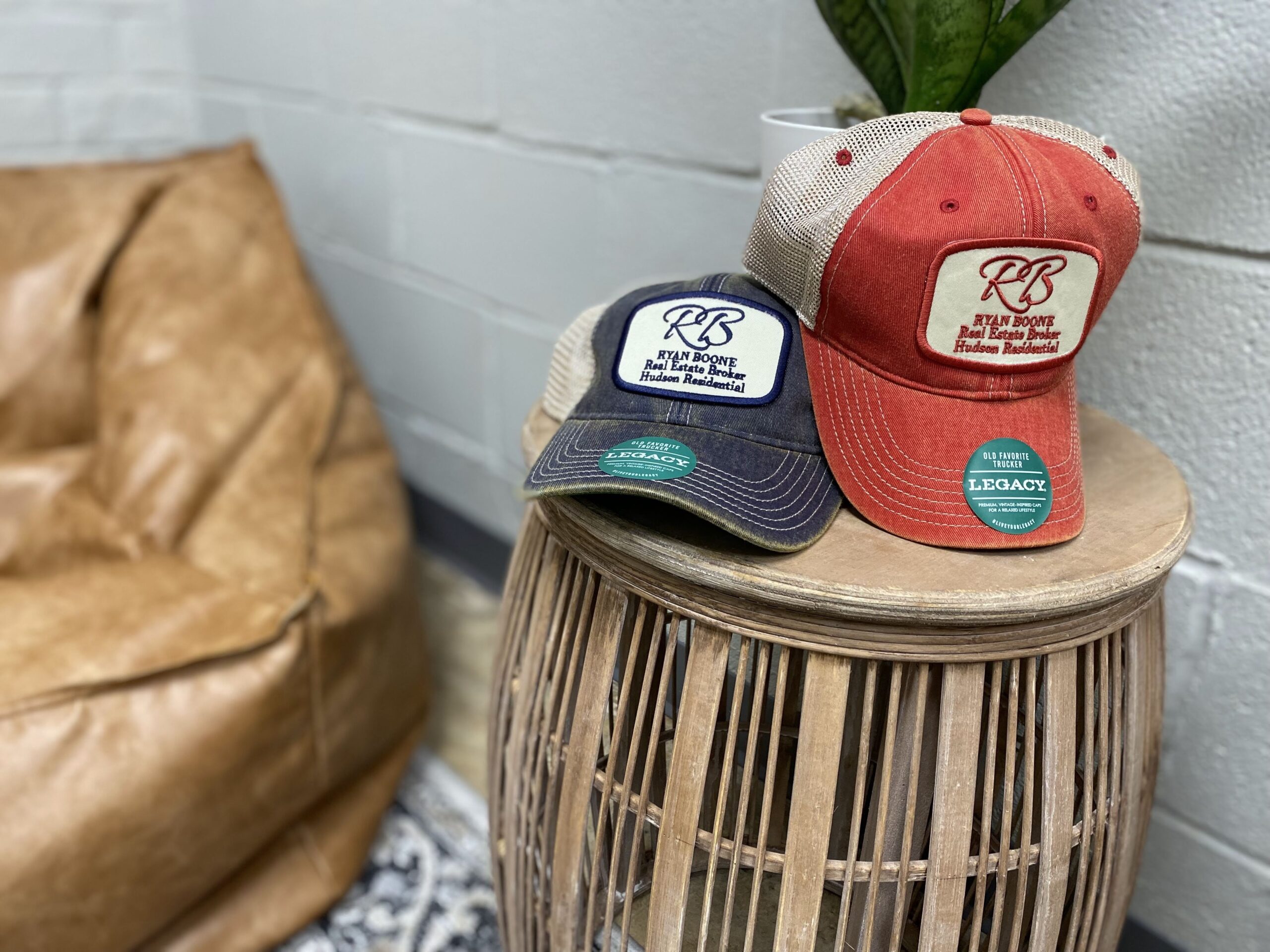 Spring is almost here! We are starting to see a few sunshiny days and I have just the thing to protect your head/face from sunburn, keep your eyes shaded, and cause people to exclaim, "Hey, that's a nice hat," every time they see you.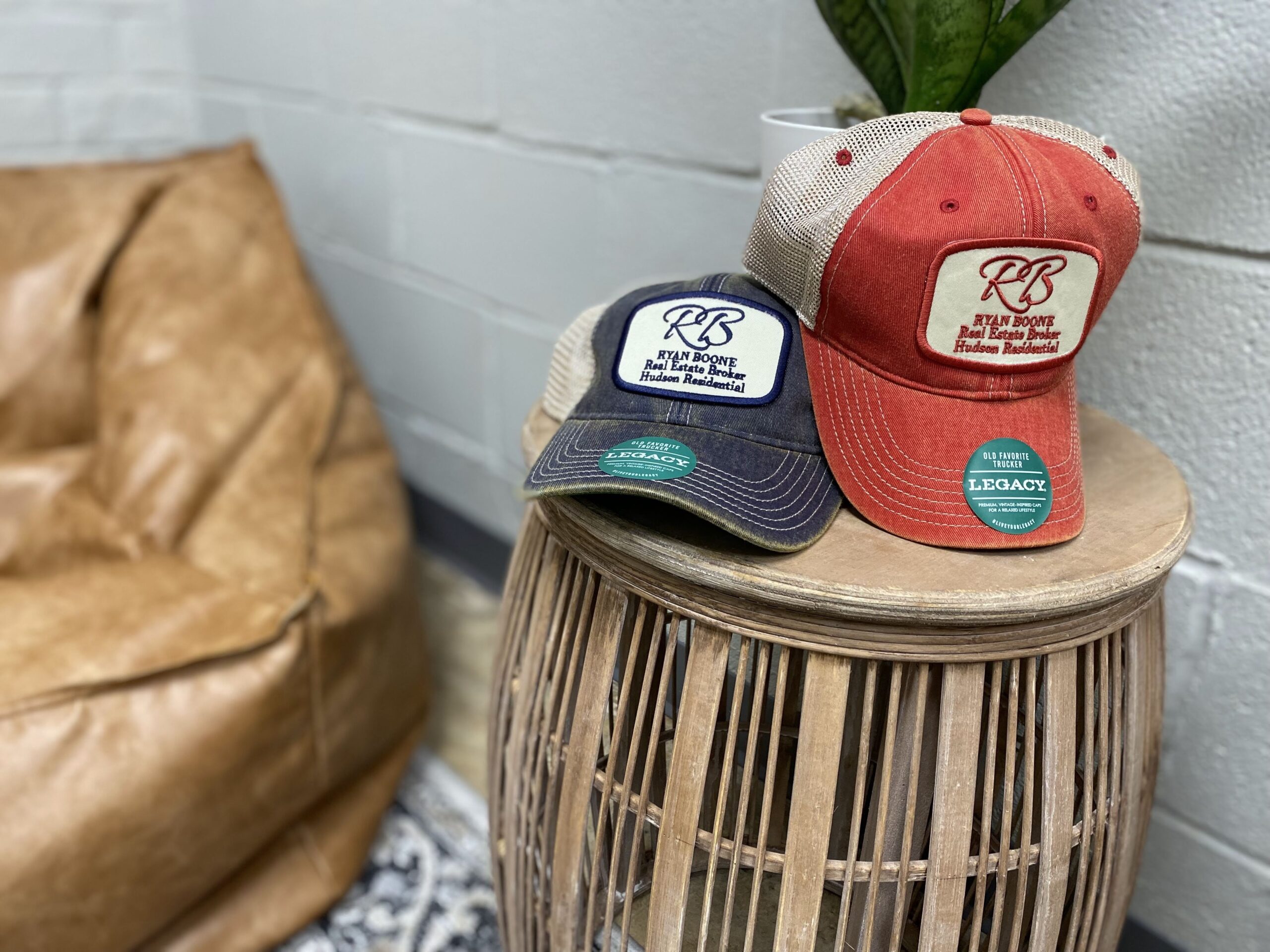 That's right, I am giving one lucky person a chance to win some official Ryan Boone Real Estate swag. You will have the opportunity to choose between the red or blue Ryan Boone Real Estate hats shown above. Register to win before midnight on Monday, February 28, 2022. I will draw the winner on Tuesday, March 1, 2022. Good luck!
Register to Win
Vendor Spotlight: BaySix
BaySix is my go-to spot for branded merchandise! I love that they are a local, "ITB" company. Their team is very easy to work with and they always have ideas on what I should order. They also do so much for the community and have partnered with many great local organizations and nonprofits including A Place at the Table, BLOOMHERE, The No Woman, No Girl Initiative, and more.
More About BaySix
Through over 25 years of experience, BaySix is proud to have become the Raleigh area's premiere local connection for all things custom apparel and branding. BaySix has withstood the test of time with unwavering dedication to customer service and cultivating sustainable local partnerships, They continue to expand their offerings and find creative ways to help brands make lasting impressions. BaySix enjoys their local status and wide-ranging client base, but they are still a small business at heart. They take pride in their work and are driven selling the highest quality services and products. Ultimately, BaySix exists to build meaningful relationships within the community and help local businesses and nonprofits grow. Learn more about BaySix at WeAreBaySix.com.