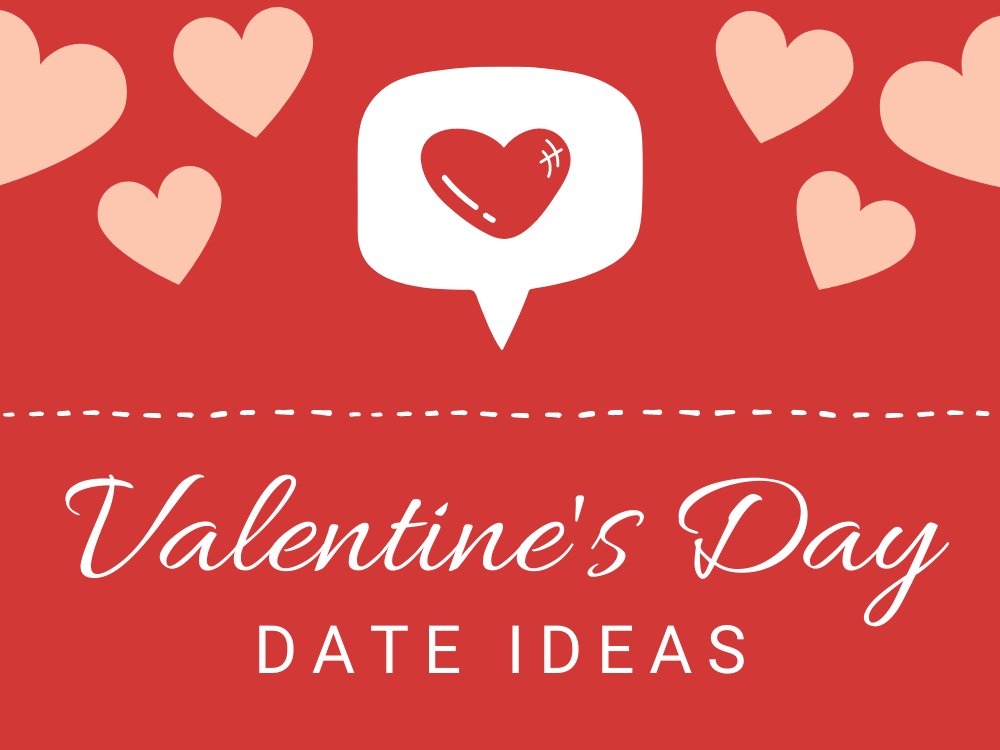 Love is in the air and before you know it, it'll be Valentine's Day! Plan ahead by booking reservations early and coming up with a game plan for you and your significant other. With Valentine's Day on a Monday this year, many restaurants will be having Valentine's Day specials all weekend long. Or, ditch the standard restaurant idea and come up with something new and exciting for you and your boo in 2022. 😉 Here are some ideas to get you started…
And if you're not in love with your current home, I would like to help you find a new one. Contact me at 919-438-0548 to chat!
Dinner at Mulino
Allow Mulino to fill in for cupid and treat you and your SO to an elegant dinner consisting of scallops, ravioli, Brasato di Manzo, tiramisu—and wine, of course!
Catch a Movie at Alamo Drafthouse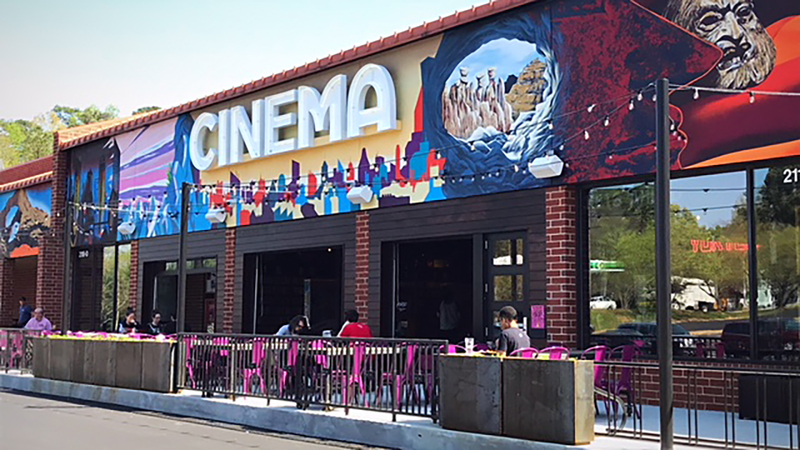 Dinner and a movie, anyone? Alamo Drafthouse will be showing two romance movies on Valentine's Day—"In the Mood for Love" and "Before Sunrise/Before Sunset." Pass the popcorn!
Luxury Picnic
Picnic Raleigh sure knows how to throw a picnic. Its dreamy picnic setups come with blankets, rugs, sitting cushions, tables, umbrellas, and more, making for a casual yet romantic date idea for V-day.