My friends at Lonerider have done it again! They have come out with North Carolina's first Ranch Water and let me tell ya, it is good.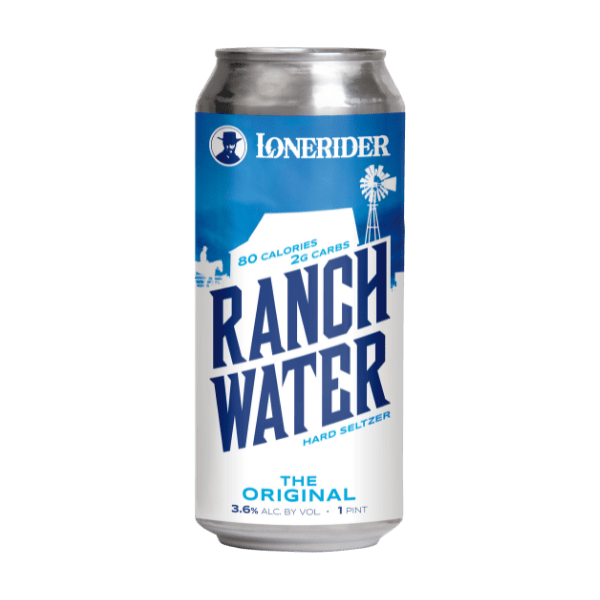 If you aren't familiar with Ranch Water, now is the time to go to Lonerider and have a drink. Ranch Water was raised in West Texas but it has found its new home in Raleigh. It's made with agave, lime, tequila flavoring, and a touch of salt. This is the original style that got it all started. There is also the Jalapeno Pineapple which is like the Original but with a kick! They have added artisanal jalapeno and lime flavoring to add a little extra kick. The best part about this drink is that it's only 80 calories, 4% ABV, and has only 2G of carbs. It's also gluten-free!
Ranch Water can be enjoyed anywhere because they put it in a can. Go out and find it in stores this November. Once you try it you have to let me know what you think! If you aren't already sold on it check out this feature in Raleigh Magazine.
About Lonerider
Lonerider opened its doors in Raleigh, North Carolina on January 23rd, 2009 with a beer and a dream. Today, Lonerider is distributed in nine states and is counted amongst top 150 breweries in USA. An Inc. 5000 and CED Top 25 winner, with an eye for quality, Lonerider crafted each of its beers with the highest quality ingredients. As a result, Lonerider has a portfolio of award-winning beers, including medals from the Great American Beer Festival.