The market is still HOT but I am here to help you not sweat when the house of your dreams gets multiple offers. Right now, most homes are getting more than several offers because of the supply and demand we have going on here in Raleigh. I've put together a few ways to get through a multiple offer situation if you are in the market to purchase a home.
A Good Buyer's Agent (Me!)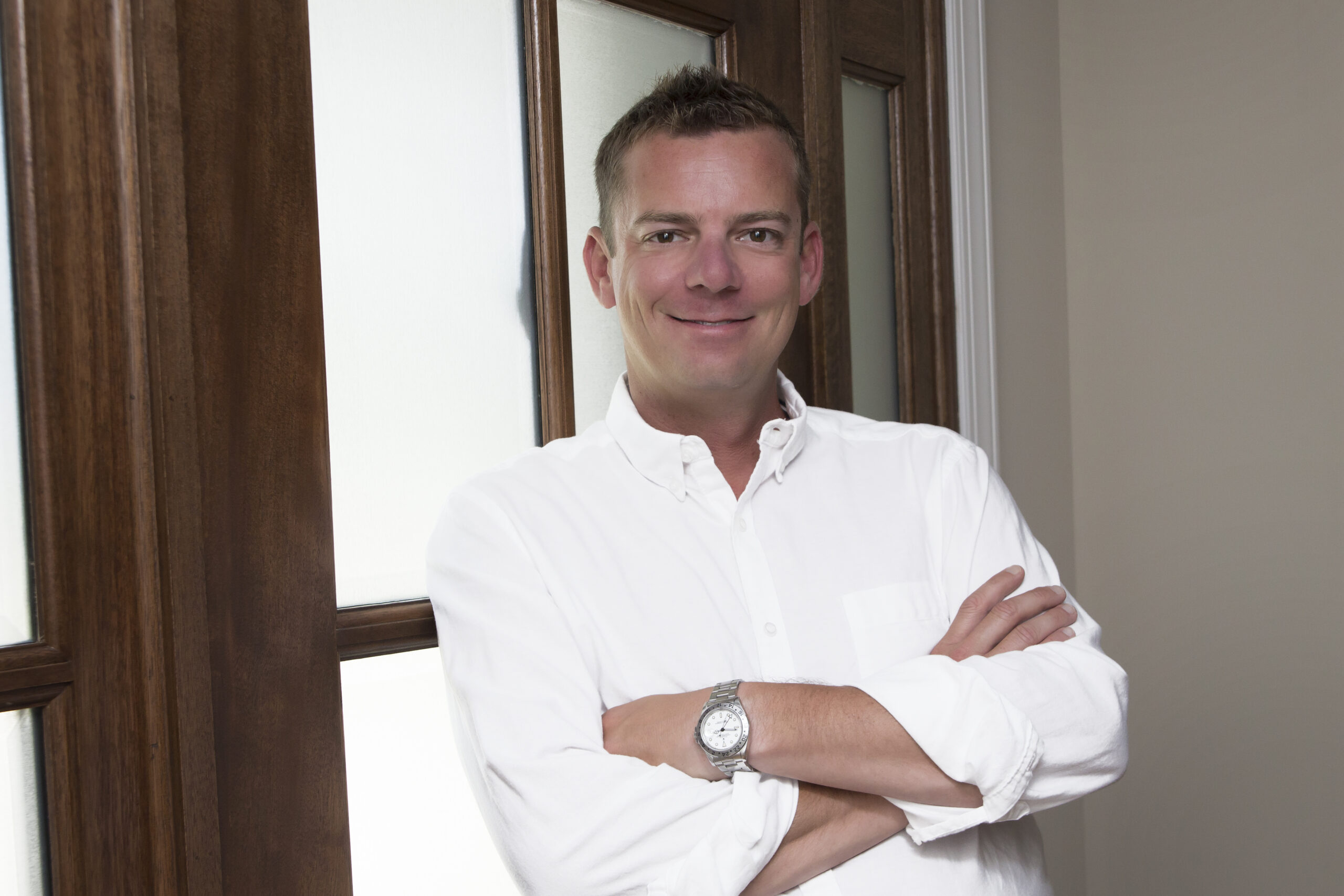 Buying a home can be stressful, even without a multiple offer situation, but having a buyer's agent like myself can help navigate when things heat up. I can walk you through the whole process from start to close and everything in between. We will become fast friends and I will not let you down until we find you your home!
Come Prepared
If you are in love with a house, make an offer. Show you're serious by coming in strong in the beginning to show the sellers how much you want the house. The listing agent may even come back to early offers ask for "best and final" offers.
Decide Beforehand When to Walk Away
Do your homework and understand the property's value. At a certain point, it might not make sense to make a higher offer. It might seem like you are losing out, but in the end, this may be the best outcome. Again, we will find you a home and within your budget!
Ultimately having a buyer's agent will help you keep a clear mind throughout the process. Multiple offer situations happen, and we can prepare in advance for when it does. I would love to get to know you so we can find the perfect home within your means. If you have any further questions or would like to set up a meeting to chat about a home in the future give me a call at 919-438-0548. It's never too early to start planning and looking for your future home.