Have you heard what is happening at Renaissance Park in South Raleigh? It has been all over the news and the headlines are ominous. The neighborhood elected a board of directors to take over its Homeowners Association from the community's original developer in January. Ever since the new board came in, they have been working to enforce the covenants that were established in 2006. The covenant that has everyone talking is a rule that prohibits a homeowner from renting the home if it is not their primary residence and the owner has not been regularly occupying the home. You can read more about what is happening online at ABC11.com. Not only does this situation affect the renters but it also puts the homeowners who are using the homes as rental properties in a sticky situation.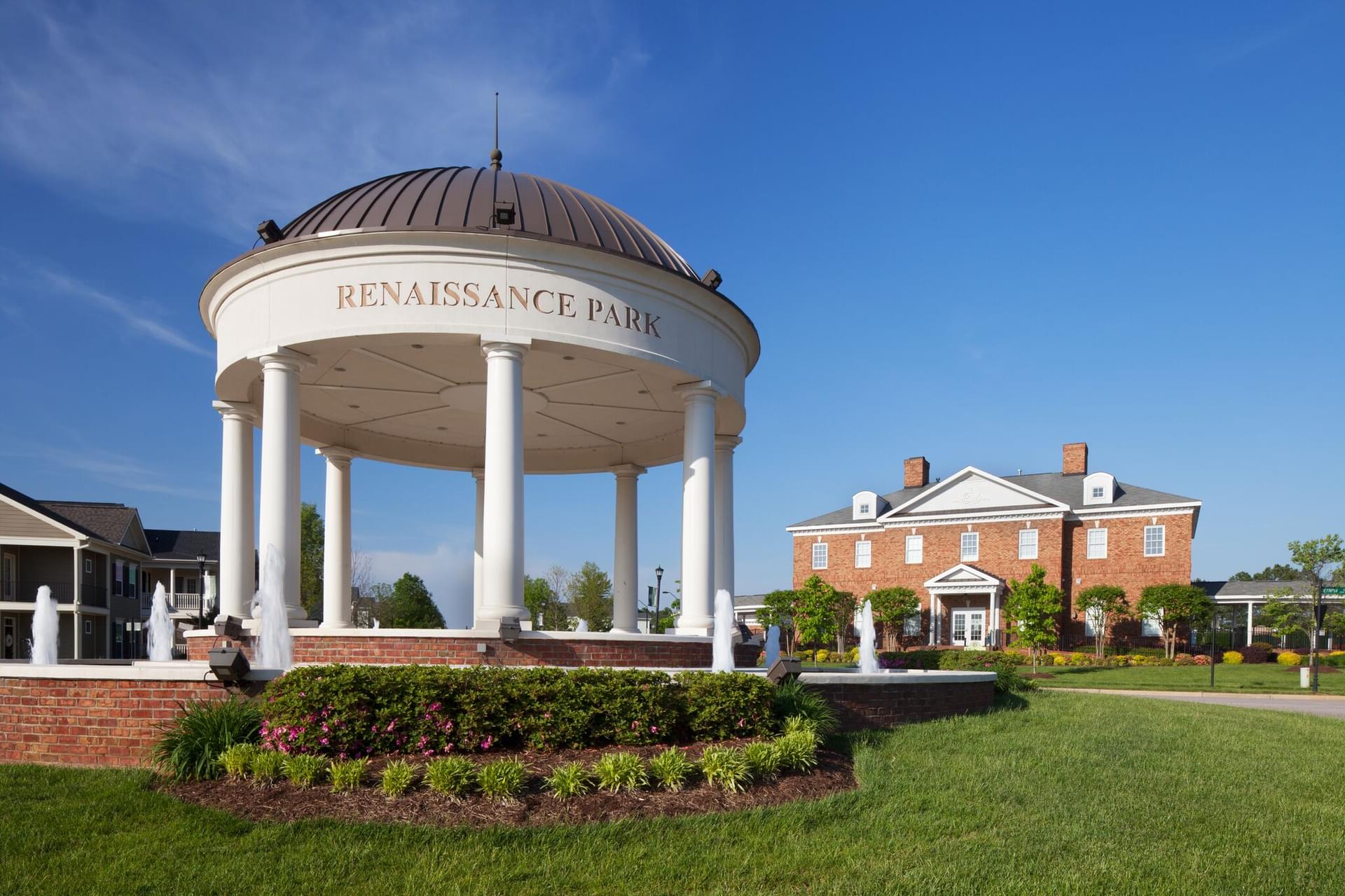 I think that we are going to be hearing about this for months to come. I will keep an eye on this story and keep you updated. I also wanted to take this opportunity to connect with anyone who is considering purchasing a rental property in the area. It is so important to have a real estate agent on your side who understands the ins and outs of real estate investments. The Triangle is the perfect place for those looking to invest in real estate, however, situations like what is happening at Renaissance Park do arise. I have years of experience working with real estate investors and institutional buyers/sellers. I understand what the economy is like in the Triangle, I know first-hand how the job market is, I own rental properties so I understand what tenants are currently paying, and I am always looking for value-added opportunities for my clients.
If you would like to talk more about what is happening at Renaissance Park or about purchasing a rental property, I would love to connect with you. Give me a call at 919-438-0548 or email me at Ryan@HudsonResidential.com.