Calling All Real Estate Investors…
Whether you are looking for your first investment property, are trying to expand your portfolio, or looking to sell a current investment property, I am here for you! I have worked for years helping new and experienced investors sell and purchase investment properties in Raleigh and the surrounding area.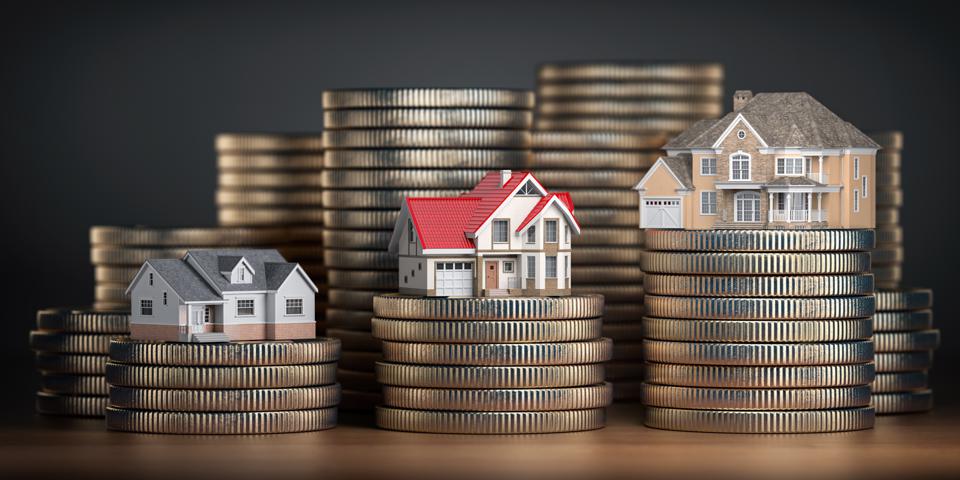 The Triangle is the perfect place for those looking to invest in real estate. There are awesome rental properties, lots of opportunities to flip houses, real estate investment groups, and more.
When it comes to finding or selling these unique properties, you need someone on your side who knows the ins and outs of these types of transactions. I understand what investors are looking for and can help you reach your goals. I will work closely with you to make sure your ROI is right where you want it to be. I understand what the economy is like in the Triangle, I know first-hand how the job market is, I own rental properties so I understand what tenants are currently paying, and I am always looking for value-added opportunities for my clients.
I will keep you informed on the short-term and long-term economic forecasts that are relevant to your potential investment so you are able to make an informed decision before you buy or sell.
Speaking of Investment Opportunities…
Pullen Station, located at 211 Ashe Avenue, is a 100 unit apartment building that is currently being offered for sale in Raleigh, NC. It is ideally located between North Carolina State University and downtown Raleigh.
"Pullen Station offers a timeless infill location that has benefited tremendously from the in-place value-add program. With the majority of the heavy lifting complete and a proven interior value-add program nearly complete, new owners can immediately focus on driving NOI growth organically on renewals, while renovating the remaining units and improving the exterior space and amenity options."
Investment Highlights Include:
A Timeless Infill Location
In-Place Value-Add Initiative to Build On
Hotel Conversion/Short Term Rental Opportunity
Unique Floorplans and Differentiated Product
Future Development Covered Land Opportunity
This property is listed with Capstone Apartment Partners.
If you are interested in purchasing or selling an investment property, I would love to talk to you a little more about what I can do to help. Contact me today by calling 919-438-0548 or emailing Ryan@HudsonResidential.com.