When you think of a home buyer, you generally think of one person or a family who is purchasing the home to live in but this is not always the case. Institutional buyers or investors are currently major players in the booming real estate market and their transactions are uniquely different from traditional buyers. Keep reading to learn more about this type of transaction and how you can market your home to institutional buyers as well as traditional buyers.
What is an Institutional Buyer?
Institutional buyers are generally made up of individual investors. These individual investors give a company or larger institution money that the company then invests in real estate.
How Are Institutional Buyer Transactions Different from Traditional Buyer Transactions?
First off, the way you market your home or property to an institutional buyer is much different than a traditional buyer. You know that an institutional buyer is not going to be living in the home. They just want to see how much money it will be able to make them. When it comes to the condition of the property, most institutional buyers will buy the home as-is with few to no contingencies. You do not need to worry about updating the kitchen or the bathroom with the latest trends. You also will not have to worry about something coming up in an inspection that could stop the sale.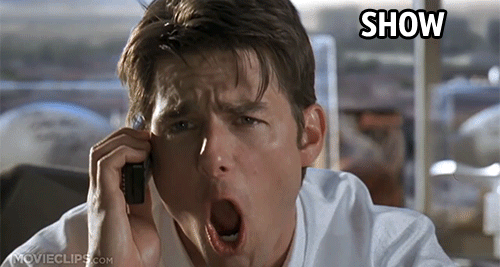 One of the biggest benefits of selling your home to an institutional buyer is they are almost always all-cash offers. This saves you time and is a guarantee that the sale is going to go through. There is no need to worry about appraisals or financing.
A Recent Institutional Buyer Success Story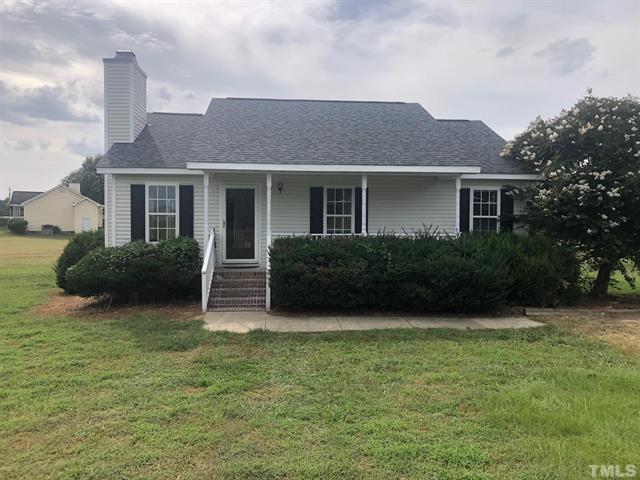 I recently negotiated an over-asking, all-cash offer for my seller client from an institutional buyer just two hours after listing 1750 Mays Crossroads Road in Franklinton. The seller of the property is a longtime client of mine who held this property as a rental investment with a long history of successful occupancy. This type of situation was very attractive to an institutional buyer and it ended up being a great fit for my client. I chose to market the home to first-time homebuyers or investors and highlighted the fact that the listing had a very strong rental history. You can read more about the property here.
If you are a seller who needs to close quickly, an investor just might be your ideal buyer. Ready to list your home or interested in purchasing an income property? Give me a call at 919-438-0548 or email me at Ryan@HudsonResidential.com.