As you may remember, in lieu of mailing Christmas cards this year, I decided to make a donation to a local charity. I have done this for the last couple of years and really enjoyed learning about so many new nonprofits from our clients who have recommended their personal favorites when it comes to giving back in Raleigh and the surrounding area. 2019's charity winners were Note in the Pocket, Ducks Unlimited, Wounded Warrior Project, and The Green Chair Project.
Now it is time to announce the 2020 winners but before I do, I would like to thank all of you for sending me your favorite local charities. There were so many awesome causes that I was excited to learn more about. In fact, I received so many nominations this year that I have decided to donate to two charities.
Without Further Ado, Our 2020 Winners Are…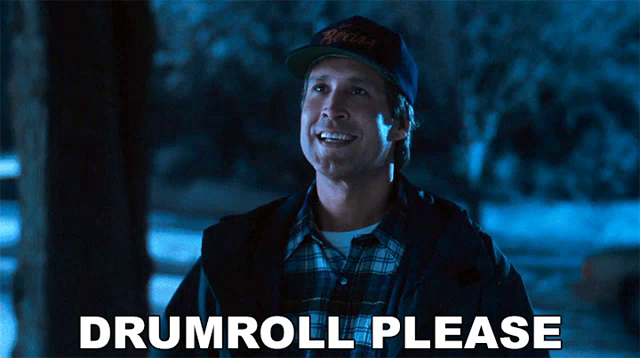 SPCA of Wake County
The Society for the Prevention of Cruelty to Animals (SPCA) of Wake County is dedicated to creating a more humane community where every adoptable animal has a home. Each year the SPCA rehomes over 3,500 animals through its innovative adoption programs.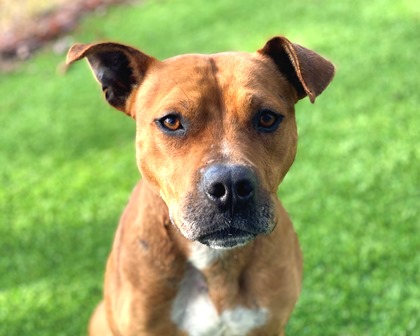 The mission of the SPCA is to transform the lives of pets and people through protection, care, education, and adoption.
The SPCA of Wake County is a local, independent, non-profit organization that receives no government funding or tax dollars. They rely almost entirely on private donations to fund their annual operating budget of $3 million. The SPCA of Wake County is not affiliated with, nor do they receive funding from the ASPCA (American Society for the Prevention of Cruelty to Animals).
Interested in adopting or donating? At this time, they are closed to the general public. They are still processing adoptions over the phone and scheduling adoptions by appointment only. Learn more at SPCAWake.org.
Wounded Warrior Project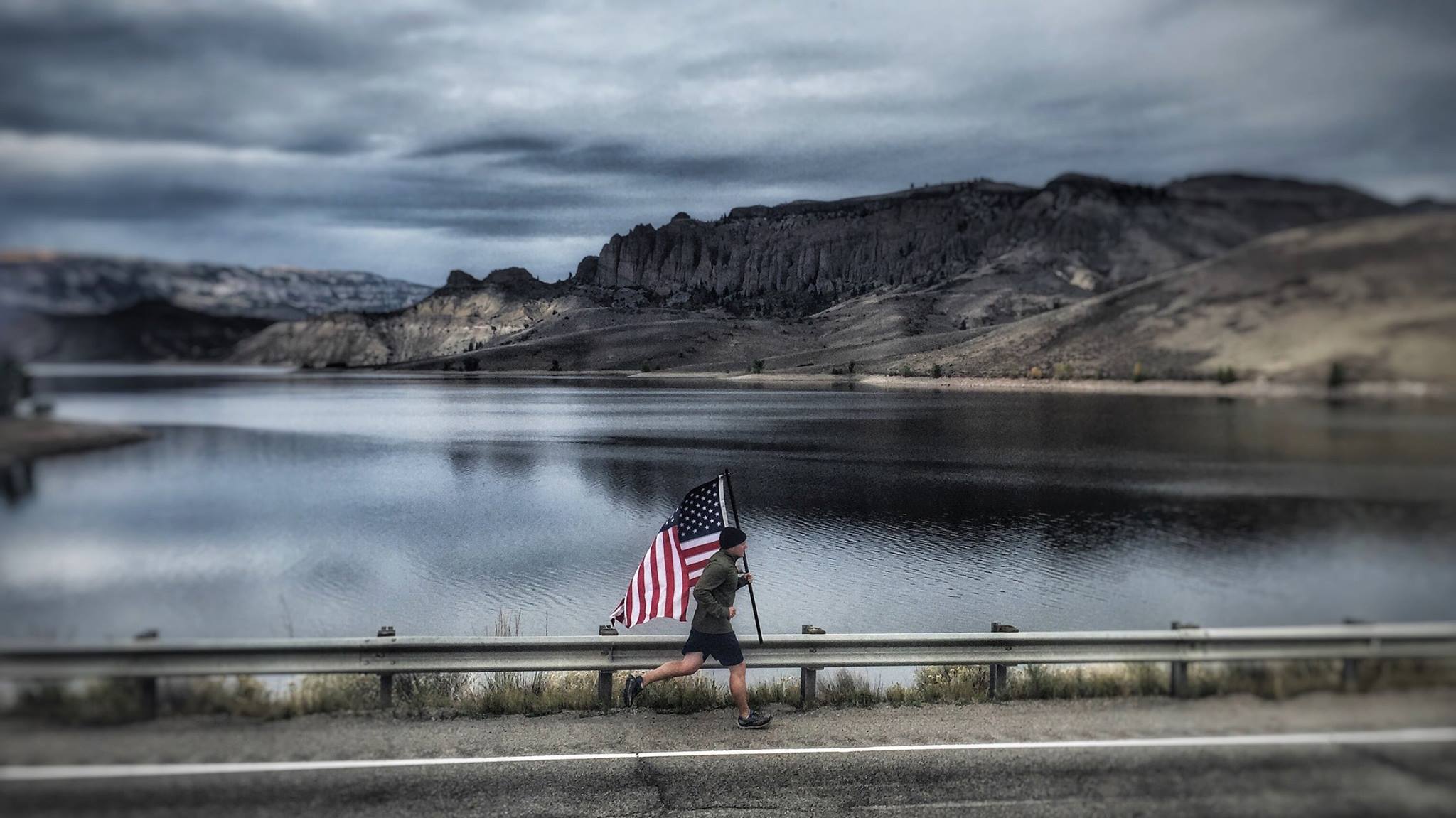 Every warrior has a next mission. The Wounded Warrior Project knows that the transition to civilian life is a journey. And for every warrior, family member, and caregiver, that journey looks different. WWP is are here for their first step, and each step that follows because they believe that every warrior should have a positive future to look forward to. There's always another goal to achieve, another mission to discover. They are their partner in that mission. Learn more at WoundedWarriorProject.org.