In lieu of mailing Christmas cards this year, I would rather make a donation to a local charity. I have done this for the last couple of years and really enjoyed learning about so many new nonprofits from our clients who have recommended their personal favorites when it comes to giving back in Raleigh and the surrounding area.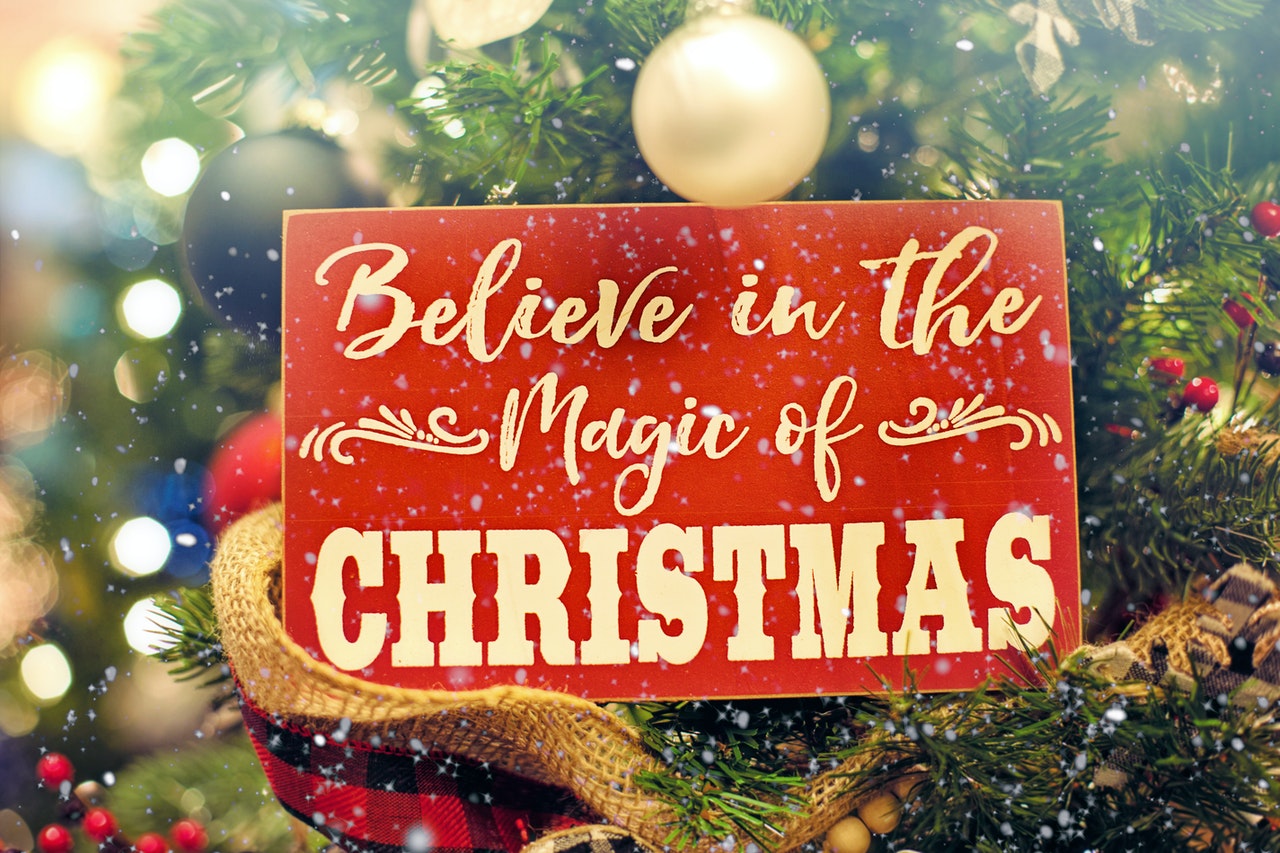 Email me your favorite charity at Ryan@HudsonResidential.com and whichever charity has the most nominations by Wednesday, December 23, 2020, at 5 p.m., I will donate my Christmas card money to this special cause.
I received so many nominations in 2019 that I decided to donate to four awesome charities including Note in the Pocket, Ducks Unlimited, Wounded Warrior Project, The Green Chair Project.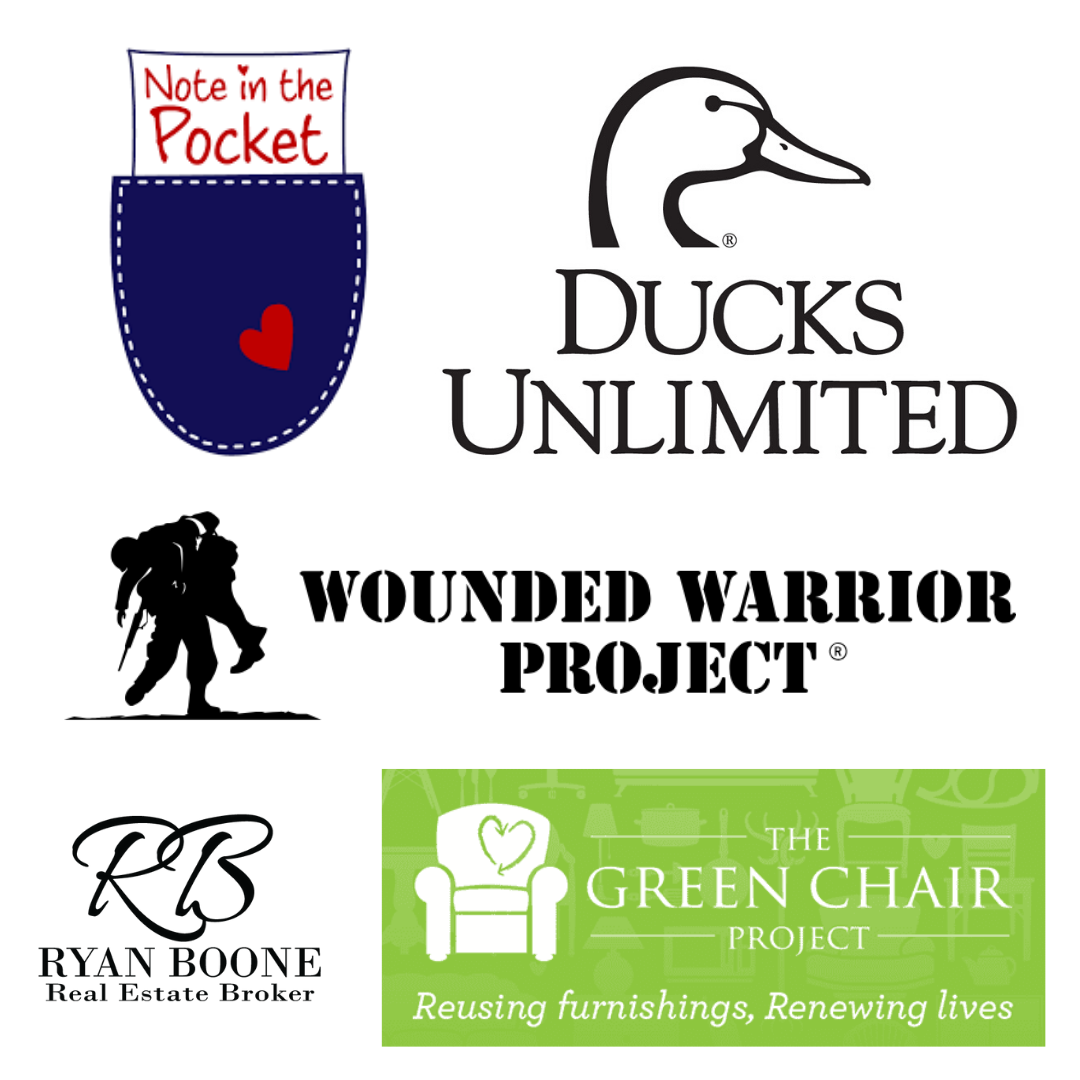 Note in the Pocket
Note in the Pocket provides clothing to impoverished and homeless schoolchildren, right here in Wake County, with dignity and love. Note in the Pocket believes that it is unacceptable that children are limited in their educational and social development because they do not have appropriate clothing for school. You can help by donating money, clothing, school supplies, and your time! Learn more at NoteinthePocket.org.
Wounded Warrior Project
Every warrior has a next mission. The Wounded Warrior Project knows that the transition to civilian life is a journey. And for every warrior, family member, and caregiver, that journey looks different. WWP is are here for their first step, and each step that follows because they believe that every warrior should have a positive future to look forward to. There's always another goal to achieve, another mission to discover. They are their partner in that mission. Learn more at WoundedWarriorProject.org.
Ducks Unlimited
Ducks Unlimited is the world's leader in wetlands and waterfowl conservation. DU got its start in 1937 during the Dust Bowl when North America's drought-plagued waterfowl populations had plunged to unprecedented lows. Determined not to sit idly by as the continent's waterfowl dwindled beyond recovery, a small group of sportsmen joined together to form an organization that became known as Ducks Unlimited. Its mission: habitat conservation. Ducks unlimited conserves, restores, and manages wetlands and associated habitats for North America's waterfowl. These habitats also benefit other wildlife and people. There are lots of ways to help the DU and their conservation efforts. Learn more at Ducks.org.
The Green Chair Project
The Green Chair Project's mission statement is "working together to provide everyone the comforts of home." They reuse donated household furnishings to renew lives of participants referred from area programs who are recovering after homelessness, crisis, or disaster. The reusable gifts are cleaned and repaired by volunteers and are presented in a way that promotes dignity and respect. For a small fee, families working with case managers from partnering agencies can select furniture, linens, cookware, and accessories to outfit their new homes. The Green Chair experience encourages families to prioritize and make choices and empowers them to create their surroundings and rebuild their lives. You can help by donating household furnishings, volunteering, making a financial contribution, becoming a corporate sponsor, and by spreading the word to your friends and family. Learn more at The GreenChair.org.