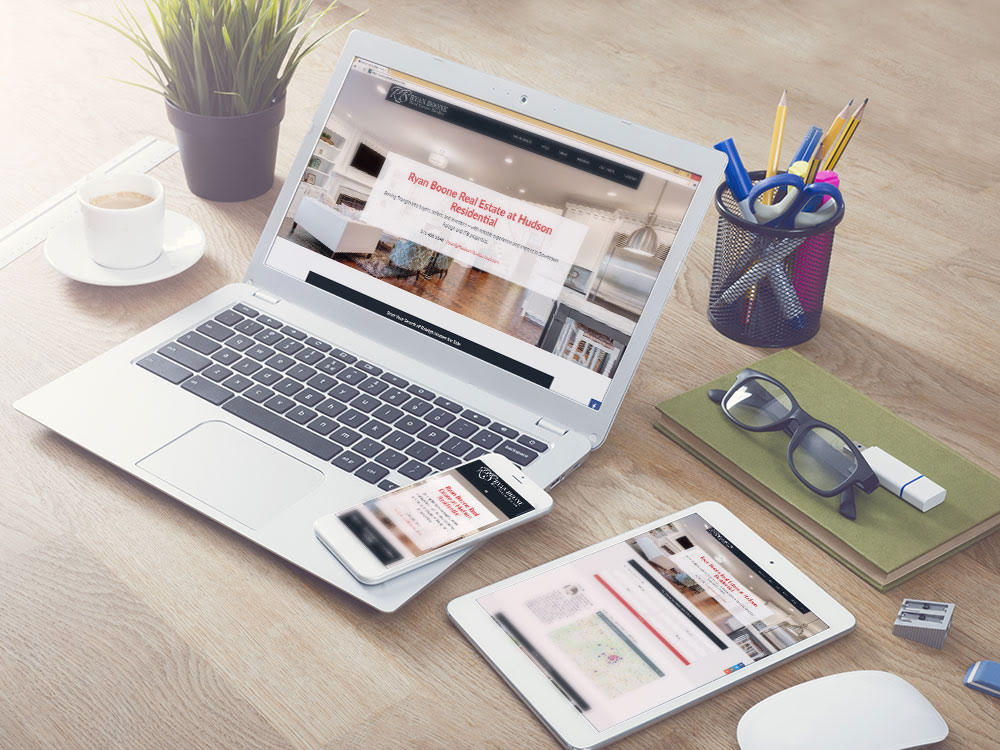 With Thanksgiving right around the corner, I am feeling so grateful for all of my amazing clients and the awesome agents that I get to work with. It may sound cheesy, but the saying "choose a job you love, and you will never have to work a day in your life," really does apply to me.
I recently received the following text from a listing agent I was working with and it really made my day.
…You are the absolute best. If all the agents I have worked with were as great as yourself, the world would be better off…"
Thank you all for giving me the opportunity to do what I love every single day. I hope you and your family have a wonderful Thanksgiving.