All you outlaws – the Lonerider outpost in the heart of Five Points is open! The new Hideout is the perfect place to enjoy a beer with fellow outlaws, raise a toast to the craft beer community, and enjoy new food options. In addition to the beer you know and love, they will also be serving up pizza, wings, salads, and more, at this location. They are open seven days a week from 11 a.m. until 11 p.m. Stop in this weekend and let them know Ryan sent you.
Register to Win a $50 Gift Card to Lonerider at Five Points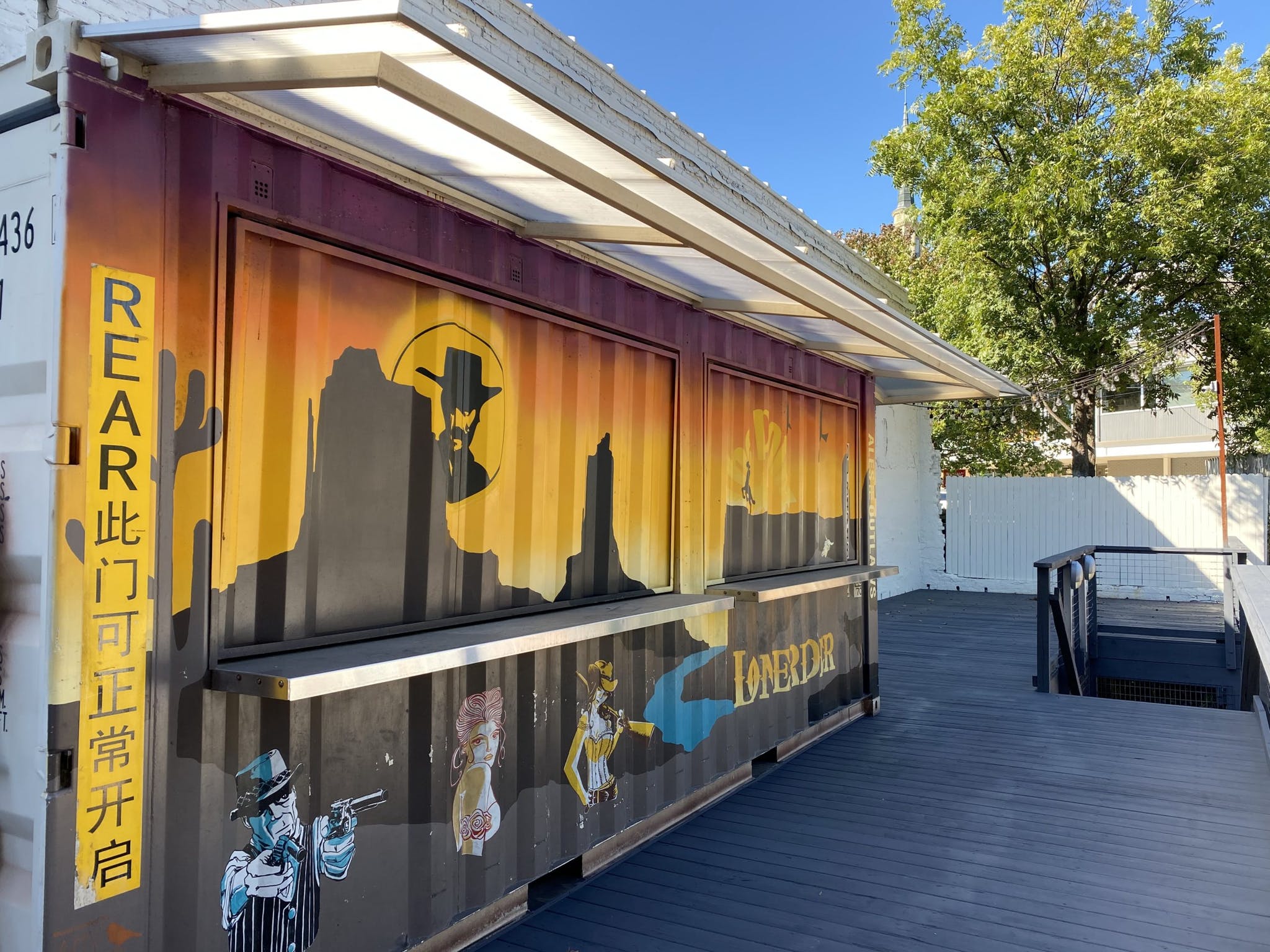 Since I am lucky enough to be one of the Original Outlaws I thought it would be fun to do a giveaway this month so you can enjoy Lonerider, on me. Register to win a $50 gift card to enjoy at the Lonerider in Five Points by filling out the form below before midnight on Monday, November 30, 2020. The winner will be notified by phone and email on Tuesday, December 1, 2020. Must be 21 years of age or older to enter and must be a resident of the Triangle.