Calling all fellow outlaws, Lonerider Brewing is doing all they can to keep your spirits up during these trying times. In addition to offering to-go service and delivery on your favorite beers, they have teamed up with Next Century Spirits to sell hospital-grade sanitizer from the brewery. These are available for purchase at curbside pickup, for delivery, and I am giving away a 750ml glass bottle in April!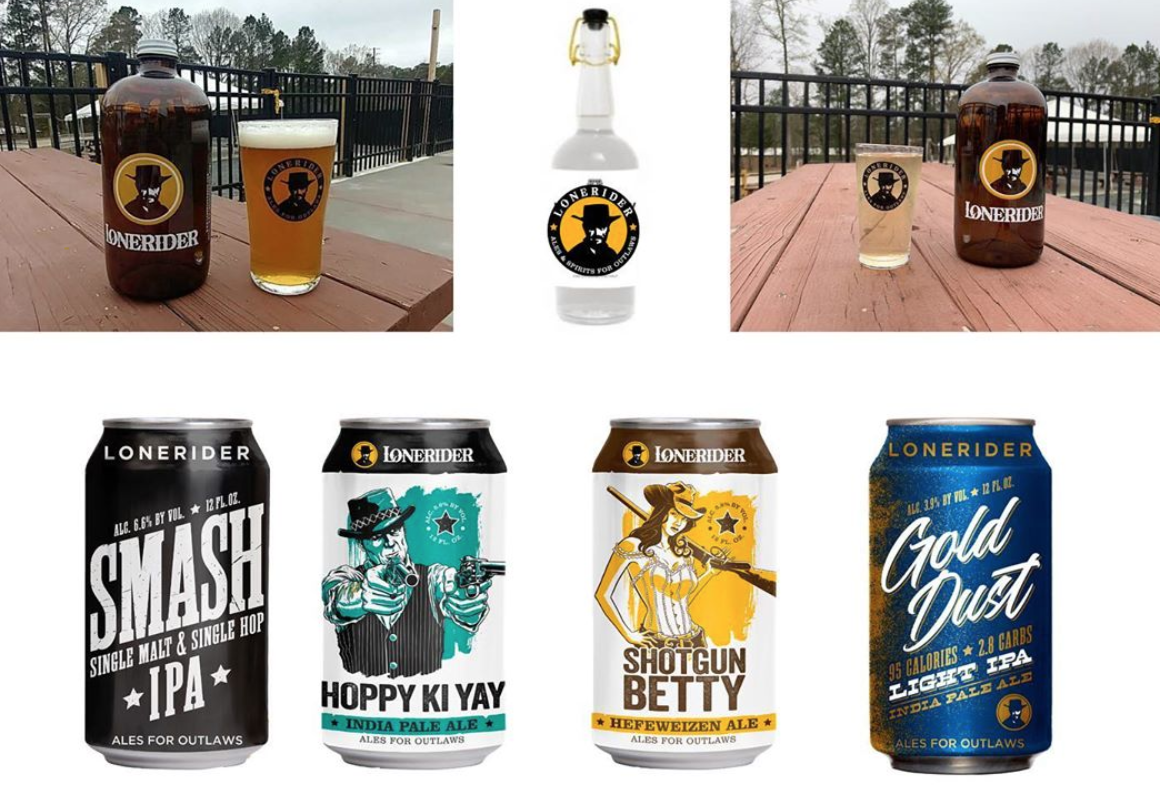 Register to Win
Register to win a 750ml glass bottle of sanitizer, valued at $20, by filling out the form below before midnight on Thursday, April 30, 2020. The winner will be notified by phone and email on Friday, May 1, 2020. Must be 21 years of age or older to enter and must be a resident of the Triangle.
Drink Local
It's more important than ever to support local right now if you can. Lonerider is continuing to operate a to-go service at each location (Lonerider Hideout Raleigh and Lonerider Hideout Wake Forest) from noon until 7 p.m. You can visit their store online and place your orders for six-packs, 12 packs, growlers, and hand sanitizer. They will continue to provide these services unless instructed otherwise by the health commission. This is a contactless process.
For each $10 transaction, Lonerider will donate $1 to the Bartender Emergency Assistance Program. For service industry members, they will also be providing a 50% discount to their full order. This is based on an honor system so please only use SERVICE in the promo code line if you are currently working in the industry.
Make sure you are following Lonerider on Instagram to keep up with their latest specials and giveaways as well as information on their delivery area.
About Lonerider
You can sense it before they set foot in the room and it lingers long after they're gone. Tight-lipped and stoic, they aren't impressed with fads or trends, preferring beers more like themselves – serious, strong, and uncompromising. Let other brands cater to the whims of the crowd. Lonerider answers to the one who isn't afraid to drink like an individual, to the outlaw in all of us. Visit LoneriderBeer.com.