I never thought I would see a day when hand sanitizer became a coveted item that people may want to enter a contest to win, but today is that day! We had over 30 people enter our April 2020 contest and without further ado, the winner is…
Carla Tew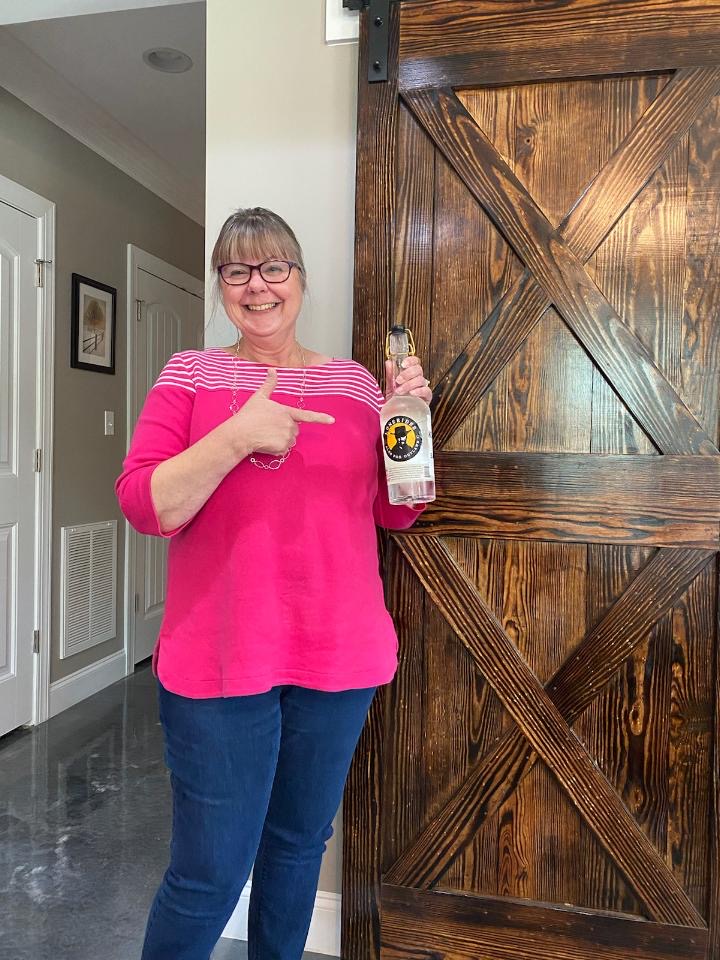 Congratulations, Carla! You have won a 750ml glass bottle of sanitizer from our friends at Loneirder Brewing, valued at $20.
Thank you to everyone who entered!
Lonerider Brewing is Here to Keep Your Spirits Up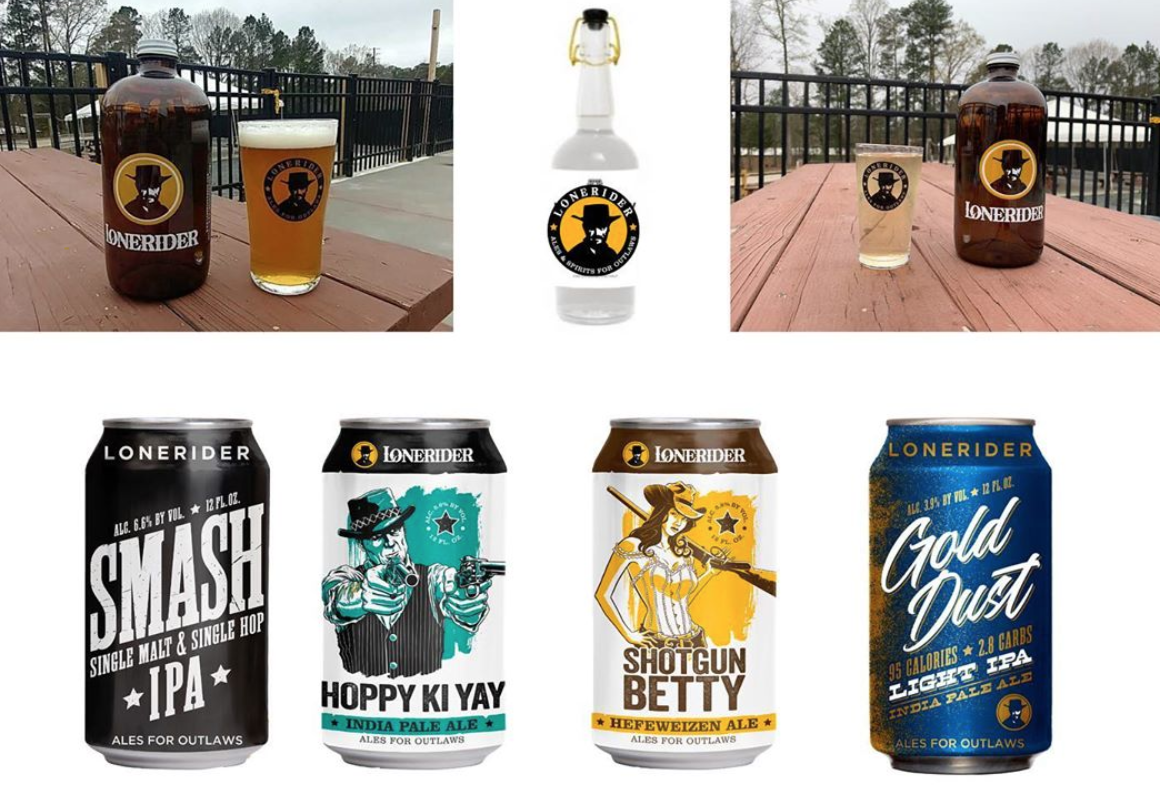 Calling all fellow outlaws, Lonerider Brewing is doing all they can to keep your spirits up during these trying times. In addition to offering to-go service and delivery on your favorite beers, they have teamed up with Next Century Spirits to sell hospital-grade sanitizer from the brewery.
Lonerider will continue to operate a to-go service at each location from noon until 7 p.m. daily. You can visit their store online and place your orders for six-packs, 12 packs, growlers, and sanitizer. They will continue to provide these services unless instructed otherwise by the health commission.
Keeping the to-go service running is helping keep their team busy and on the job while they wait to return to reopening their locations. For each $10 transaction, they are donating $1 to the Bartender Emergency Assistance Program.
For service industry members they will also be providing a 50% discount to their full order. This is based on an honor system so they ask that you only use SERVICE in the promo code line if you are currently working in the industry.
Please consider helping out this local brewery the next time you are getting ready to enjoy a beer during the COVID-19 shutdown and after.