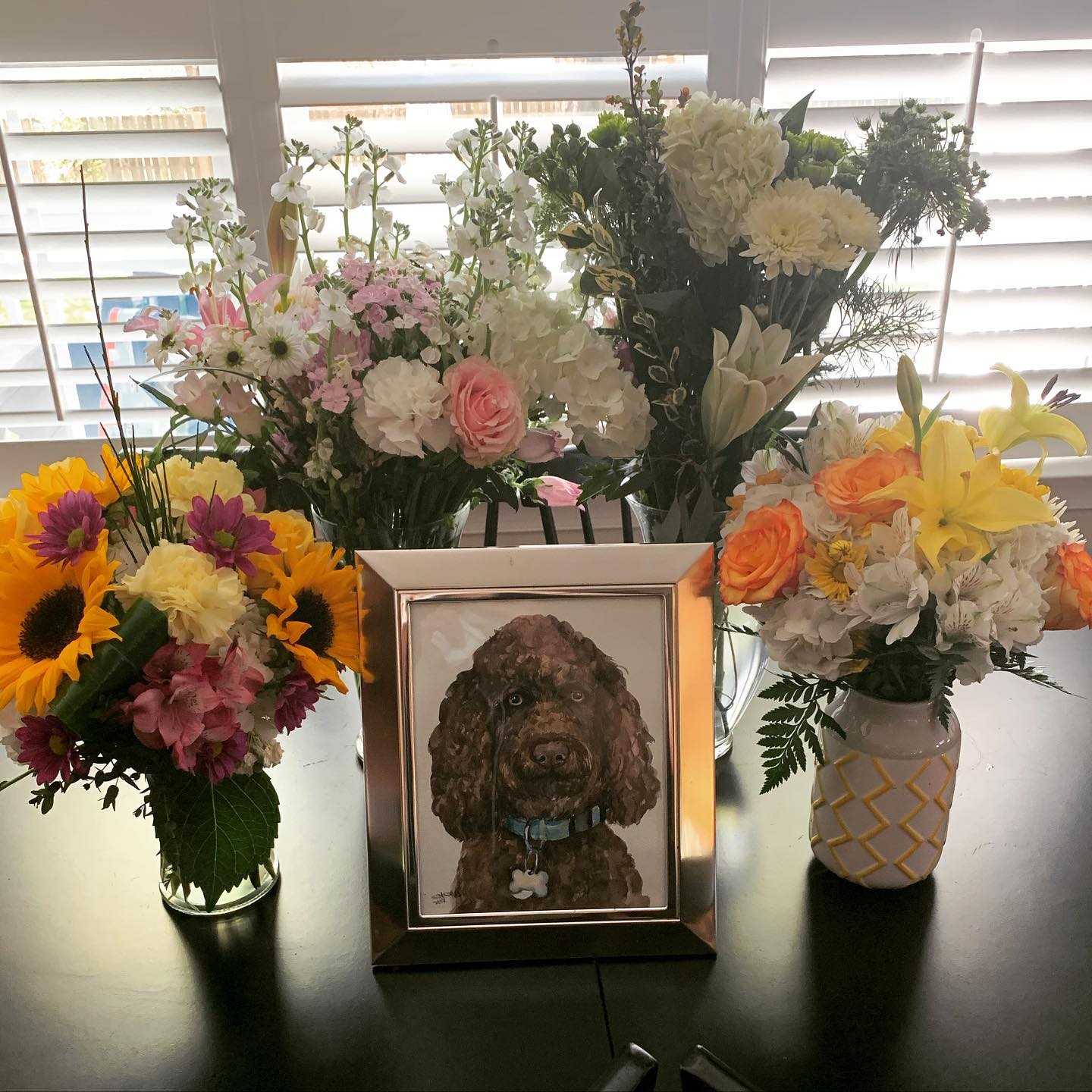 It is with a heavy heart that I am typing this, our sweet girl Marteen Boone passed away on April 2, 2020, due to congestive heart failure. This is an extremely difficult time for our family but I feel it is very important that I let you know a little about what led to Marteen's condition and what you can do to help your own four-legged friend.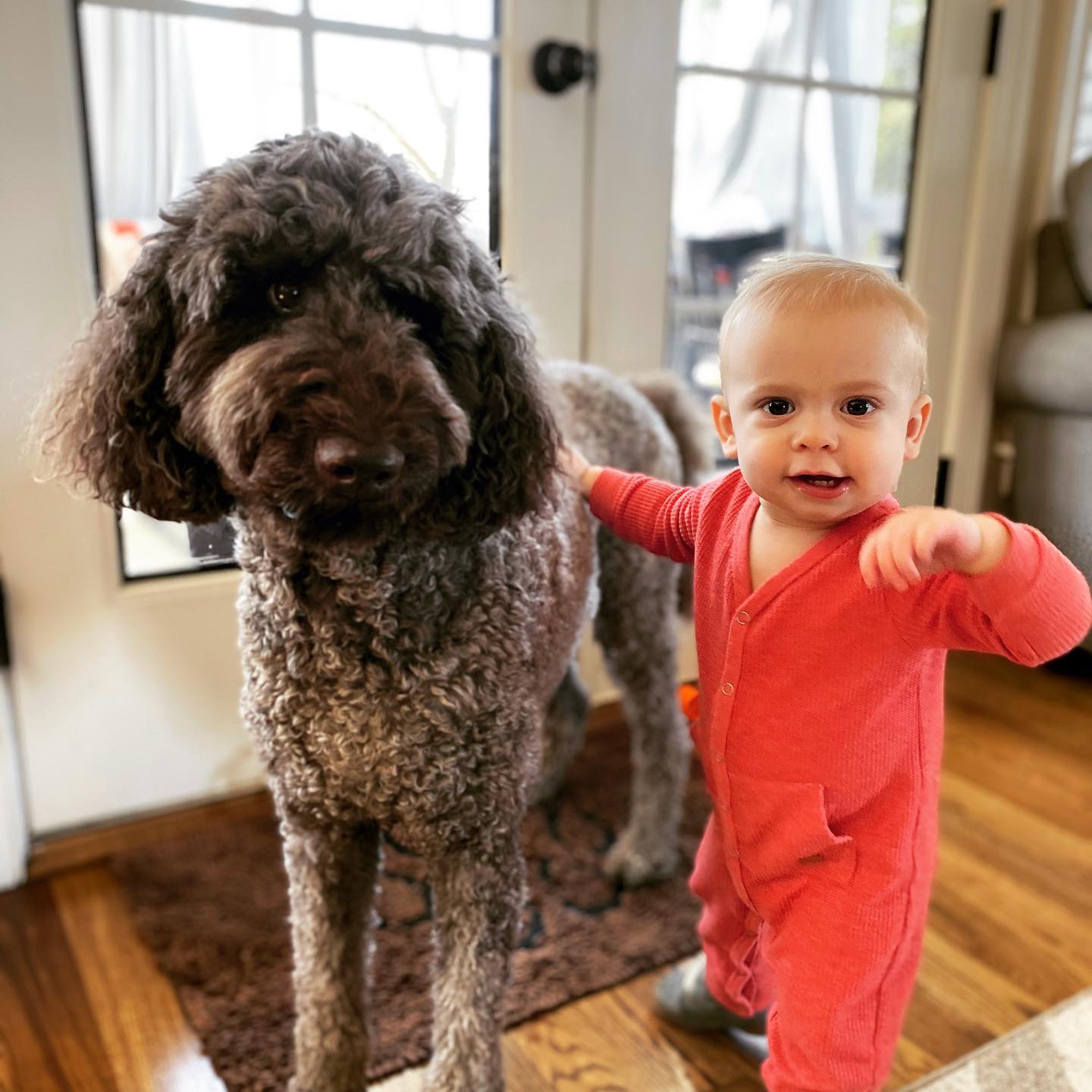 Marteen's passing has left a big void in our hearts. We will forever remember her sweet soul, soft cuddles, and best demeanor. She was the best big sister to Peyton, and it crushes me more than anything to know he won't remember. Peyton lights up and still gives me the biggest grin when I say Marteen's name. We will never forget her.
Attention Dog Owners
Please take a moment to look at your dog food brands and ensure they are not "grain-free" unless recommended by your veterinarian. Our whole world flipped upside down in just days regardless of how hard the NC State Veterinary School worked. Marteen was diagnosed with Dilated cardiomyopathy (DCM), which is a type of canine heart disease that affects the heart muscle. We have no way of knowing if she had genetics that led to this but studies are continuously finding links to very young dogs dying of this disease with grain-free food as the common link. Unfortunately, Marteen was on Merrick Dog Food that is grain-free.
WRAL posted an article last year about how the FDA linked 16 brands of dog food to canine heart disease.
In the report, the FDA named for the first time the pet food brands most frequently associated with adverse events. In descending order of most incidents of heart disease, the brands are Acana, Zignature, Taste of the Wild, 4Health, Earthborn Holistic, Blue Buffalo, Nature's Domain, Fromm, Merrick, California Natural, Natural Balance, Orijen, Nature's Variety, NutriSource, Nutro and Rachael Ray Nutrish.
Learn more at WRAL.com.