Were you searching for a home a week ago and now feel like the world has been turned upside down? With closings and frightening information coming out on the news each day, I do have a little bit of positive information to share with you…
Interest rates are some of the lowest we have ever seen! The Federal Reserve cut its benchmark interest rates to nearly zero, which could potentially lead to even lower interest rates on mortgages.
Though you may be stuck inside your current home or apartment, now is a great time to search for a new home. There is still inventory and homes are still going on the market.
Virtual Tours, Photos, and More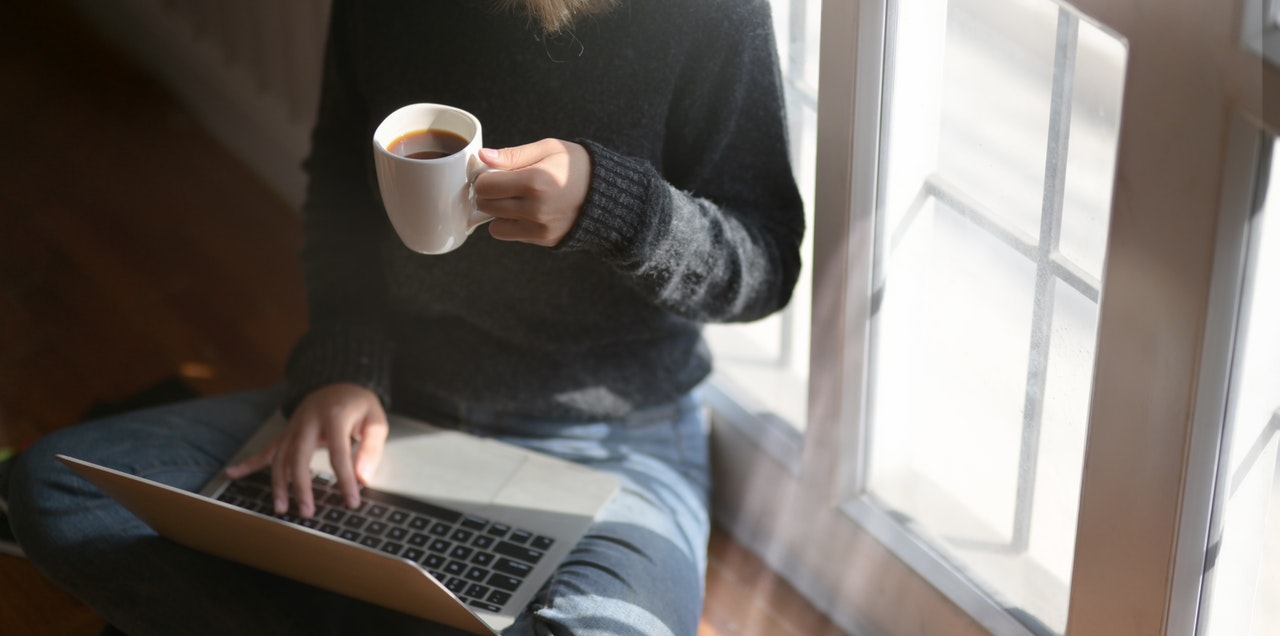 How can you buy a house without being able to leave your house? With today's technology, we are able to get great photos as well as virtual tours for many of our homes. I am also open to taking you on a FaceTime tour if that is something that you would be interested in.
Ready to start your home search from your couch? I would love to send you some of the available listings. Give me a call at 919-438-0548 and we can start discussing which areas you are interested in today.
Is Your Home on the Market Now?
Don't take it down! There are lots of people currently looking for houses and with limited inventory, they are going fast. Now more than ever, people have more time to be looking at homes, and they will be.
I Am Here for You
I know that things are different right now, not just in real estate, but in the world. I want to let you know that I am here to answer any questions that you may have or if you need someone to enjoy a FaceTime happy hour with, I am just a call away at 919-438-0548. 😉