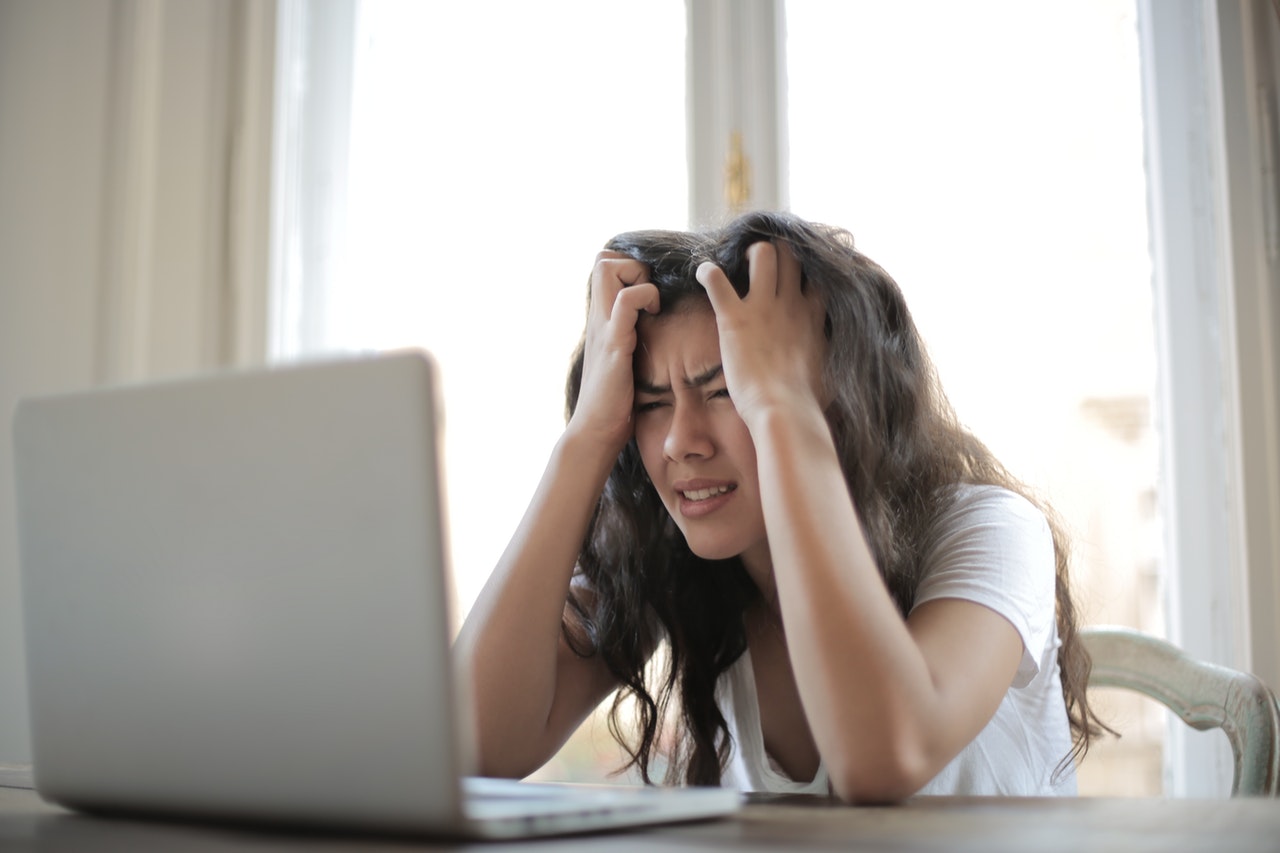 With the recent Coronavirus outbreak and the shutdown of many businesses, restaurants, and more, you may have found yourself working at home. Here are a few tips to help you get through this time.
First things first, you may need a drink at some point and my friends at Lonerider Brewing have you covered. They will continue to operate a to-go service at each location from noon until 7 p.m. You can visit their store online and place your orders for six-packs, 12 packs, and growlers. They will continue to provide these services unless instructed otherwise by the health commission. This will be a contactless process. For each $10 transaction, they are donating $1 to the Bartender Emergency Assistance Program. For service industry members they will also be providing a 50% discount to their full order. Visit LoneriderBeer.com for details.
Now, here are a few tips from PCMag.com to help you maintain some normalcy during this time.
Maintain Regular Working Hours: Try to set a schedule and stick to it. Having clear times of when you are going to start and end work will help you maintain a healthy work-life balance.
Create a Morning Routine: Start your day the same way whether it be with a morning run, shower, or cup of coffee. Though it may be tempting to stay in your pajamas all day, it is also a good idea to get dressed.
Schedule Breaks: Schedule some time to be away from your screen multiple times a day, like you would if you were in the office.
Keep a Dedicated Office Space: In an ideal world, remote employees would have not only a dedicated office, but also two computers, one for work and one for personal use. However, in most cases, you just have a laptop. PC Mag recommends not working from your bed and trying to create a desk if you do not have one. When the computer is on a table, it is work time. If it is on your lap or in bed, it is personal time.
Overcommunicate: Working remotely requires you to overcommunicate. Tell everyone who needs to know about your schedule and availability often.
Don't Be to Hard on Yourself: The most successful remote employees have a reputation for being extremely disciplined but don't worry if you find yourself working one minute and on Facebook the next. Think about what you would normally be doing in the office and if this is something you have done in the past, it is probably ok. Just get back to work as soon as possible.
These are just a few of the tips PC Mag has laid out. You can read the full list here.