I would like to congratulate two of our recent buyers in Raleigh and Chapel Hill! No matter what your price range is or what area you are looking to move to, I am here to help. If you are interested in seeing something like one of the two properties below, or something completely different, give me a call at 919-438-0548.
5604 Beardall Street, Raleigh
This slideshow requires JavaScript.
Community farm, clubhouse, fitness center, outdoor fitness park… the community at 5401 North has it all and we were happy to secure one of their three-bedroom ranch homes for our client.
5401 North promotes learning, connectivity, health, and personal growth. They have included everything you could desire for an active, creative, and vibrant lifestyle. From miles of biking and hiking trails to numerous interactive neighborhood parks and recreation areas, there are endless ways to surround yourself in nature. The community is designed for the ultimate lifestyle with an extensive list of amenities that provide countless opportunities to enjoy time with family and friends. From townhomes to 5,000 square foot homes – there is something to fit every generation and lifestyle. I would be delighted to show you around this neighborhood. Contact me today to schedule your visit at 919-438-0548 or by email at Ryan@HudsonResidential.com.
703 N Estes Drive, Chapel Hill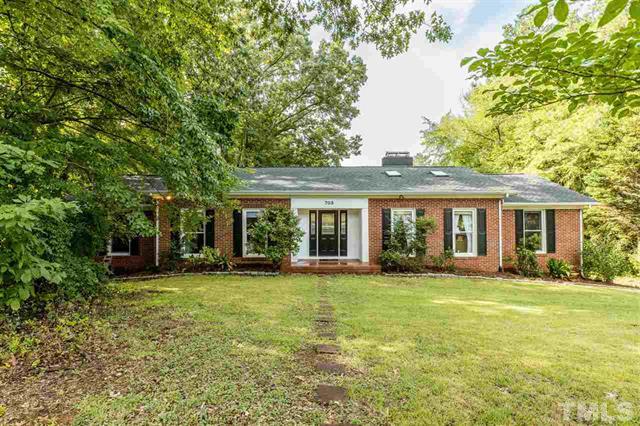 Though I am a proud member of the Wolfpack Nation at heart, I cannot deny how much I love this classic home in Chapel Hill – and my client loved it, too! This three-bedroom, three-bathroom brick ranch has a brand new deck and new double-hung Pella windows. One of my favorite features of this home is the basement that can function as a fourth bedroom. There is also a new greenway that has been approved nearby to easily access the local area by foot or bike as well as the elementary school and library!
If you are looking for a home in the Triangle area, please contact me at 919-438-0548 or by email at Ryan@HudsonResidential.com.