Last year, I invited a lucky winner and their guest to join me on an exclusive behind-the-scenes tour of Lonerider Brewery with my friend and "Chief Drinking Officer" Sumit Vohra. We had an absolute blast so I wanted to do something similar this spring to encourage everyone to break out of their winter hibernation and enjoy Raleigh. Enter, another pal – Matt Arnold – of The Wine Feed in Downtown Raleigh!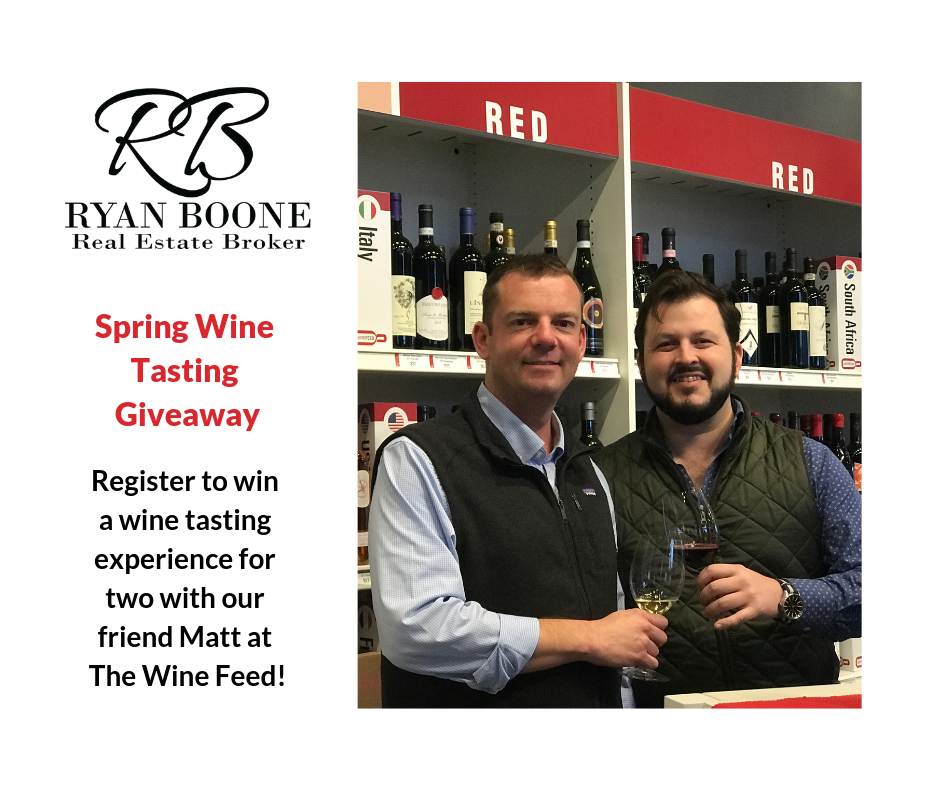 One lucky winner and their guest will get to partake in a noon wine tasting on their choice of Saturday during the month of April (excluding Apri 13 only). Matt will lead the tasting and it'll last at least an hour… possibly longer depending on how much you and your guest enjoy the wines and ask great wine-o questions! ? This giveaway has an estimated retail value of $100 and is open to North Carolina residents aged 21 or older at the time of contest entry. The deadline to enter is Sunday, March 31, 2019, at 11:59 p.m. One lucky winner will be selected at random on Monday, April 1, 2019, and notified via email and phone.
Register to Wine… I Mean Win!
Good luck, friends!