We knew this listing at 7002 Longstreet Drive in Raleigh would not stay on the market long, but we had no idea it would go this quick! Priced at under $100,000, it was an investors dream. Located right off of Six Forks Road, it was a ground floor unit that already had a tenant in place. The tenant was paying $1,070 per month. ***Annual income is $12,840 – $3,700 (expenses of HOA, taxes, insurance and maintenance) = $9140/ $93,900 = over a 9% ROI!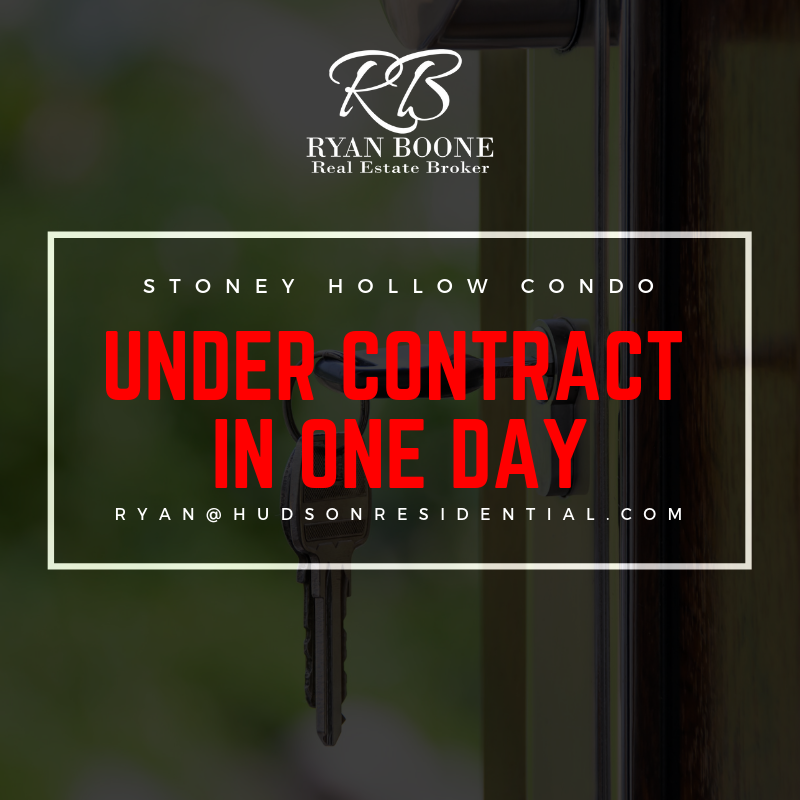 There is the potential to make quite a bit of money with investment properties. Is this something you would be interested in? If so, keep reading for some tips on purchasing an investment property.
What to Know Before You Buy Your First Investment Property
Forbes released an article in 2018 that listed eight things that you need to know before you buy an investment property. It was written by DC Fawcett, a virtual real estate investing expert. He invests in multiple markets all around the country. If you are considering purchasing an investment property of your own, check out these tips below and view the full article here.
Don't let your emotions play with you.
Do your research.
Secure a down payment.
Calculate the expenses and profits beforehand.
Select a low-cost home as your first investment property.
Pay your debts.
Consider investment loan options.
Choose your partners carefully.
Source: Forbes.com
Like every other business, there are definitely risks when it comes to purchasing real estate as an investment. You need to make sure you have people working with you that you know you can trust.
Interested in Purchasing an Investment Property
Did the listing above catch your eye? There are lots of opportunities to purchase investment properties in Raleigh. I would love to help you find a listing similar to this one. Give me a call at 919-438-0548 or email at Ryan@HudsonResidential.com.