Where Are They Now? 3421 Blue Ridge Road in Raleigh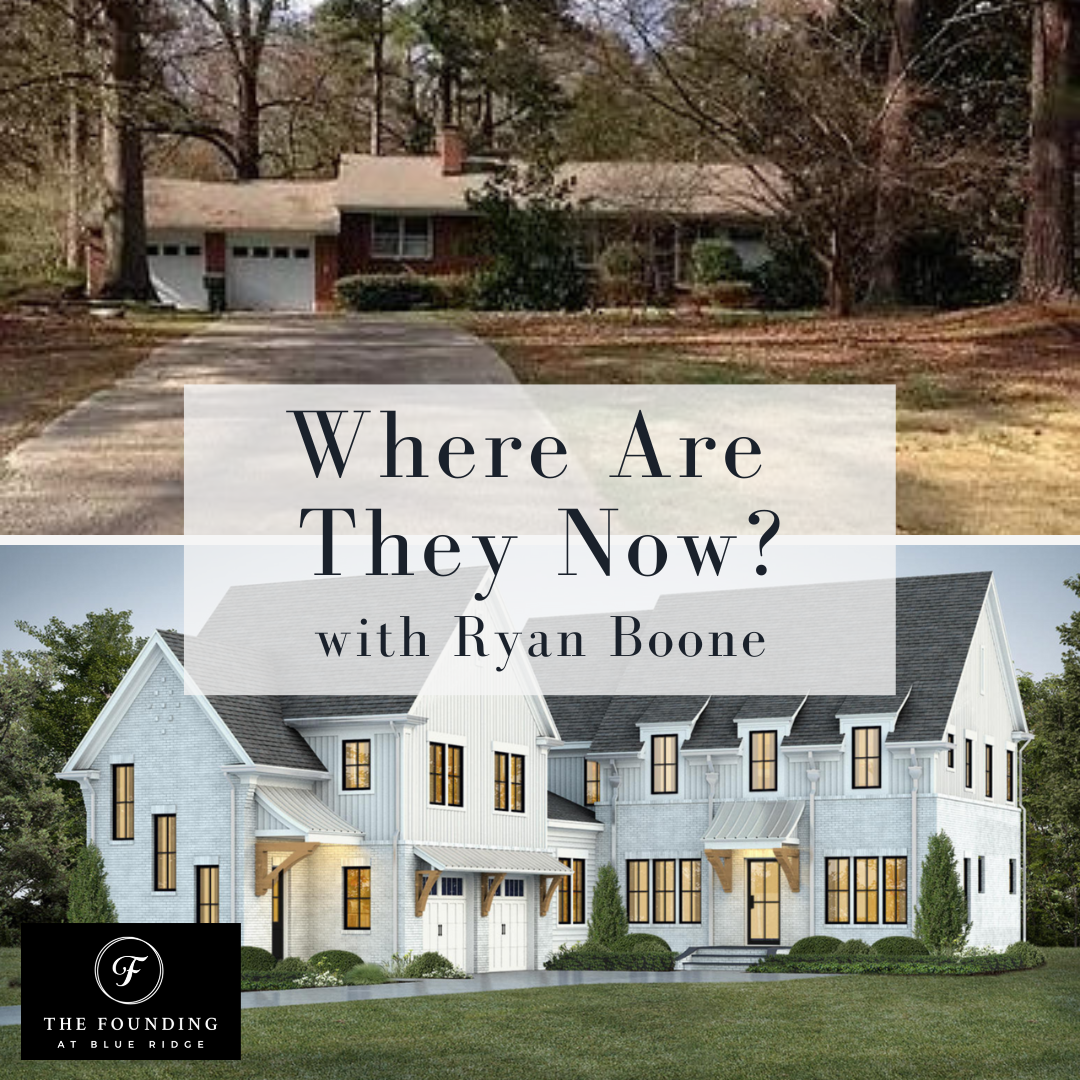 As a REALTOR®, few things are as satisfying as witnessing the transformation of a property you once sold. It's a testament to the ever-evolving nature of the real estate market and the vibrant communities that grow within it. Recently, I grew curious about one of my first real estate ventures, a home located at 3421 Blue Ridge Road in Raleigh. This charming house, originally built in 1956, holds a special place in my heart as one of my earliest successes in the field. Although the home itself was dated, we knew that the real value could be found within the property on which it settled.
Charming Beginnings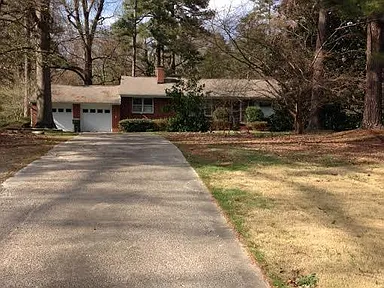 The story began with 3421 Blue Ridge being my listing. A real estate developer eventually purchased the home, renovated it for his family, and acquired even more land. The original home was charming, but the land beyond that property would grow to be the most important part of this sale. To my delight, it seems that the story of this property is far from over.
My curiosity evolved and I recently decided to research what exactly happened to this property. I learned that 3421 Blue Ridge Road, along with several neighboring properties, was undergoing a remarkable transformation. Instead of just a single home, this area was becoming something much grander–a brand-new neighborhood named "The Founding at Blue Ridge." The development plans were nothing short of ambitious, featuring luxurious homes with price tags starting at 1.9 million dollars. I am thrilled to follow the growth of this particular neighborhood and am thrilled to see these beautiful luxury homes come to the market soon.
As a REALTOR®, it's not only important to look back on our past successes but also to look forward to the future. The transformation of 3421 Blue Ridge Road into "The Founding at Blue Ridge" is a heartwarming reminder of the ever-changing nature of real estate and the promising future of Raleigh.
I eagerly anticipate more stories like this one, where properties are repurposed and communities are rejuvenated, further contributing to the vibrant tapestry of our city. I hope to share even more stories through the "Where Are They Now?" series on my page. As we witness the birth of "The Founding at Blue Ridge," we're reminded of the boundless opportunities that lie ahead and the enduring growth of this wonderful city. So, here's to the past, the present, and the promising future of Raleigh!
There has never been a more exciting time to be a Raleigh resident. Interested in finding your perfect home in the City of Oaks? Contact me today at Ryan@HudsonResidential.com or call 919-438-0548.