Are you on the hunt for a comfortable and convenient living space that won't break the bank? My colleague Cameron and I at Hudson Residential are ready to show you this inviting two-bedroom, two-bathroom condo available in Raleigh. With an asking price under $150k, this charming condo is a perfect opportunity for both investors and homebuyers alike. Located at 1300 Park Glen Drive #103, this property offers not only an affordable price tag but also an ideal location and a range of desirable features.
Convenience Considered: A Home Close to Everything
In addition to its proximity to Downtown Raleigh, the condo is also conveniently positioned within a few blocks of the bus line, Beltline, and Capital Blvd. This makes commuting and getting around the city an absolute breeze. No need to worry about long commutes or traffic jams—you'll have easy access to major transportation routes right from your doorstep.
The Possibilities Are Endless
Whether you're looking to invest in a promising property or seeking a place to call your own, this 2-bedroom condo ticks all the boxes. Its affordable price, fantastic location, and an array of features make it an attractive choice for a wide range of buyers. Don't miss out on the opportunity to explore this gem offered by Ryan Boone Real Estate at Hudson Residential.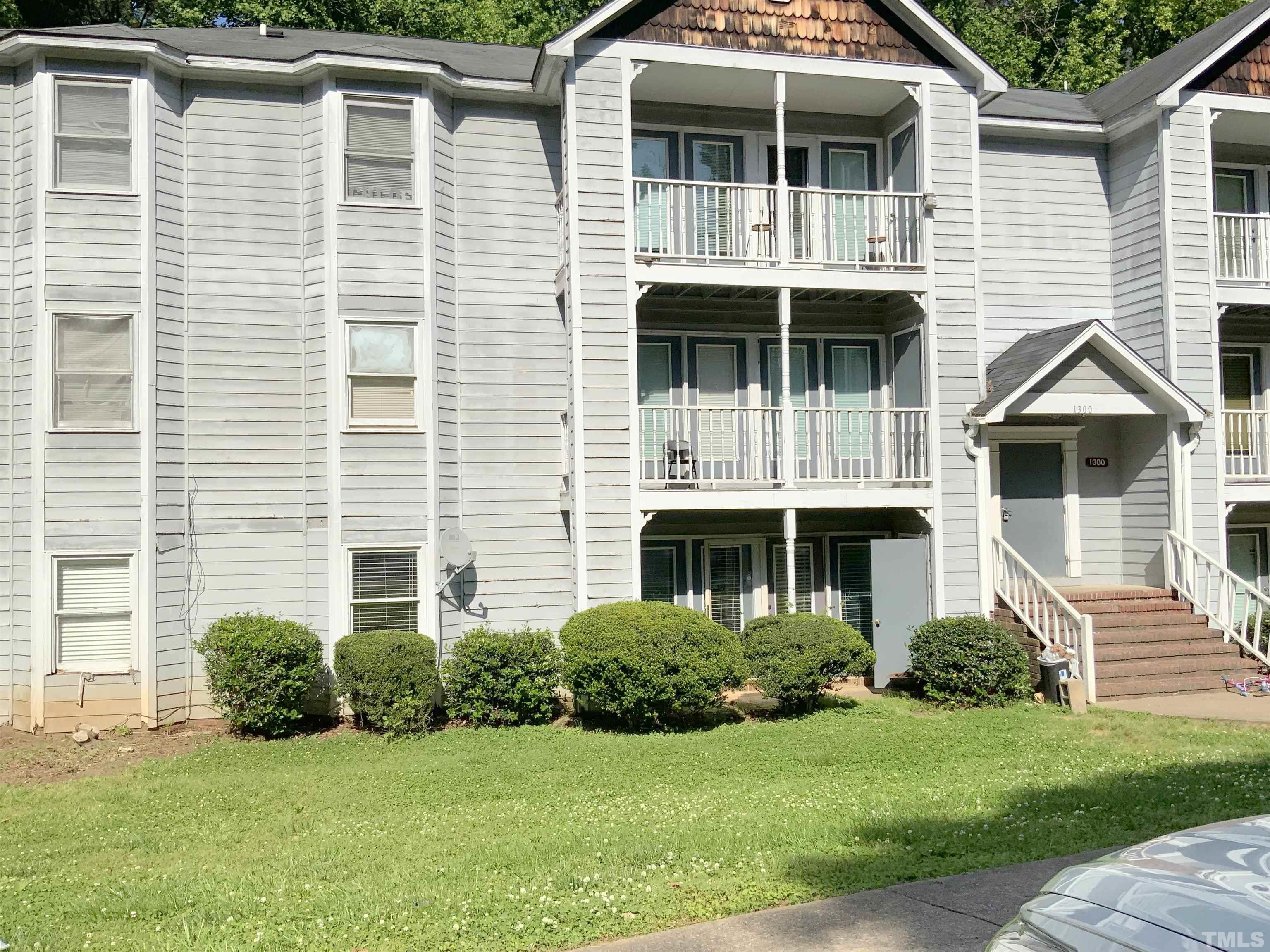 Looking to Invest or Own?
The condo at 1300 Park Glen Drive #103 is more than just a living space – it's a ticket to affordable living in a prime Raleigh location. With an awesome price, this condo provides comfort, convenience, and charm, all in one package. So whether you're an investor looking for a promising opportunity or seeking to buy for yourself, this condo is well worth considering. Schedule a viewing today by giving me a call at 919-438-0548 or sending an email to Ryan@HudsonResidential.com.