Hunt Like a Pro: Navigating a Low Inventory Real Estate Market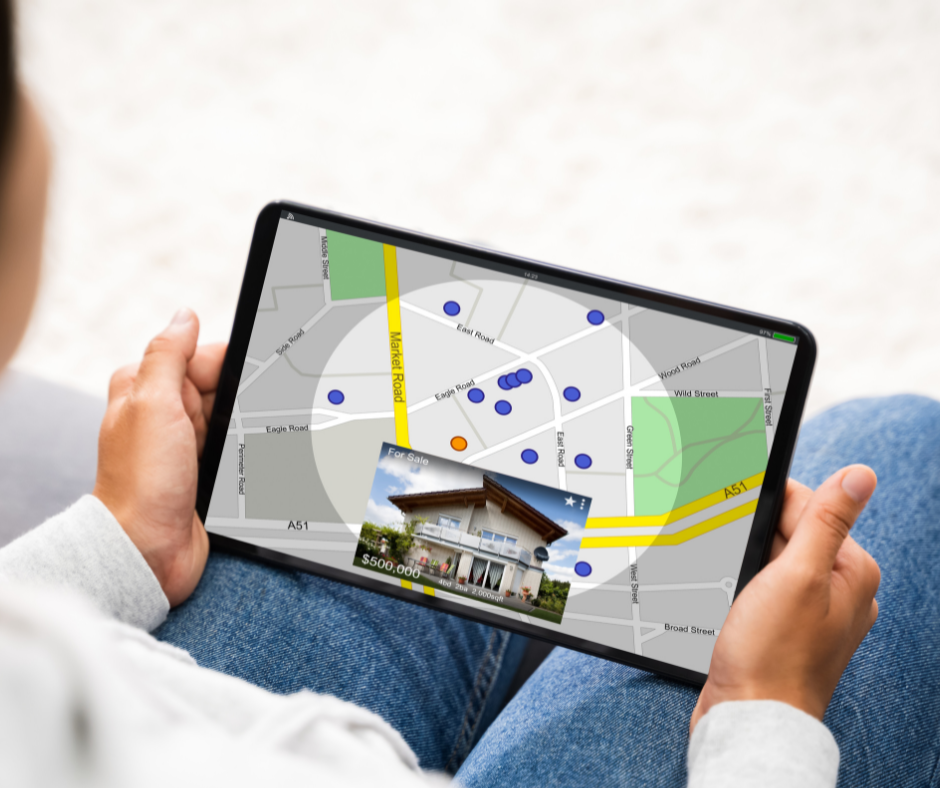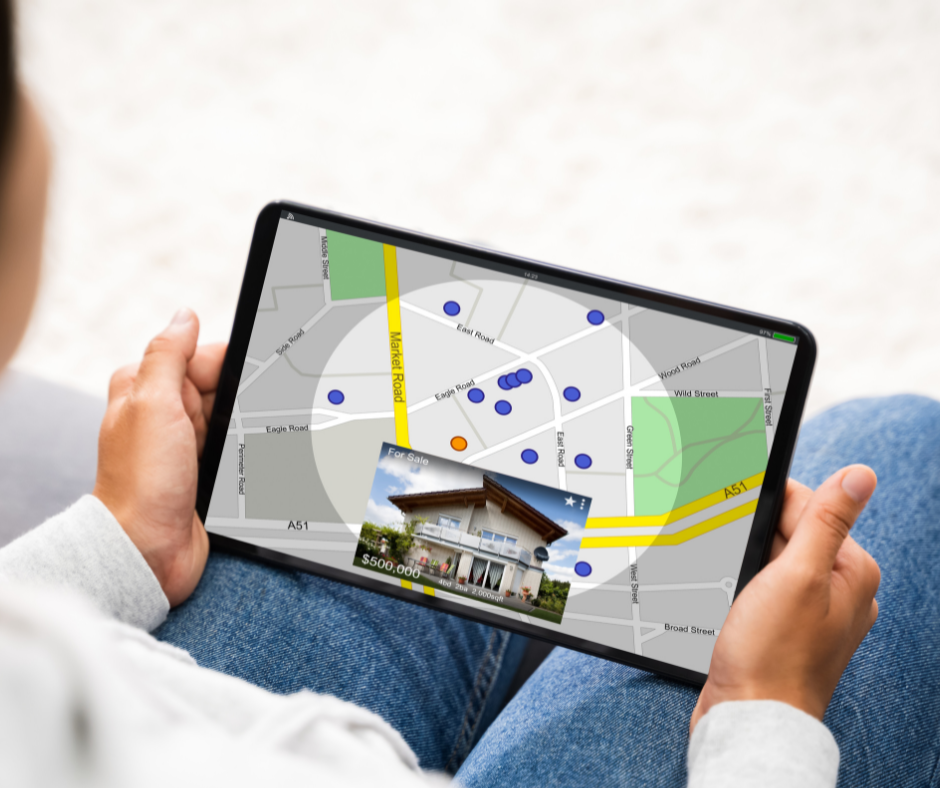 In the ever-evolving landscape of real estate, the concept of "limited inventory" can send ripples of anxiety through potential buyers. As demand for housing continues to surge while available properties dwindle, it's essential for buyers to arm themselves with effective strategies that can make all the difference. Does this situation feel familiar? Keep reading to uncover my seven savvy approaches to help buyers navigate the challenges of a limited inventory housing market and secure their dream homes.
Prioritize and Define Your Needs
Before you even start browsing listings, take the time to clearly outline your must-haves and nice-to-haves in a home. By defining your needs, you can streamline your search and make quicker decisions when the right property emerges.
Get Pre-Approved for a Mortgage
In a competitive market, having a mortgage pre-approval in hand not only shows sellers that you're a serious buyer but also gives you a significant advantage. It helps you understand your budget, streamlines the buying process, and makes your offers more enticing to sellers.
Be Open to Compromises
While your dream home may not be available, consider properties that meet most of your criteria and have the potential for customization or future upgrades.
Move Quickly and Decisively
In a limited inventory market, hesitation can be costly. When you find a property that ticks most of your boxes, don't delay. Act swiftly, make a competitive offer, and be prepared for negotiation.
Explore Up-and-Coming Neighborhoods
In a tight market, it's worth looking into neighborhoods that are on the brink of becoming sought-after areas. These locations might offer more inventory and better affordability.
Keep an Eye on Expired Listings and FSBOs
Expired listings and For Sale By Owner (FSBO) properties could be hidden gems. Sellers might be more willing to negotiate or reconsider offers after their initial listing period.
Work with a Seasoned Real Estate Agent
A skilled real estate agent can be your guiding light in a tight market. At Ryan Boone Real Estate, our team is equipped with the knowledge and resources to guide you to your ideal home in Raleigh. Give me a call at 919-438-0548 or email Ryan@HudsonResidential.com to start your search!
In a limited inventory housing market, patience and persistence are key. Remember that the right property will come along; it's just a matter of being prepared, adaptable, and proactive in your approach. With the right strategies and the right REALTOR®, you will be able to confidently navigate the real estate maze and secure a home that checks all of the boxes.