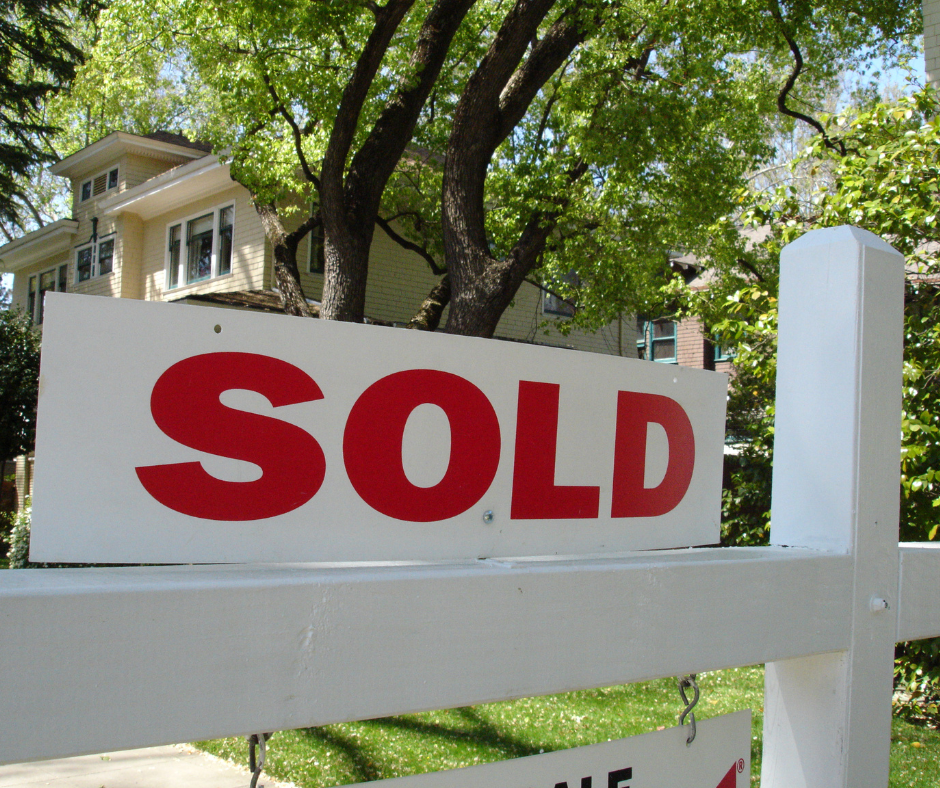 Over the past few years, the real estate market here in Raleigh has been on fire. Garnering nationwide attention, our vibrant city is steadily becoming a hotspot for both homebuyers and investors alike. With its strong economic growth, flourishing job market, and exceptional quality of life, it's no wonder why Raleigh's real estate market is considered one of the hottest in the country.
The Data
"Hottest" was measured by the basics of healthy demand as well as supply and financing options. According to 2023 rankings from the U.S. News & World Report, homes in Raleigh are still going fast and for top dollar. This could be due to the fact that the job market in Raleigh is among the strongest in the country, gaining 35,600 jobs year-over-year through December 2022. (You can read more about this report at CBS17.com.)
Booming Economy and Job Opportunities
Raleigh's robust economy has been a major catalyst for the booming real estate market. The city has established itself as a hub for various industries, including technology, healthcare, and education. Tech giants like IBM, Cisco, and Red Hat have a significant presence in the Research Triangle Park, an area renowned for its innovation and research institutions. This has led to a steady influx of professionals and entrepreneurs seeking job opportunities, spurring demand for housing.
Attractive Investments
Investors have also taken notice of Raleigh's real estate market. The combination of economic growth, population influx, and strong rental demand makes our city an appealing destination for real estate investment. Rental properties, in particular, are in high demand, providing investors with attractive cash flow opportunities and the potential for long-term appreciation.
Jump on the Opportunity
If you're considering entering Raleigh's real estate market, it's essential to act quickly and work with an experienced professional. As the city continues to thrive, opportunities for both homebuyers and investors remain promising. Contact me today at Ryan@HudsonResidential.com to embark on a journey toward your new home in this thriving city!