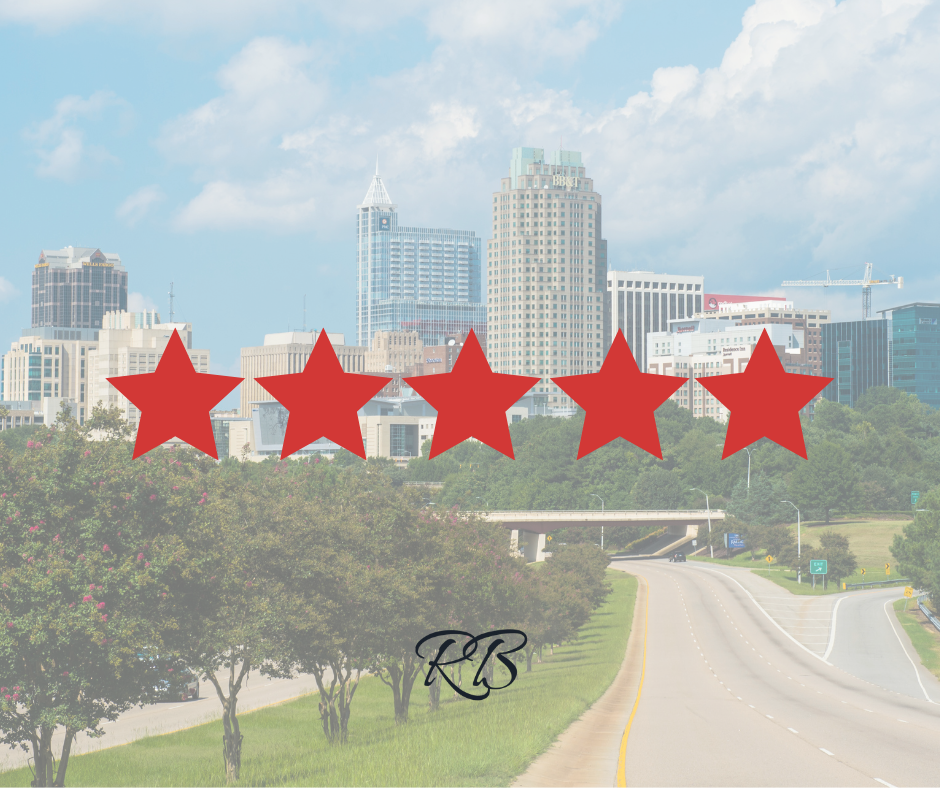 From the very beginning to the final closing, my priority is to provide top-notch service, and I am delighted that my clients felt supported every step of the way. I take immense pride in going the extra mile for my clients, and it's immensely gratifying to know that my efforts made a difference in each seller's journey. Check out this awesome review from one of my clients:
"Ryan made selling my property a breeze. He helped me from start to finish. Any issues were quickly resolved by him. He even helped the closing attorney's office convert their forms from PDF to Docusign forms. He is a nice person to work with and also has the professionalism and appeal to sell your property. He can also offer advice and has many contacts so definitely call him. At first, I wasn't sure about selling my unit. He provided contacts that could manage and rent the property. He also had contacts for painting. Eventually, the rental route was working and I asked him to help me sell. I didn't want to play games and set the price at the point he suggested would sell the unit. He called me back 30mins later apologizing for taking so long.. Sold ! Woohoo. Kudos to Ryan!"-Patrick
It brings me great joy to have not only assisted in selling your property, Patrick, but also helped in resolving any issues promptly. I am dedicated to ensuring a smooth and stress-free process, and your trust in me fuels my commitment to excellence.
Congratulations on the successful sale of your unit, and I wish you all the best in your future endeavors.
Want to share your experience?