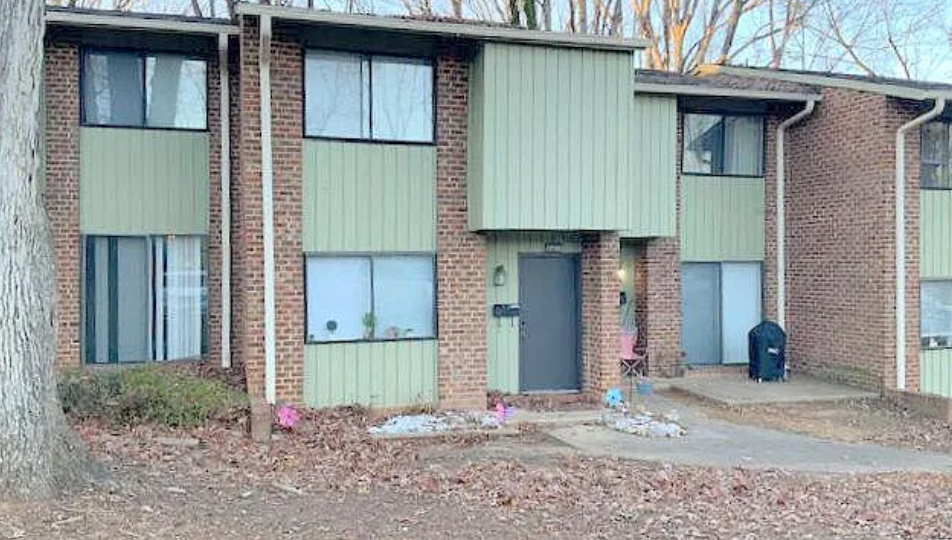 "Ryan made selling my property a breeze. He helped me from start to finish. Any issues were quickly resolved by him. He even helped the closing attorney's office convert their forms from PDF to DocuSign forms. He is a nice person to work with and also has the professionalism and appeal to sell your property. He can also offer advice and has many contacts so definitely call him. At first, I wasn't sure about selling my unit. He provided contacts that could manage and rent the property. He also had contacts for painting. Eventually, the rental route was not working and I asked him to help me sell. I didn't want to play games and set the price at the point he suggested would sell the unit. He called me back 30 minutes later apologizing for taking so long… Sold! Woohoo. Kudos to Ryan!" – Patrick T.
Thank you for your kind words, Patrick!
Let's Get Your Home Sold
As Patrick said, I will be with you from start to finish to ensure that you get top-dollar for your home in the shortest amount of time. I have been working in real estate in Raleigh since 2013 and have formed great relationships in this area over the years. I have extensive knowledge of the market and you can be sure I am going to put in the time and market research to help you come up with a price that will get your house sold in a timely manner.
Patrick's property sold in just a few hours and I would love to help you get similar results. Contact me today at 919-438-0548 or Ryan@HudsonResidential.com.