When you look around Raleigh, do you feel like a new home is popping up on every corner? What you are feeling might be warranted! According to research done by Zillow®, new homes currently under construction are up 50% since February 2020 and completed homes are being delivered to the market even as buyer demand has waned. So, what does this mean? This oversupply of homes could mean that home shoppers who are specifically searching for new construction homes, may see price reductions, and discounts, and they should have lots of inventory to choose from!
Source: 5 Housing Market Predictions for 2023 You Should Know
In 2021, 21,649 new construction homes were approved in the metropolitan area alone. That's up from 13,320 new construction approvals in 2019. So, if you are looking for a new construction home, Raleigh is a great area to be in!
Source: Triangle among top areas in US for new home construction – a good time to buy?
Is a New Construction Home Right for You?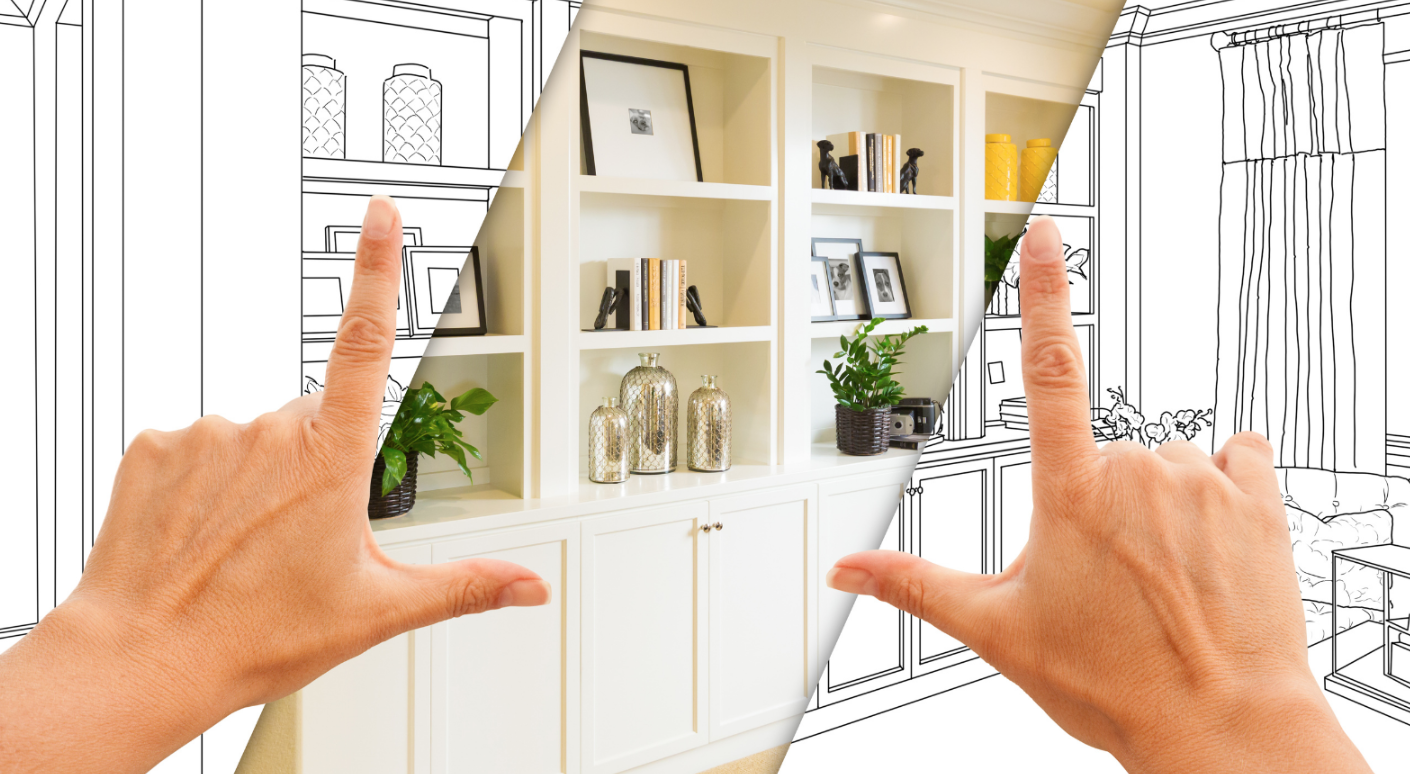 Are customized, low-maintenance, and move-in ready all words that describe your dream home? New construction is probably the route for you. Many times with a new construction home, you are able to choose the finishes you want, paint colors, etc. If the home is already complete, you know everything is going to be clean, pristine, and in tip-top shape. My teammate Annie Meadows has a great guide that can help you decide whether you want to buy or build.
I Would Love to Help You Find Your Next Home
Whether you are looking to purchase an existing home, a new construction home, or have a home custom-built, I would love to help you each step of the way. Contact me today at 919-438-0548 or Ryan@HudsonResidential.com.