My wife Taylor recently went to a workout at Row House Raleigh Midtown and fell in love! Rowing is a great way to get fit and Row House makes it fun and comfortable for everyone, no matter your skill level. Finding a workout class that is not intimidating can be challenging which is why I have teamed up with Row House Raleigh Midtown to give away a one-month unlimited pass that is worth well over $200!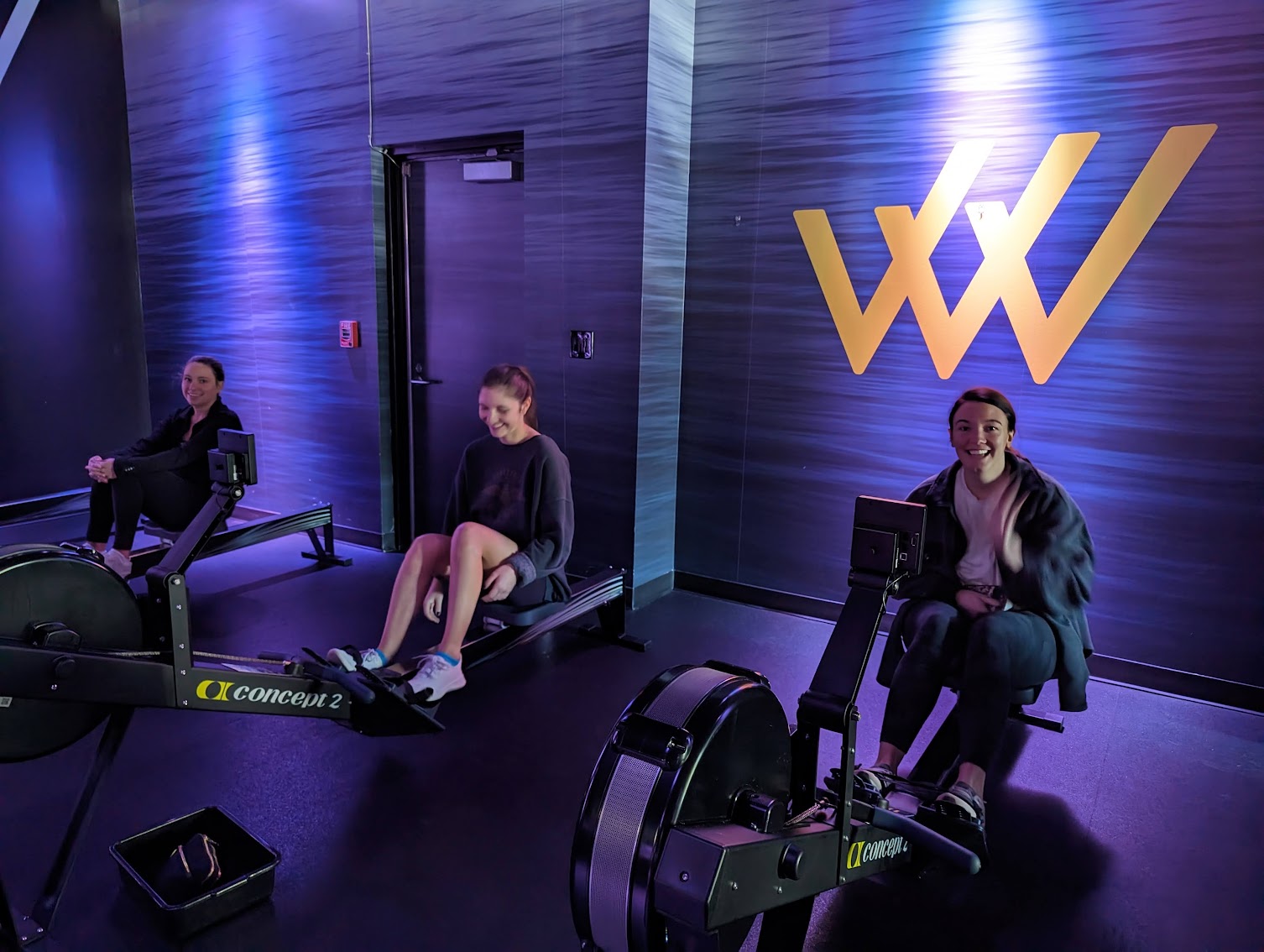 Enter to win before midnight on Sunday, March 12, 2023! I will choose a winner on Monday, March 13, 2023.
Register to Win
About Row House
This low-impact workout features on- and off-rower workouts synced up with popular music, providing cardio conditioning, full-body strength, improved posture, and mobility. It's a unique experience that's fun and suitable for all levels!
Backed by science and data, the benefits of rowing are unparalleled. Each workout produces maximum results by engaging over 86% of your body's muscles (legs, core, arms, back), delivering the perfect balance of aerobic endurance and muscular strength all in one workout.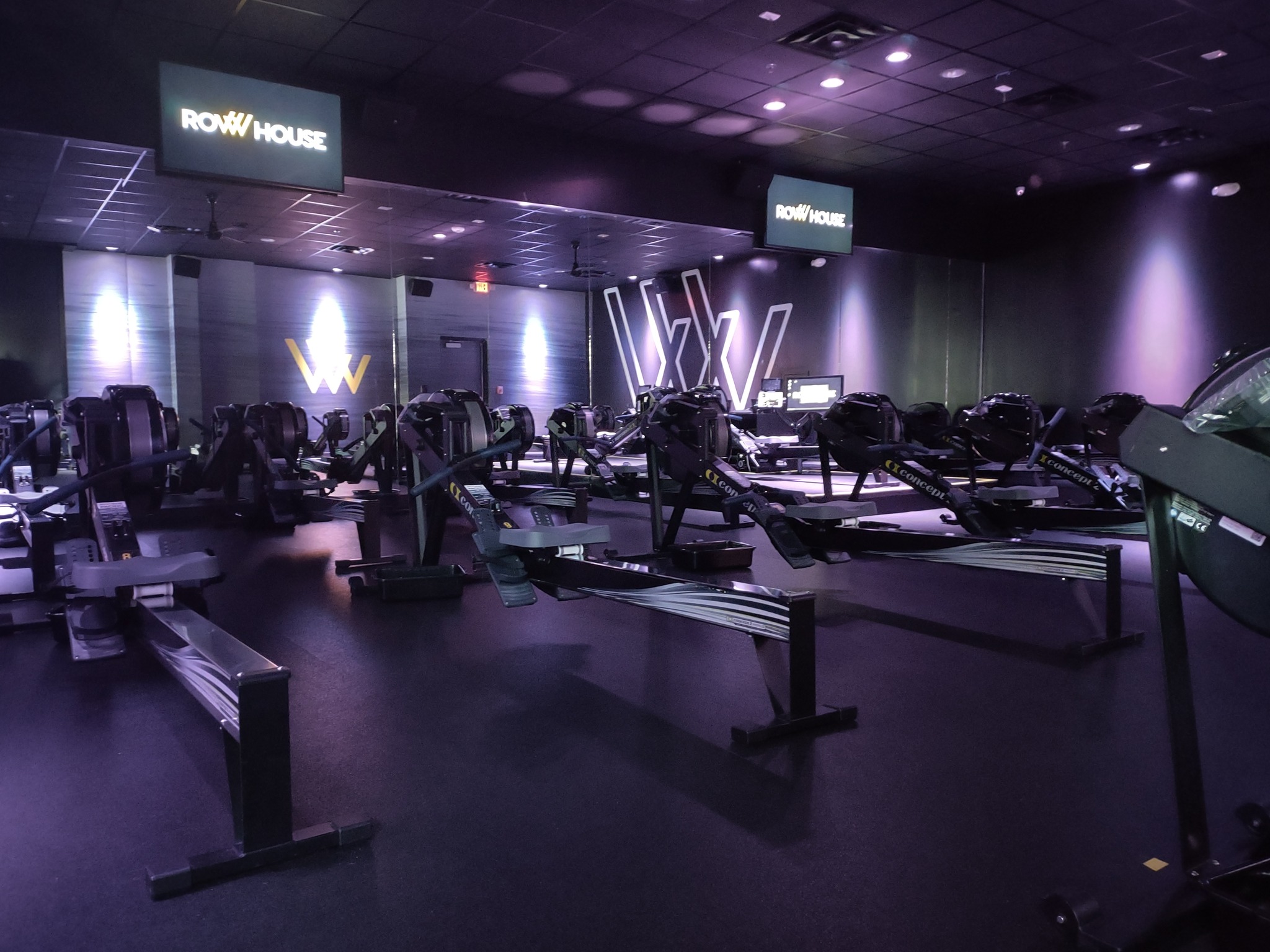 With the lights down low and the music up, you'll be swept away into an immersive experience where everyone rows in-sync, and the world outside will cease to exist. It'll just be just you, your crew, your goals, and at the end, your accomplishments.
Learn more about Row House at TheRowHouse.com.