Fox & Bailey is Raleigh's new high-end watch shop from the fine folks who have brought us Bailey's jewelry for decades (so you know it'll be good). This new luxe watch shop is situated inside Bailey's Fine Jewelry in the Village District. The store showcases watches, men's jewelry, and unique gifts, but this is not just a place for shopping. Fox & Bailey is a space that pays tribute to the earlier days of Bailey's Fine Jewelry. Guests are invited to sip whiskey from the bar and listen to vintage records on their custom-built record player while browsing. Whiskey, music, and watches, count me in!
Men's Watches & Jewelry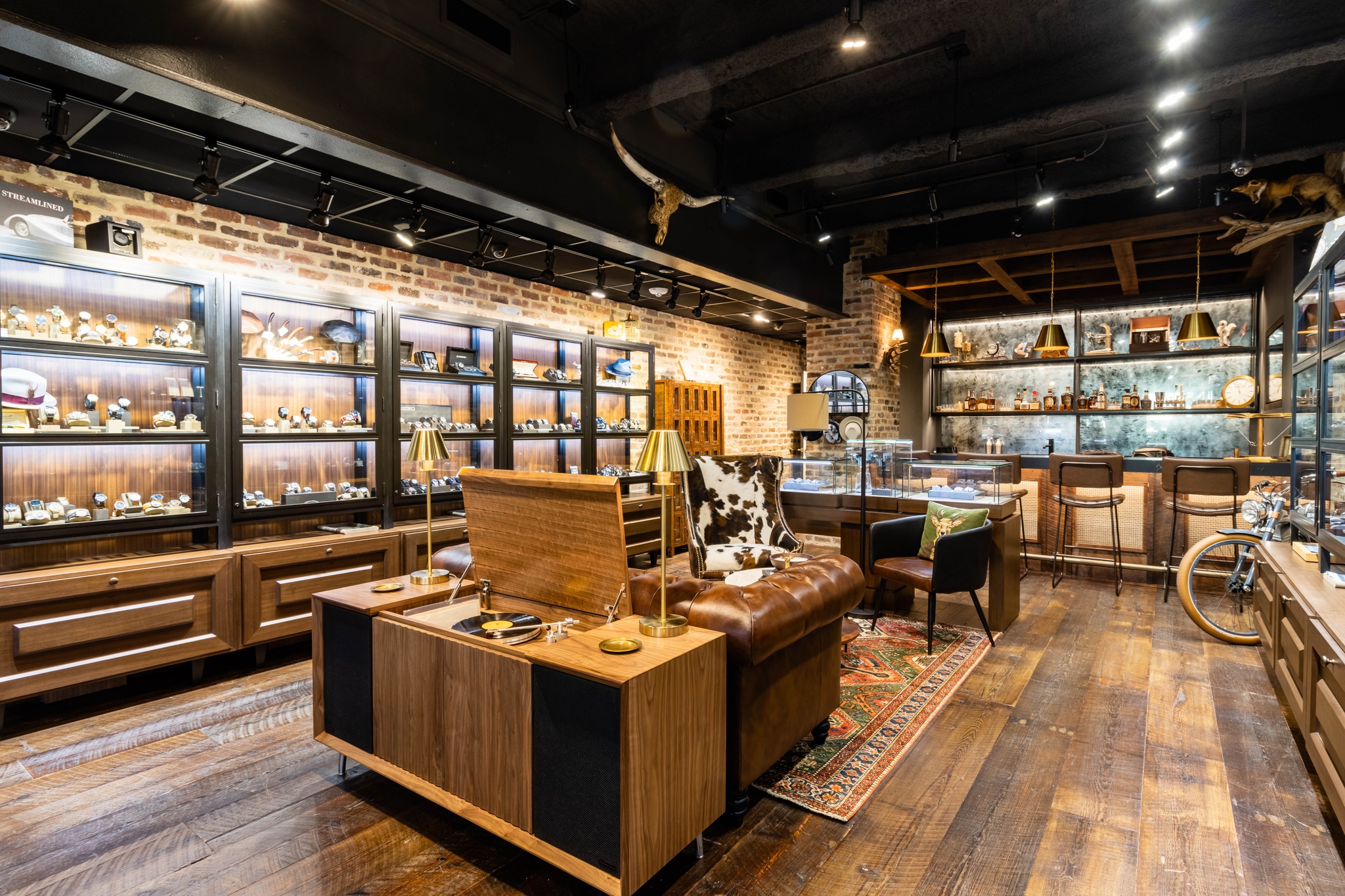 Fox & Bailey carries brands like Rolex, Cartier, Nomos, Timex, Gucci, Norqain, Vulcain, David Yurman, Daniel Wellington, and more.
Electric Bikes
One of the many things that makes the store stand out is its unique offerings. If you have a need for speed, they have innovative Vintage Electric Bikes with timeless aesthetics for purchase.
What's in a Name?
I love learning the history of stores and getting a feel of where they started. Bailey's began in 1948 as a watch repair shop. In the 1950s, Bailey's bought a long-standing jewelry company called Fox Jewelers and the two merged to form Fox & Bailey. Eventually, the retail business became just Bailey's, and they were known for selling and repairing watches as well as bicycles. To top it all off, they were also the number one record store in town. The team at Bailey's decided to bring back the 'Fox' to pay homage to their history.
Let's Chat at the Bourbon Bar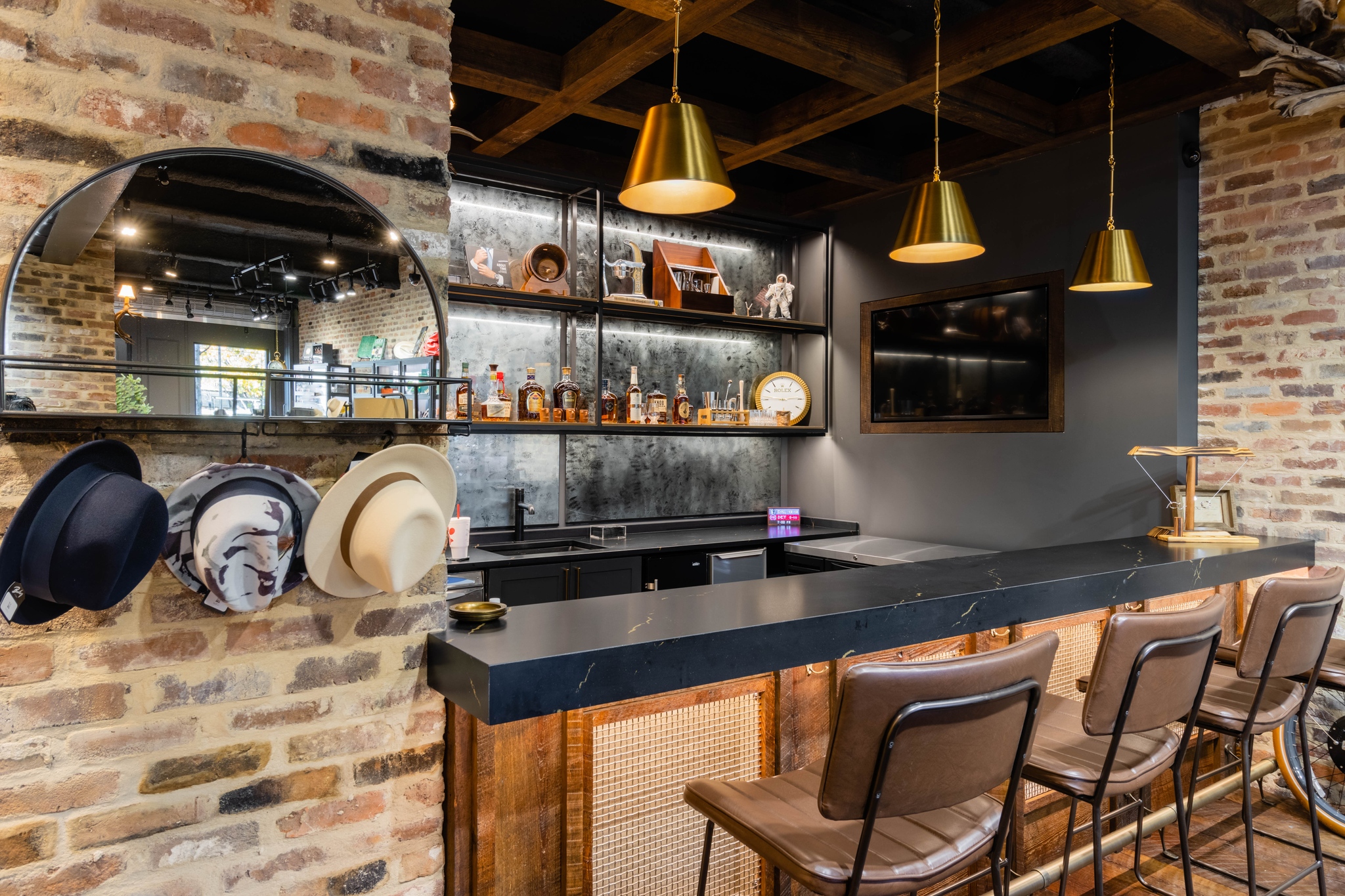 I love exploring new places and would love to meet you at the shop for a drink and a chat at their bourbon bar. The bourbon bar not only has top-shelf pours but featured cocktails as well. Let's shop, talk about your dream home, and support a local business! Send me a message today and we can get a date on the calendar: 919-438-0548 or Ryan@HudsonResidential.com.
P.S. Is the Village District Your Ideal Area?
I have notable experience representing buyers, sellers, and investors in Downtown Raleigh and inside the beltline. Whether you want to be in the Village District, Five Points, Downtown Raleigh, or North Hills, I will help you find what you are looking for in this competitive area.