At a showing this morning, I spotted something that I had to share…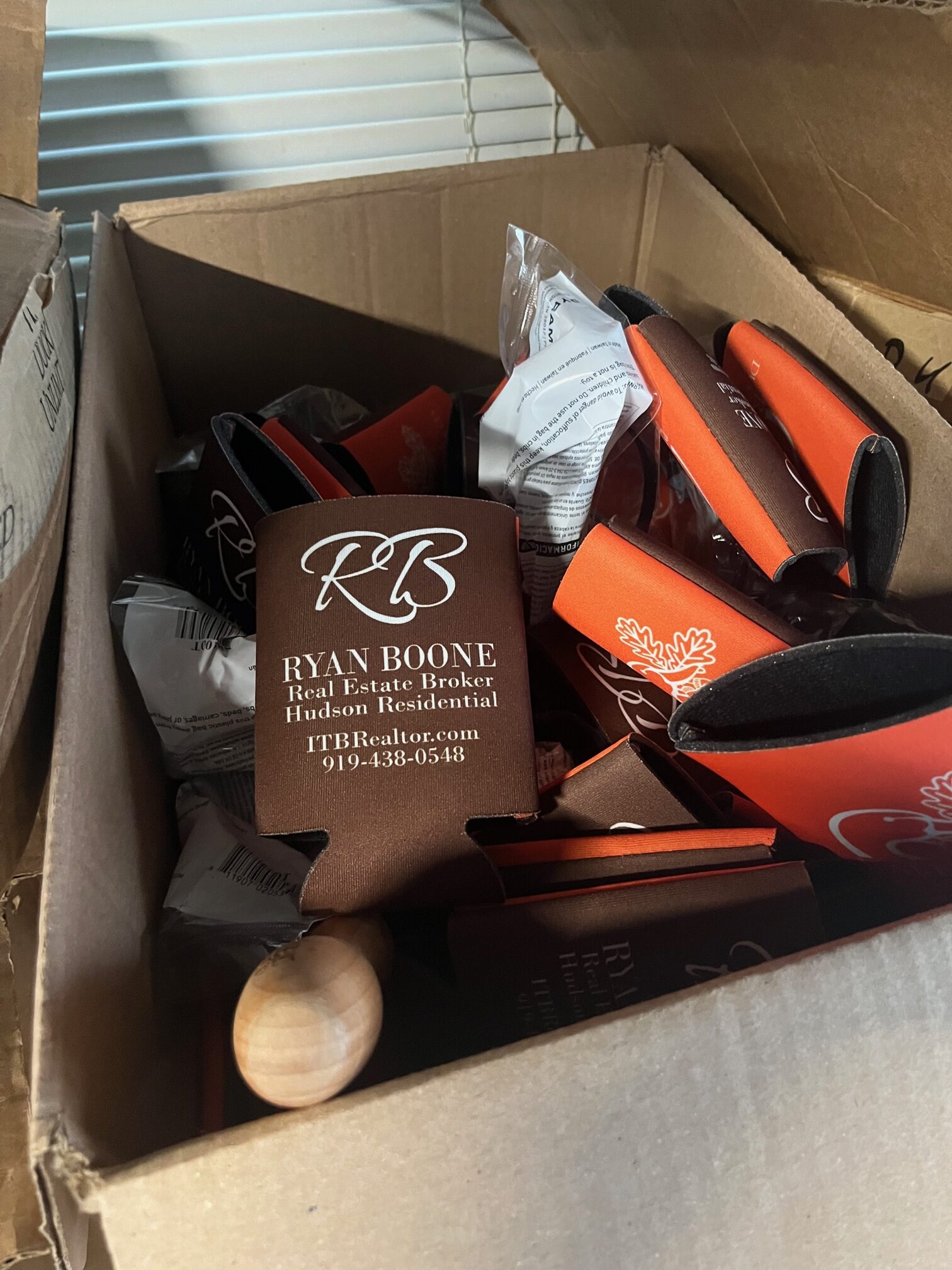 At the house my client and I were touring, there was a box full of the Ducks Unlimited koozies that I sponsored! On one side is my logo and on the other side is the DU logo. It is always fun when I see people using them out and about.
Why Ducks Unlimited
I am always looking for ways to give back to the community and Ducks Unlimited has been one of my favorite charities for years.
Ducks Unlimited is the world's leader in wetlands and waterfowl conservation. DU got its start in 1937 during the Dust Bowl when North America's drought-plagued waterfowl populations had plunged to unprecedented lows. Determined not to sit idly by as the continent's waterfowl dwindled beyond recovery, a small group of sportsmen joined together to form an organization that became known as Ducks Unlimited. Its mission: habitat conservation. Ducks unlimited conserves, restores, and manages wetlands and associated habitats for North America's waterfowl. These habitats also benefit other wildlife and people. Learn more at Ducks.org.
Interested in Getting Involved?
Each year, DU volunteers and staff hold more than 4,000 fundraising events across the country. By simply attending a local Ducks Unlimited event, you can have a great time while helping DU fill the sky with waterfowl for future generations!
If you have any questions about Ducks Unlimited, I would love to talk to you more. Email me at Ryan@HudsonResidential.com.
Swag, Swag, Swag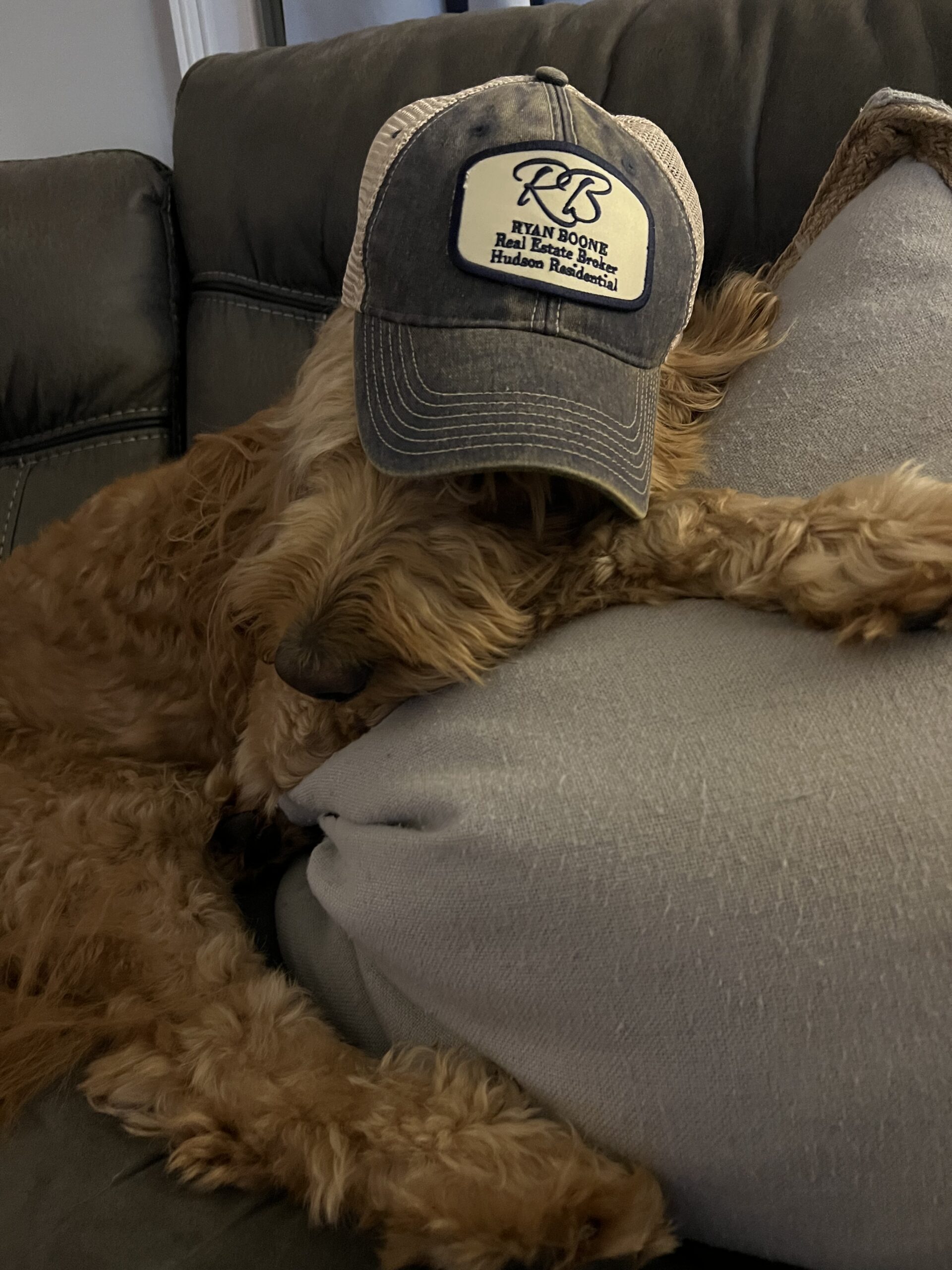 As I said, I love when I see my swag in the wild! I think Scooby looks pretty good in his Ryan Boone Real Estate hat. If you and your pup are looking for some new gear or a new home, I would love to help you find it. Contact me today at 919-438-0548 or Ryan@HudsonResidential.com!