Let's start with the good news… prices are finally dropping for many homes in the Raleigh area! A study that was conducted by Redfin found that 25.9% of homes for sale in the Raleigh metropolitan area in June 2022 saw sellers drop their asking price during the month. In June 2021, only 5.5% of home sellers dropped the price on a property they were selling.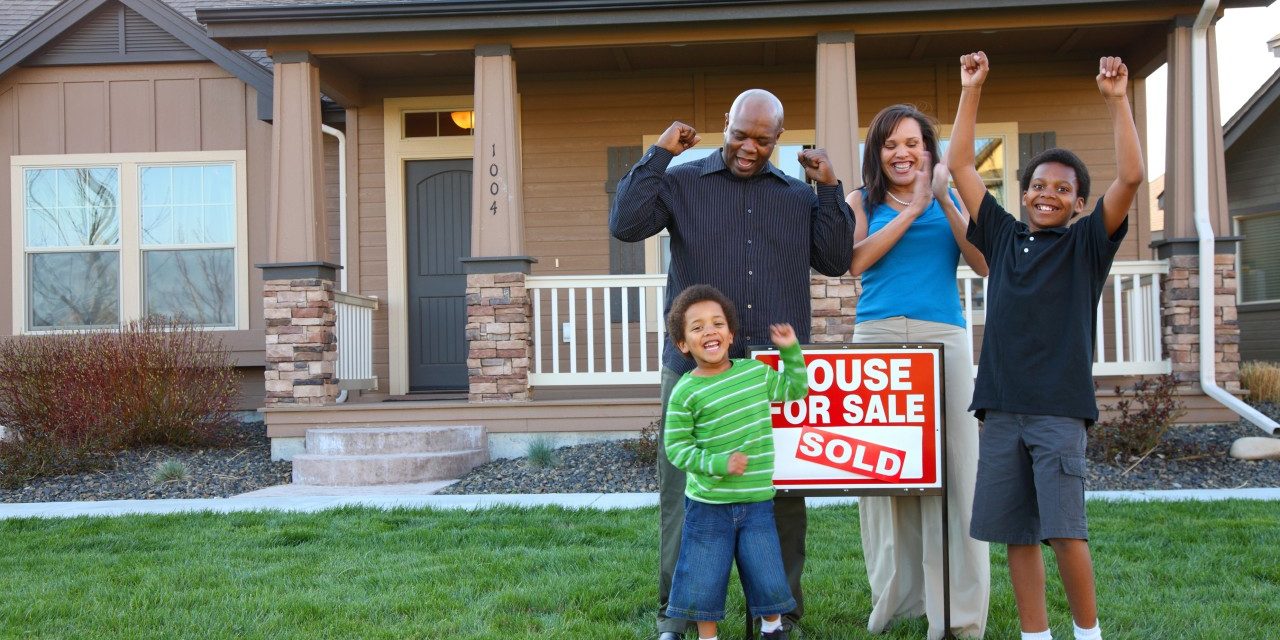 Before we get to the bad news, in June 2022, we also saw inventory begin to rise! There were 2,502 new listings that came on the market in June, with 1.1 months of inventory available. That's up from 2,332 in May 2022 with 0.8 months of inventory and up from 2,162 listings in June 2021 with only 0.5 months of inventory.
WRALTechWire.com has a great article that details the rise in inventory and drop in prices. You can read it online at WRALTechWire.com.
Source: Prices are dropping for many homes in Raleigh area; listings are growing, too
Now for the Bad News—Raleigh Homebuyers Are Backing Out of Deals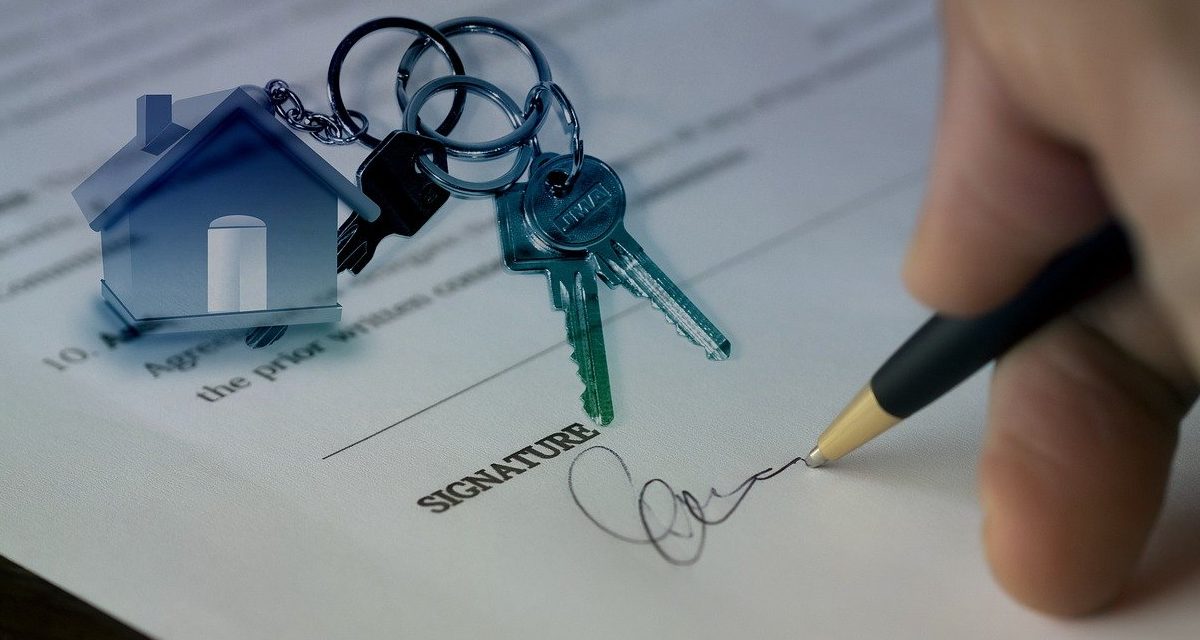 Another study from Redfin—detailed on WRALTechWire.com—showed an increase of buyers in the Raleigh area backing out of real estate contracts to purchase homes. In June 2022, we saw the highest rate we have seen in 16 months. 7% of deals fell out of contract in Raleigh in June 2022, however, this is far below the national average for the same month, 14.9%.
Source: Raleigh homebuyers backing out of deals at highest rate in 16 months
What Does This Mean?
For sellers, you need to make sure you establish a due diligence fee that will discourage buyers from backing out of the contract. Even though it is still a seller's market, it is important to have a real estate agent act on your behalf. Agents act as a buffer to take the spam out of your property showings and they help will all the negotiations to ensure a smooth process.
For buyers, even though we are seeing more homes for sale, it is still very competitive out there. I can help you navigate the market and find your next home at a price that works for your budget.
Whether you are looking for a home or ready to sell your house, I would love the help. Contact me today at 919-438-0548 or Ryan@HudsonResidential.com.