Recently, we had the opportunity to help out a family in need. It started with my wife, Taylor, listing an older washer and dryer on Facebook Marketplace. The buyer ended up being a woman who is currently starting over from scratch with three small children. She is not only a full-time mom but a full-time student and entrepreneur. The woman was recently the victim of domestic violence. Her home had been destroyed—there were no doors, no way for her to warm food for her children, and all their household items had been destroyed by force or by paint. With the generous help of those in the community, we were able to raise more than $2,400 in a single day for this family… a total that keeps growing. The total is currently at $7,000 and we received a single anonymous donation of $3,500! The team at Securtiy Force, Inc. also donated a year of security and equipment.
Three small children and their rockstar mom are now sleeping on new beds and bedding… and more. (You can read the full update from Taylor at the end of this post!)
This situation really got me thinking. There are so many people right here in Raleigh that are affected by housing insecurity, homelessness, and abuse. I want to help spread the word about a few non-profits that Raleigh has to help with these types of situations and also let you know about ways you can get involved if you are able.
Green Chair Project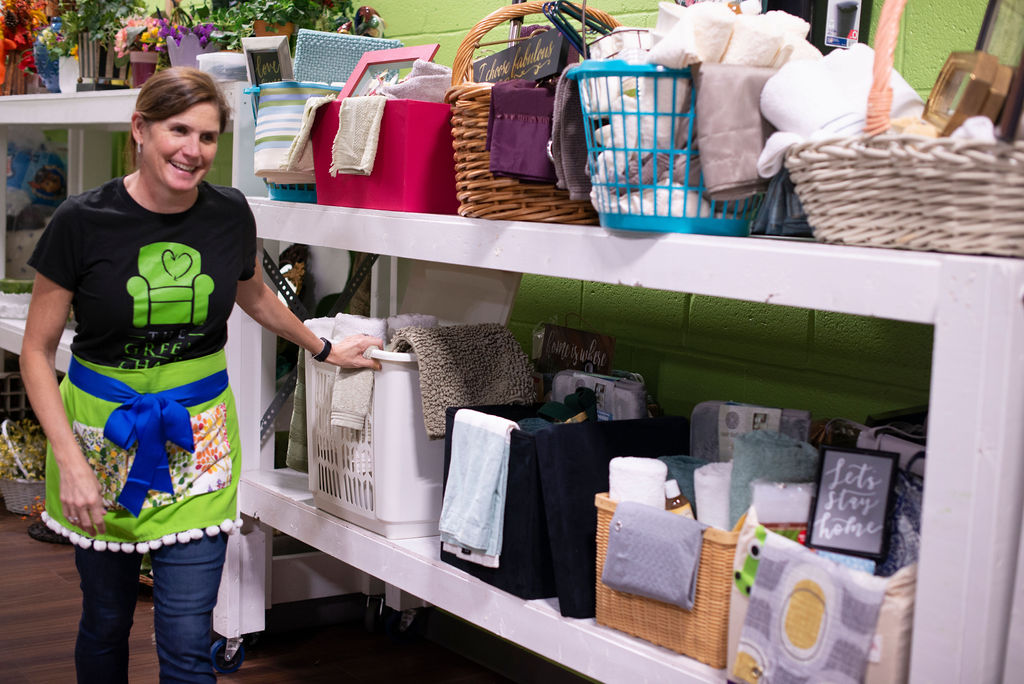 The Green Chair Project reuses essential furnishings donated by our community to help neighbors in need facing the challenges of homelessness, crisis, or disaster. Lives change when families and individuals are nurtured and sustained in well-equipped homes. Learn more at TheGreenChair.org.
InterAct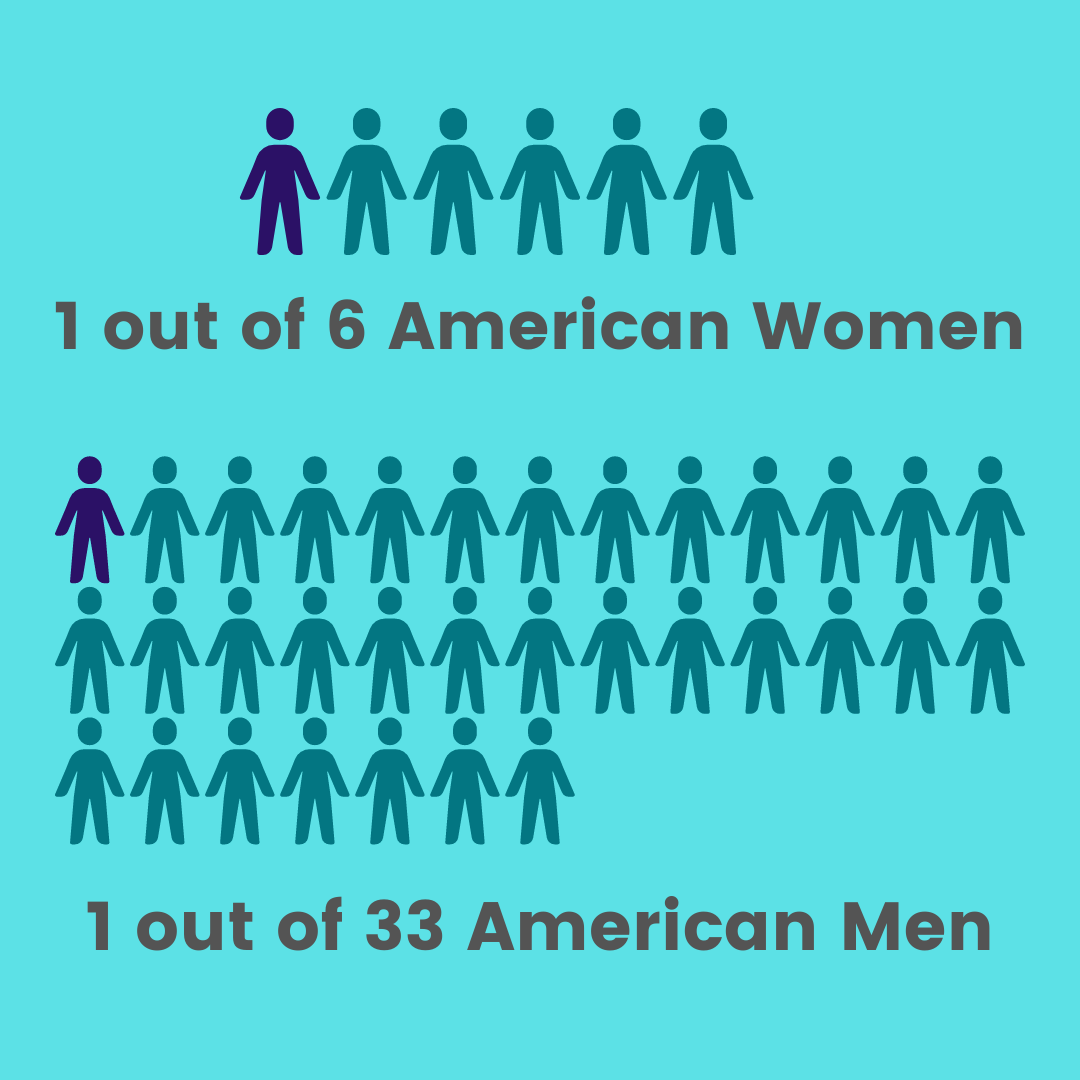 InterAct is dedicated to ending the cycle of domestic and sexual violence in Wake County. For more than 40 years, InterAct (The Family Violence Prevention Center, Inc. dba. InterAct) has served Wake County and its 12 municipalities as the only provider of comprehensive services for all victims and survivors of domestic violence and sexual assault. InterAct provides three 24-hour crisis lines, group and individual counseling, bilingual counseling, specialized children's counseling, case management, court, and hospital advocacy, professional training, and a full curriculum of violence prevention in Wake County public schools in grades 3-12. InterAct also operates Wake County's only residential domestic violence program and North Carolina's first and only community-based sexual assault forensic examination center, The Solace Center. Learn more at InterActofWake.org.
No Woman, No Girl Initiative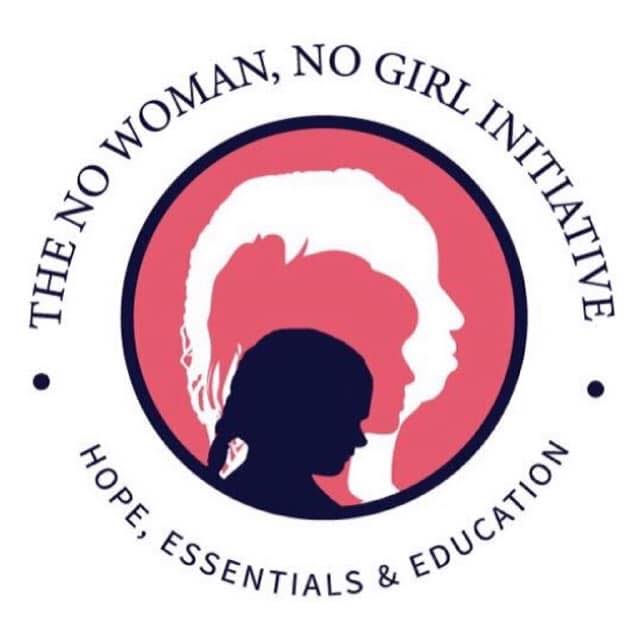 The No Woman, No Girl Initiative aims to ensure that no woman and no girl in Wake County goes without everyday essentials and hope to survive a crisis or transition. Learn more by connecting with them on Facebook.
A Note From Taylor: Amazing Update on the Family Mentioned Above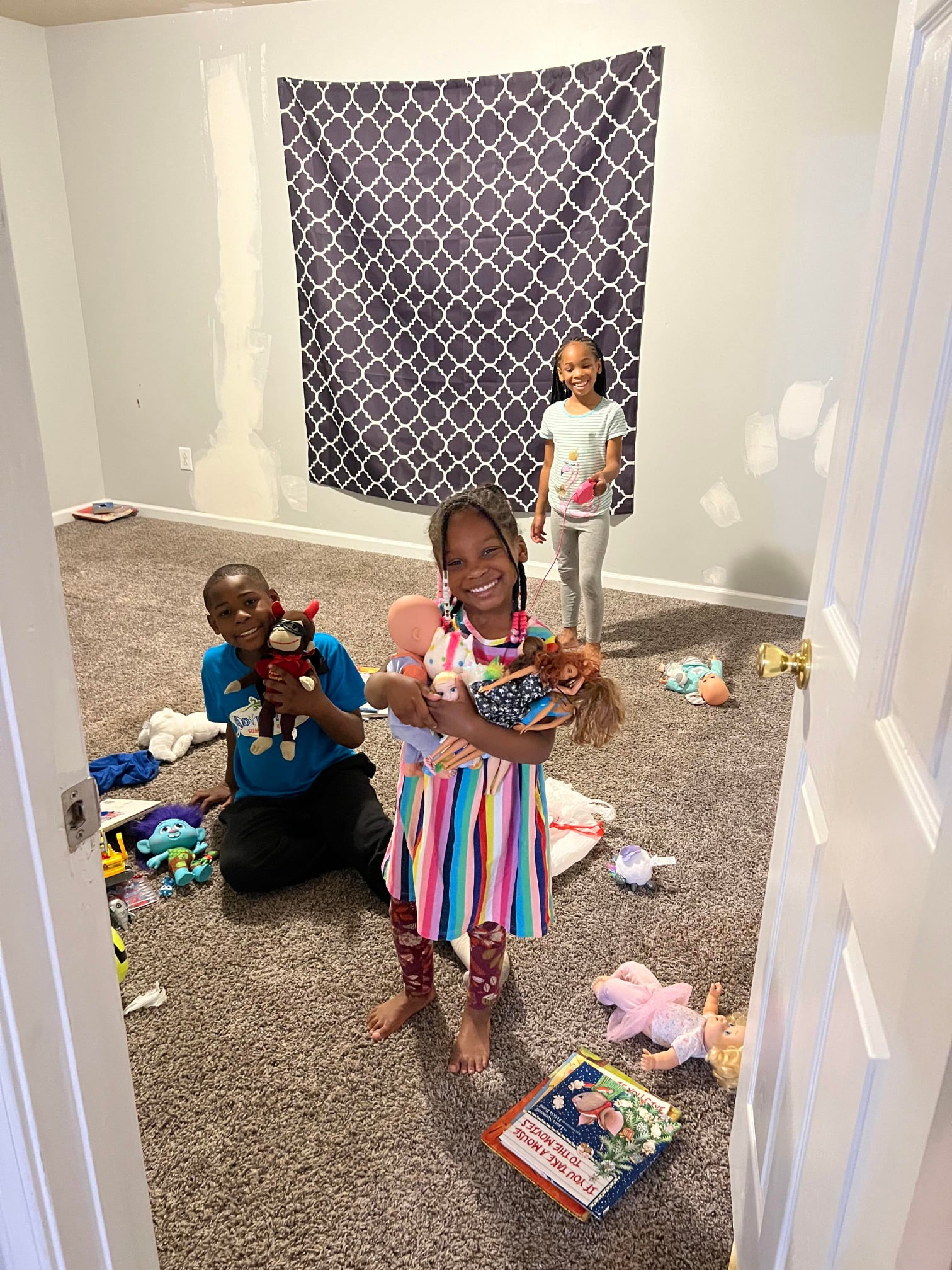 "With your generous help, we raised more than [$2,400] in a single day. Three small children and their rockstar mom are sleeping on new beds, bedding, and feel the prayers behind it all.
History: 9.5.21 marks the date this strong woman pulled her three children away from her abusive husband and their biological father. After nine years of marriage, she said enough is enough. The ex-husband refused to leave the home she owned. Because she was only separated but not legally divorced in NC. Two weeks ago, the courts ruled in her favor, and she was able to move back in. Day two at home (Thursday), her ex kicked in her door then took a 2×4 to destroy everything (literally–everything). She retreated for safety and got a restraining order Friday am. They were unable to locate him, but he was busy. When she returned Sunday, she came to find out he removed everything she owned (down to every toy or article of clothing they had). That same night he terrorized her and the children with a knife, but she was thankfully not alone, and he was retained. He went so far as to bust pipes under the master bath to cause water damage, and busted every light (inside & out), showerheads, and the tiny expandable piece that holds the toilet paper in place. He removed every personal item including the kids' SS cards, birth certificates, insurance policies, etc. I can't even begin to explain the words I heard this evening. Everything she rebuilt between September 2021 and April 2022 was stolen again. In less than 1 weeks' time, she has all exterior doors back on and carpets replaced and is starting over literally from SCRATCH. Insurance doesn't cover her loss because it was her legal spouse who caused the damage (even though separated).
Today: I've met so many incredible people who have donated (or plan to) to a stranger. I met another woman's husband to pick up the mattresses at a warehouse in Garner then spent hours assembling furniture for children. Feeling amazing, I was about to say goodbye around 9 p.m. after a full 12 hours and my heart stopped again! Her ex didn't pay the mortgage (she didn't either as she had to obtain another residence) and she is crazy behind in the mortgage. Also, her HOA is over 11k in fines (he did everything from vandalizing the property, adding items outside that create daily fines, and not maintaining the grass). I'm praying they can remove unnecessary fines now that this is fixed. But this is where I again ask for help.
Future: I know she needs legal advice (both with HOA, EX, and Insurance). I'm not sure if the solution is a Go-Fund-Me or you as this very reader right now. She has 50% loan to value but can't use her equity because the lack of recent payments has killed her credit. Selling is an option, but she wants to stay in her home. Mortgage companies have basically said it's impossible for cash-out to refinance, or HELOC based on recent credit history (also has to be concerned about being rented back to even if she does have the cash). I don't have the answer but hoping you can help me think of solutions."
If you are interested in helping this family in need, please email me at Ryan@HudsonResidential.com for more information.