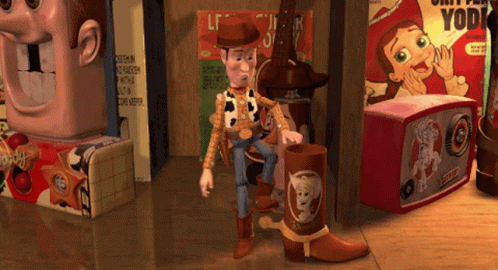 I have had some unforgettable showings, but, the one I had in Wendell this month, may take the cake! A client and I were viewing acreage that we'll be listing soon that is in a 30-acre+/- wooded area. We had stopped walking and had been talking for a while when I looked down and realized we were standing in the midst of snakes! We ran out of there as fast as we could and luckily, neither of us nor the snakes—in their relations—were harmed. Being in real estate is always exciting but this was definitely unexpected.
Snake season officially begins in the spring, usually around March and April, and runs through late fall and winter. With my latest encounter, I thought it would be a good idea to share some tips and advice about how to avoid snakes and what to do if you see a snake outdoors.
Tips From the Wildlife Commission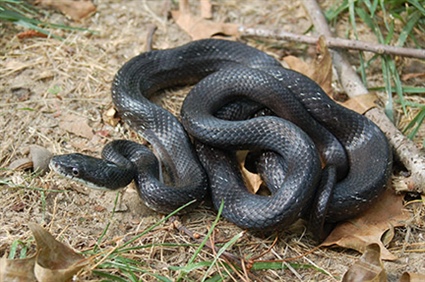 The main advice that the biologists from the N.C. Wildlife and Resources Commission give is that if you see a snake outside, do not panic. Leave it alone and walk away. Most snake bites occur when people try to kill a snake or pick it up.
Of the 38 snake species native to North Carolina, only six are venomous and the copperhead is the only one that is found statewide. Most snakes found in people's backyards are rat snakes or garter snakes, which are harmless. Copperheards have distinctive hourglass or Hershey-kiss-shaped dark markings on their light brown or gray bodies.
To encourage a snake to leave your yard and help keep snakes out of your yard, follow these tips:
Clean up clutter. Rocks, wood, and other debris attract snakes and give them a good hiding place.
Keep your lawn mowed. Snakes like to hide in tall grasses.
Close gaps and holes in your siding and foundation and seal all openings under doors, windows, and around water pipes. This will discourage snakes from entering your home.
Learn more at NCWildLife.org.
Where Are You More Likely to Encounter Snakes?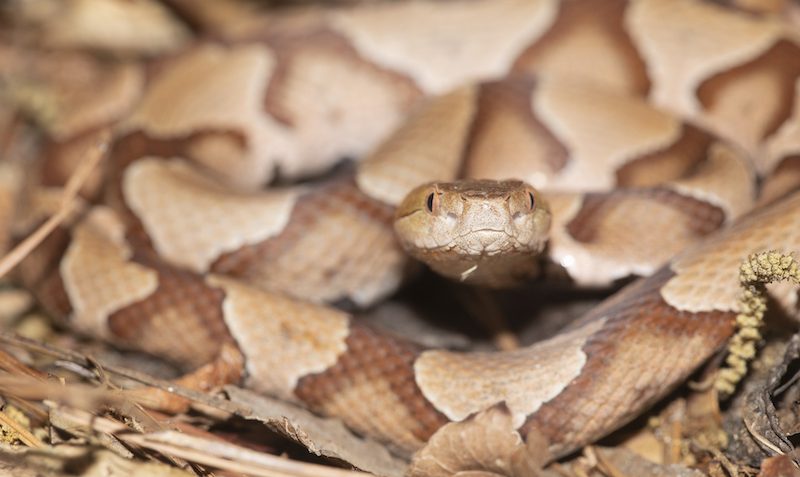 Generally, snakes are going to be found in areas that are less developed and heavily wooded, however, it does seem like urbanization attracts certain types of snakes. When there are lots of people, food, and pets around, there tend to be more mice and rats. More mice and rats lead to more snakes. Learn more about North Carolina's snakes at cvm.NCSU.edu.
Lastly, "Canine Encounters of the Wrong Kind" From Ducks Unlimited
You all know I love the pups, so I had to mention ways to keep them safe, especially when you are out in very wooded areas or hunting grounds. The best way to avoid having your dog being bitten by a snake is to avoid the places snakes live. Snakes generally live on rocky, south- and west-facing hillsides, but this is not always the case. If your dog is bitten by a snake, even just in your backyard, take them straight to the vet. Some vets recommend applying a loose tourniquet above the wound. Other vets recommend giving the dog antihistamines. For more information on what to do if your dog comes in contact with a snake, visit Ducks.org.
Ryan's Final Tip
I want to leave you with one final piece of advice. Pack an extra pair of pants when you are going to view a home that is in a wooded area. 😉 As you can see, no matter where you are looking for a home, I will be with you every step of the way. Sellers and buyers contact me today by calling 919-438-0548 or emailing Ryan@HudsonResidential.com.