Talk about being in the right place at the right time! If you know me, you know I love enjoying a glass of vino at Midtown Grille and I happened to be there when Midtown Grille's Wine Captain, Bennett Payne, was chatting about the latest updates to their wine program that Bennett has been curating over the last few months.
Bennett has been working hard to develop a well-rounded program of wines at Midtown Grille that they have available every day. He ensured me that there is a little something for everyone on the list – from their $8 selections to their reserve collection.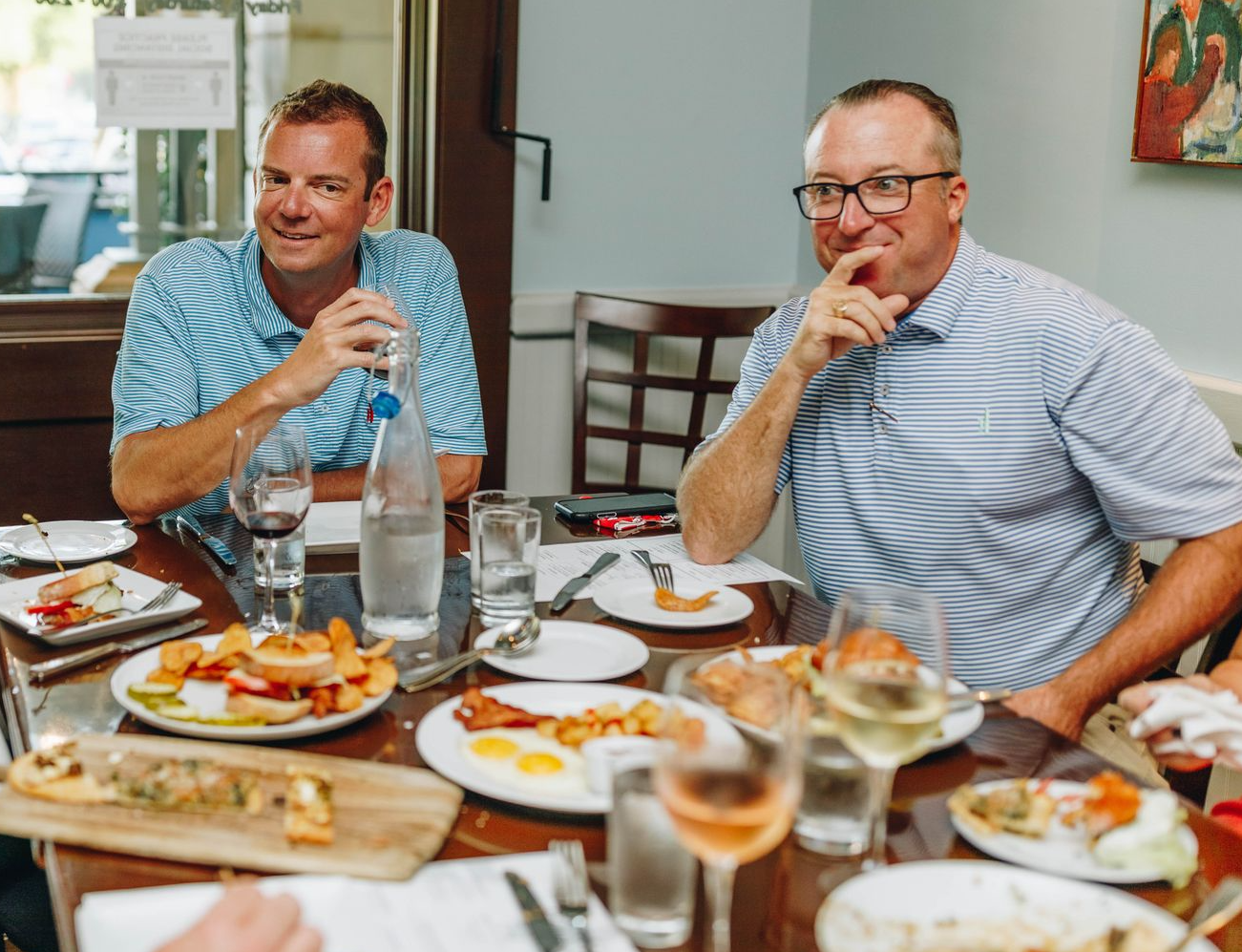 I want you to get to see what the new wine program is about, over a delicious meal, of course! Register to win a $50 gift card to enjoy dinner and drinks on me and learn more about their wine program at MidtownGrille.com.
P.S. They have awesome daily drink specials including half-price bottles of wine on Mondays and half-price glasses of wine on Tuesdays. 
Register to Win
Register to win a $50 gift card to Midtown Grille by filling out the form below before midnight on Friday, April 30, 2021. The winner will be notified by phone and email on or around Monday, May 3 2021. Must be 21 years of age or older to enter and must be a resident of the Triangle.