Our friends at Lonerider recently opened up an outpost in the heart of Five Points and we could not be more excited about it! The new Hideout is the perfect place to enjoy a beer with fellow outlaws, raise a toast to the craft beer community, and enjoy new food options. If you have been thinking of trying it out but have not gotten over there yet, this weekend is your weekend. On Friday, February 25, 2021, they are releasing a new beer to support InterAct.
Pastry Stout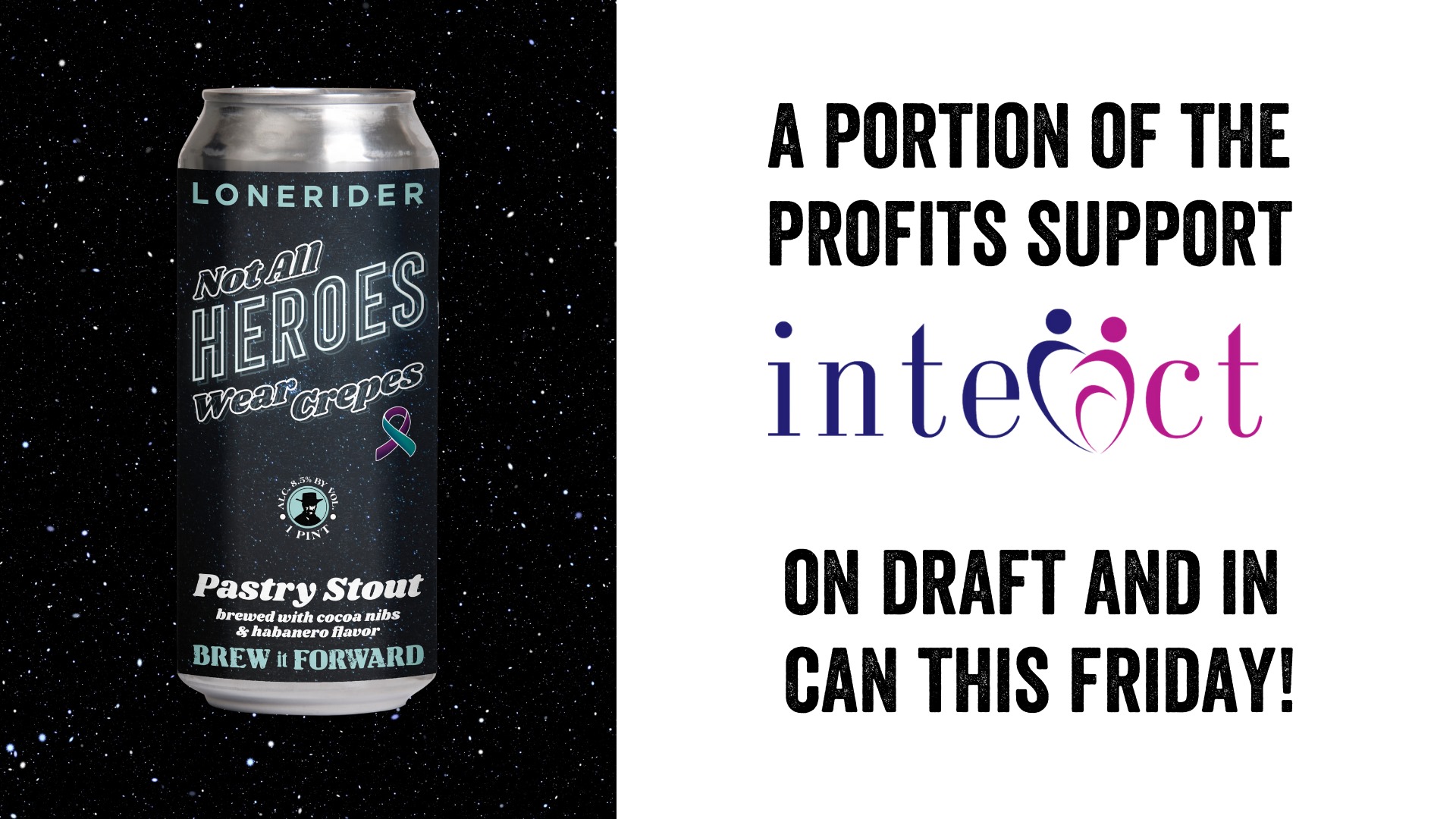 The beer called "Not All Heroes Wear Crepes," is a pastry stout with habanero and cocoa nibs. This is the first of their "Brew It Forward Series" and it will be available on draft and in cans. A portion of the proceeds from the release will go to InterAct.
Come out and have a beer on Friday, February 25, for a good cause! They open at 3 p.m., making it the perfect excuse to get the weekend started earlier.
About InterAct
InterAct is dedicated to ending the cycle of domestic and sexual violence in Wake County. They are saving lives, rebuilding lives, and securing safer futures for victims, survivors, and their families. For over 40 years, Interact has been Wake County's only provider of comprehensive services and support for victims of domestic and/or sexual violence and their families. They make a life or death difference 24/7, 365 days a year. InterAct is pleased to report that 85% to 90% of those who complete their shelter program each year go on to safe, stable housing, free from abuse. Learn more about InterAct at InterActofWake.org.
About Lonerider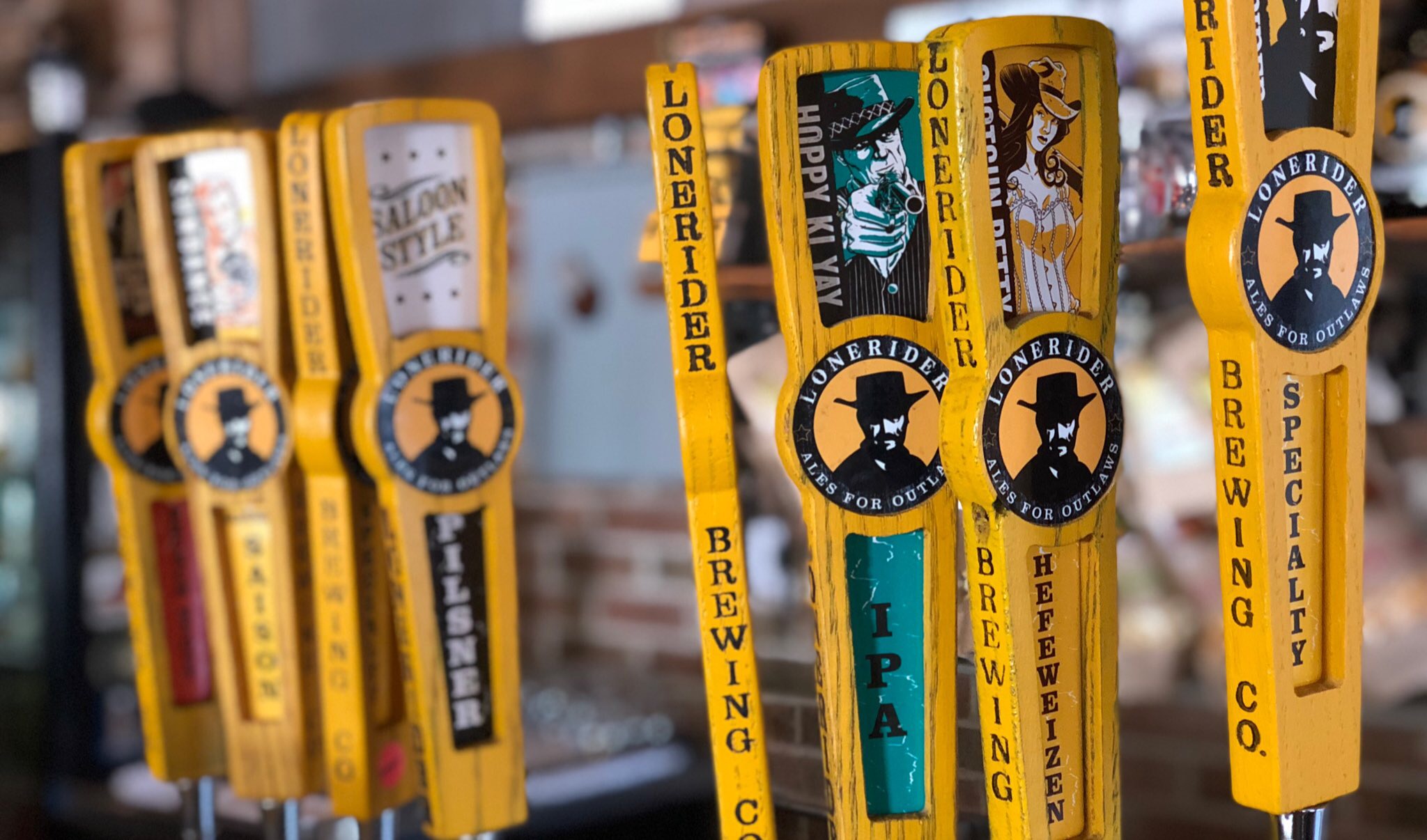 Lonerider opened its doors in Raleigh, N.C., on January 23, 2009, with a beer and a dream. Today, Lonerider is distributed in nine states and is counted amongst the top 150 breweries in the USA. An Inc. 5000 and CED Top 25 winner, with an eye for quality, Lonerider crafted each of its beers with the highest quality ingredients. As a result, Lonerider has a portfolio of award-winning beers, including medals from the Great American Beer Festival.
Their newest hideout is located right in the heart of Five Points, just a couple of doors up from the Rialto. They have plenty of parking in the back and along the side streets. Their kitchen is run by Chef Ron West Jr. and features pizza, wings, salads, and more! The full bar, and outdoor container bar, serve Lonerider beers and spirits as well as wine. Learn more and check out the menu at LoneriderBeer.com.