I could not be more excited to introduce my friends and clients to a new, local cigar brand that I am very excited about and I thought the best way to do this would be through a giveaway!
Register to win an Original Outlaw Cigars Bourbon Infused Five Count Bundle valued at $60 before Saturday, October 31, 2020.
About the Sherry Bourbon Infused Cigar from Original Outlaw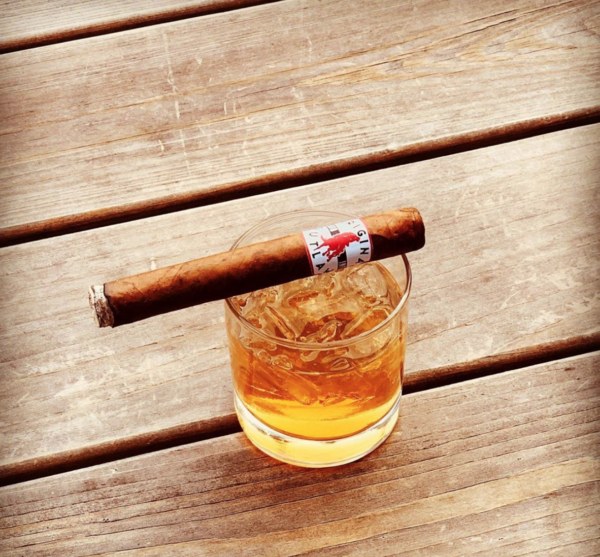 Medium-bodied blend using high-quality Dominican and Nicaraguan recipes to create the heart of the cigar. The bourbon lends itself to a rich beginning and the smoke stays mellow throughout. With precise burn, this Maduro Toro cigar offers a rich flavorful smoke. Learn more at OriginalOutlaw.com.
Register to Win

Register to win five cigars from Original Outlaw Cigars by filling out the form below before midnight on Saturday, October 31, 2020. The winner will be notified by phone and email on Monday, November 2, 2020. Must be 21 years of age or older to enter and must be a resident of the Triangle.
About Original Outlaw
We are a band of outlaws. Friends, family, compatriots who are connoisseurs of good cigars. We started this journey with a simple intent – share good times and make new friends along the way. Learn more and shop at OriginalOutlaw.com.