It's official, folks – it appears that we will not be attending any September football games this year, so I thought I'd come up with some ways to pass the time and around the house and perhaps even add a little value!
Tend to the Fireplace + Chimney
We still have several weeks left of the Carolina heat but you might as well get a jump start for fall! Make sure your indoor fireplace is ready to go once temperatures start to cool down. It's a great idea to schedule a chimney cleaning to avoid chimney fires.
Since we're all about outdoor living, why not build that firepit you've always wanted in your backyard? It'll be a great spot for family and friends to come over for a socially distant gathering come fall. (Pro Tip: Lowe's has a great fire pit "how-to" guide that might help with your inspiration.)
PS: Don't forget to stock up on firewood now. When the winter months come around you'll be glad you already have this part taken care of in advance.
Check Your Furnace
Make sure to have your furnace checked before the temperatures drop! You should get it inspected and make sure to change the filters regularly. This will help save you money in the long run, too.
Get Your Toolbox Fall-Ready
While you have the time, go through your garage or shed and get all of your fall and winter tools organized. Once the first leaf drops or the first winter storm hits you'll be glad you did this.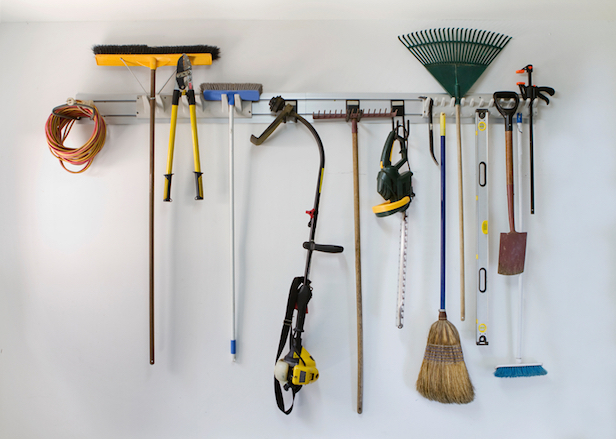 Plant Bulbs
Get your yard looking 💯 for spring by planting bulbs now! A few ideas are tulips, daffodil, and lily. If you decide in the spring you are ready to sell your home your yard will be in tip-top shape.
I am here for you and all of your home needs. Give me a call at 919-438-0548 if you have any questions about prepping your home for fall or to sell! It's never too early to start making small upgrades to your home and I'd be happy to chat with you about which improvements will be the most attractive to buyers when it's time to list.