November 19, 2020, Update: 20 Acres Have Closed, 22 Acres Under Contract
January 15, 2021, Update: Final 22 Acres Sold!
Build your custom home on this 22-acre hunting paradise. 776 Fulworth Avenue is located off Capital Blvd in between Wake Forest/Youngsville, outside of city limits! If you're looking to own your private hunting getaway, this is a one-of-a-kind opportunity.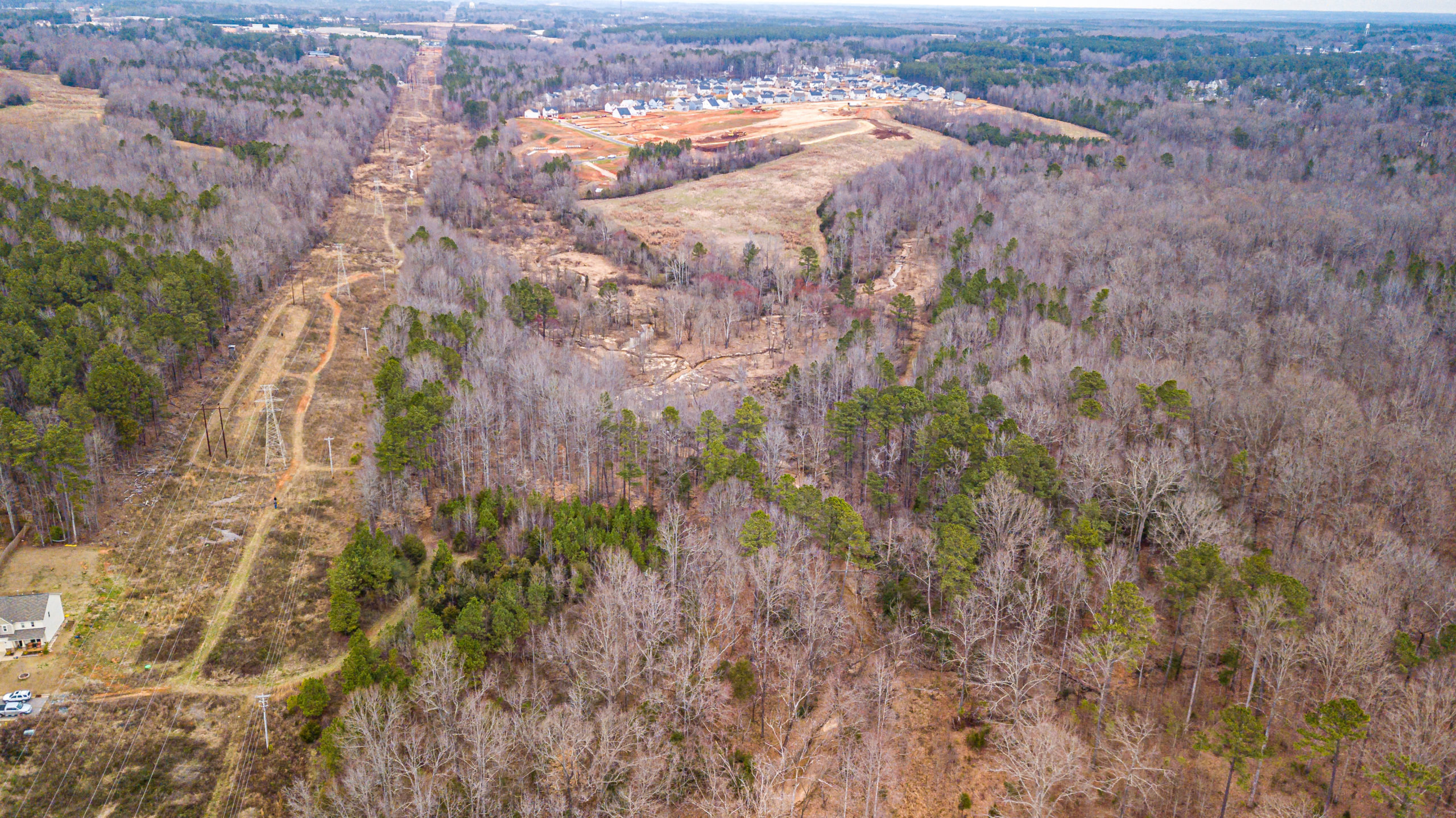 The property has been used strictly for hunting deer, turkey, waterfowl, and more! There are deer stands and feeders throughout the whole property. Hardwoods, wetlands, and Richland Creek also runs throughout. Soil study, perk test, and easement completed in preparation for your new home!
This slideshow requires JavaScript.
If you are in the market for a great piece of land I'd love to show this to you. Give me a call at 919-438-0548 or email me at Ryan@HudsonResidential.com.