Have you been thinking about selling your home? Or are you thinking about selling in the near future? Now is the time to list!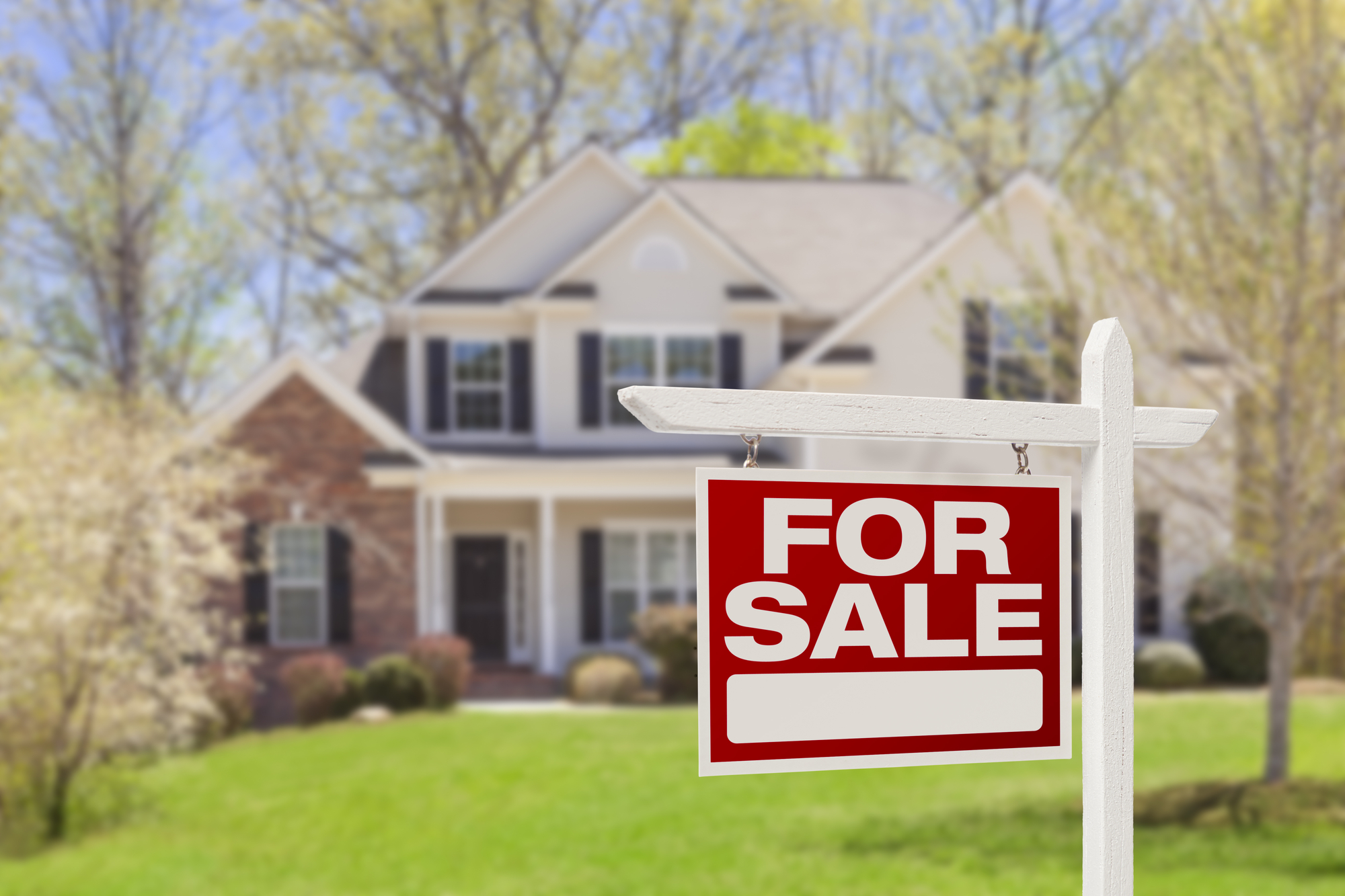 According to Triangle MLS, the inventory of Homes for Sale is down -36.1 % from June 2019. The month's supply of inventory is down -40.7%. The number of new listings year to date is down -6.3%. To see all of the stats check out the 2020 Market Trends here.
With inventory around the triangle being the lowest in nearly a decade, it is certainly a seller's market.
What Is a Seller's Market?
A seller's market occurs when demand exceeds supply, or there are more buyers seeking to purchase homes than there are available homes on the market. This often leads to multiple buyers interested in a single property, resulting in bidding wars.
Buyers
Now is not the time to look without an agent or with a lackluster agent, you need someone who is on it! I will work really hard to keep an eye out for all of your interests. With low inventory comes multiple offer situations, which can be stressful. I am confident I can find you the perfect home even in the current market.
Give me a call at 919-438-0548 or email me at Ryan@HudsonResidential.com if you are looking to sell or buy a home. If you have any questions about the current market, please don't hesitate to reach out. I look forward to working with you!
Sources: Redfin, Triangle MLS