Ales for Outlaws VIP Tour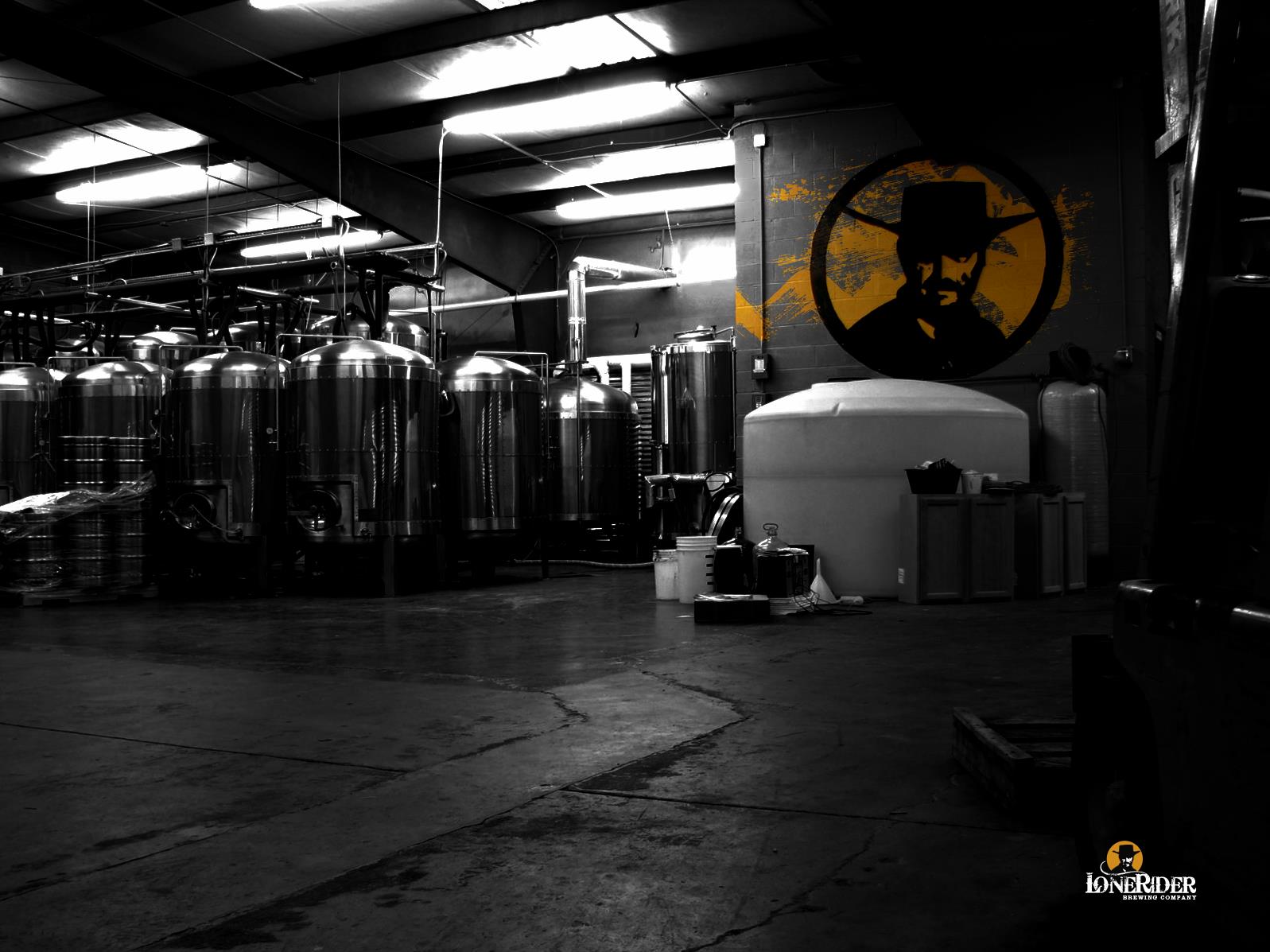 Calling all fellow outlaws, I have teamed up with Lonerider Brewing and Lonerider Spirits to give away a special VIP tour of The Hideout at Lonerider Brewing Company in Raleigh.
One winner will have the chance to bring three friends to Lonerider Brewing for a behind-the-scenes tour. The tour will include a meet and greet with the owner, Sumit Vohra, a tour of the brewery, and a spirits tasting following the tour that includes their new spirit, Choklat Liqueur.
Choklat tastes like a big malted milk ball. It's made from the Lonerider Brewery's GABF and World Beer Cup medal-winning mash bill for Sweet Josie Brown Ale.
Enter before midnight on Saturday, February 29, 2020, for your chance to win. The winner will be notified by phone and email on Monday, March 2, 2020. Must be 21 years of age or older to enter or attend and must be a resident of the Triangle. The tour is redeemable March 2020 through May 2020. Limited date exclusions apply: March 13-15, April 10-12, April 18, May 6-9.
Register for the contest by filling out the form below. Cheers!
About Lonerider
Beer
You can sense it before they set foot in the room and it lingers long after they're gone. Tight-lipped and stoic, they aren't impressed with fads or trends, preferring beers more like themselves – serious, strong, and uncompromising. Let other brands cater to the whims of the crowd. Lonerider answers to the one who isn't afraid to drink like an individual, to the outlaw in all of us. Visit LoneriderBeer.com.
Spirits 
Billy the Kid, Jesse James, Butch Cassidy, Josie Wales – these are all famous outlaws who probably enjoyed good whiskey. Now we're going to add two more to this list of famous lawbreakers – Sumit Vohra and Chris Mielke. Over a dram of small-batch whiskey in their favorite saloon, they pondered how a craft brewery could expand into the Wild West of the spirits market. They came to the conclusion you needed to be tough, go against the grain and use whatever you had at your disposal to get unique liquor into people's hands to savor. Most of all – you needed to be an outlaw. That's what Lonerider Spirits does – we make spirits by outlaws for outlaws. Learn more at LoneriderSpirits.com.