Do you have a real estate agent that you have been working with for a while but things are just not going well? You may feel trapped and wonder what you can do. Here are some tips for how you can break up with your realtor.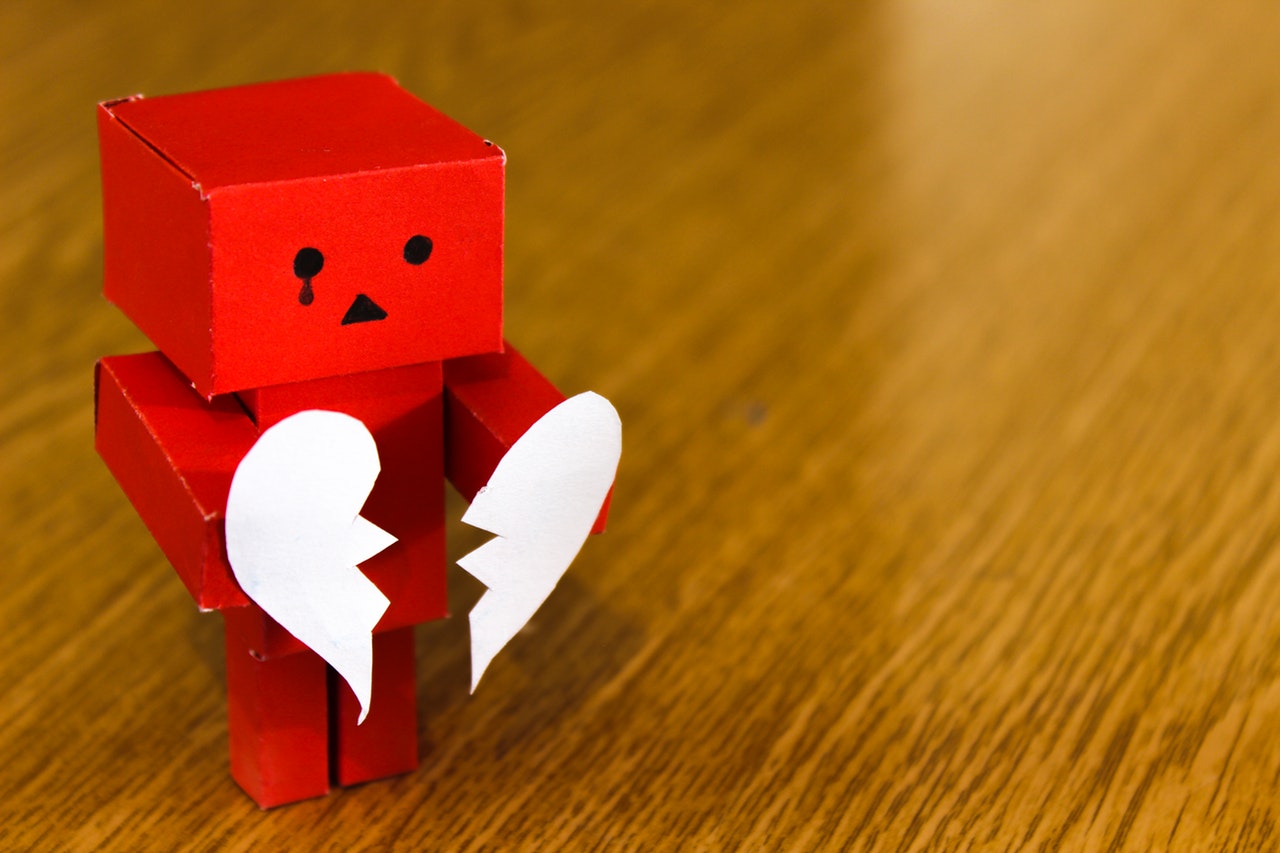 There are a variety of documents that your real estate agent should present you with before you start working together. If you did not receive any documents at the start of your conversation, it may be time to call it quits with your agent.
Buyers, Did You Sign a Buyer Agency Agreement?
Still on the topic of paperwork, if you are buying a home, you should have signed a Buyer Agency Agreement.
Sellers, Did You Sign a Listing Agreement?
The same goes for selling your home. If you did not get the proper paperwork, this is a red flag.
If you said "no" to any of these questions, it is time to swipe right to Hudson Residential! 
If you answered "no" to all of these questions, it does not mean you are stuck. All relationship agreements have to have an expiration date. Check and see how long is left on yours. If your date has already passed, you can move on. If you are still under contract, let's be honest, no one wants to be stuck in a relationship that is not working. You can always have a conversation to terminate the contract if both parties agree.
If none of these options are working for you, give me a call at 919-438-0548 and I will be happy to discuss other options with you. Buying or selling a home is one of the most important decisions you will make in your life. You want to make sure you are working with someone you trust and who has your best interest at heart. Never settle when it comes to your real estate agent.