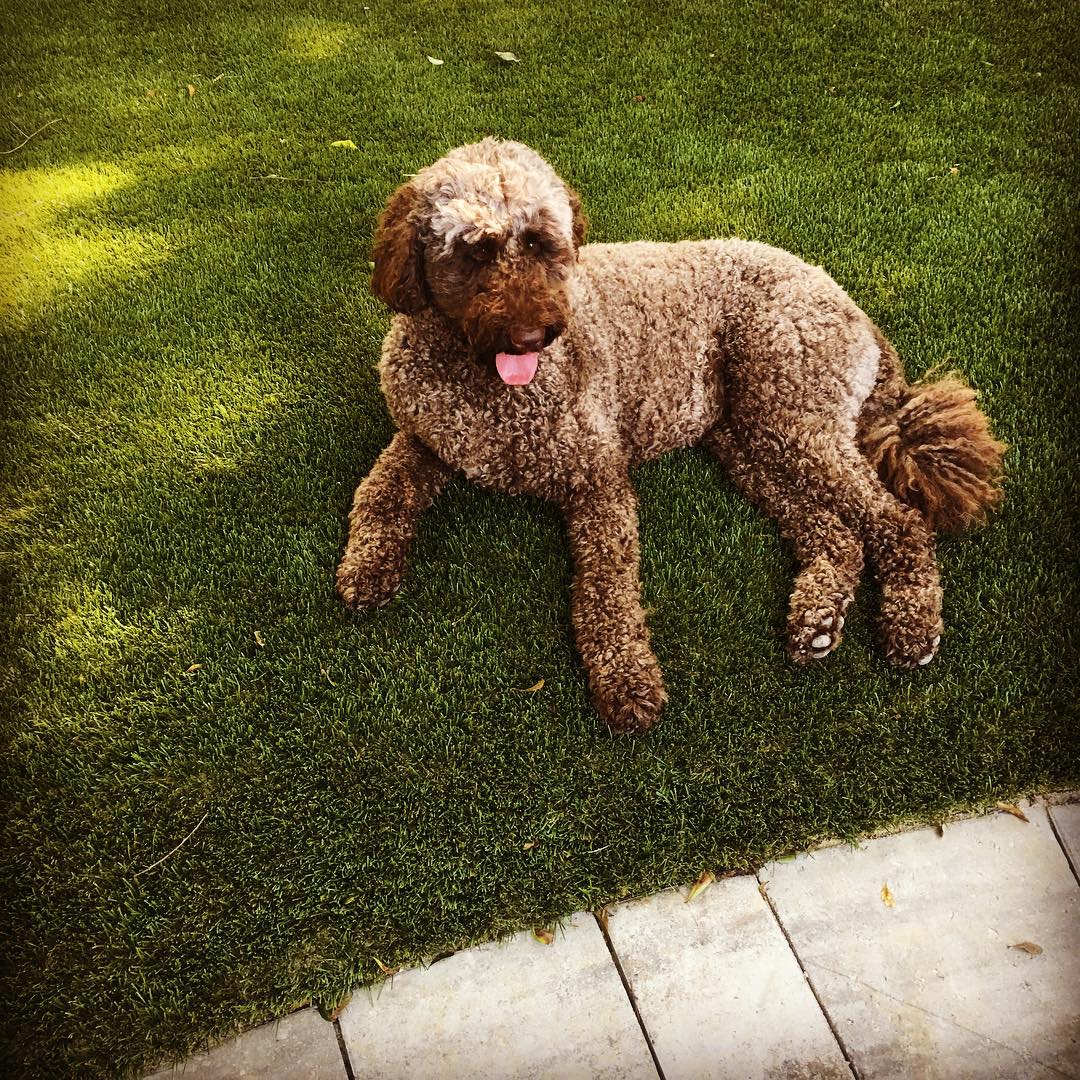 Now that you have found the perfect home, hopefully, thanks to me 😉, it's time to put together your moving day packing list. If you are anything like me, this probably includes your four-legged family members. (Pictured above is Marteen Boone, you can follow her on Instagram). Moving is not only stressful for you, but it is also very stressful for your pets. Here are a few tips to make moving into a new house with your dog or cat as stress-free as possible.
Get your pet used to riding in a car. If your pet is not used to being in a crate or riding in the car, it is a good idea to get them used to it before moving day. This is especially important if you are moving far away and they will need to be in the car for a long period of time.
Keep your pet away from the action. If possible, have a close friend or family member watch your pet during the actual moving process to reduce their stress. If they do have to stay with you, keep them in the quietest area you can find.
Prepare an overnight bag for your pet. The first night you move in, you will not have time to unpack everything. Make sure you have enough food, litter, toys, and a comfortable spot for your friend to enjoy their first night.
Move-in as much as you can before your pet moves in. Having your pets arrive at the new house with things that fill familiar with help them adjust to the surroundings better.
Let them explore. If you have a cat, they may disappear for a few days to inspect everything. Make sure all the windows and doors are closed so they cannot get out. For dogs, give them a VIP tour and a lot of exercise. They will want to check out every area of the home possible.
Show them lots of love. Make sure you are giving your pet lots of attention and love during the move. They need to know they are not being abandoned and this new house is home.
Purina.com has more tips for helping your pets adjust to your new home. As always, feel free to give me a call at 919-438-0548, with any questions or concerns you have! I'm always here to help.