I'm excited to share that before we could even roll out the red carpet for our sellers at 745 Catawba Street in Midtown, we already had the property under contract!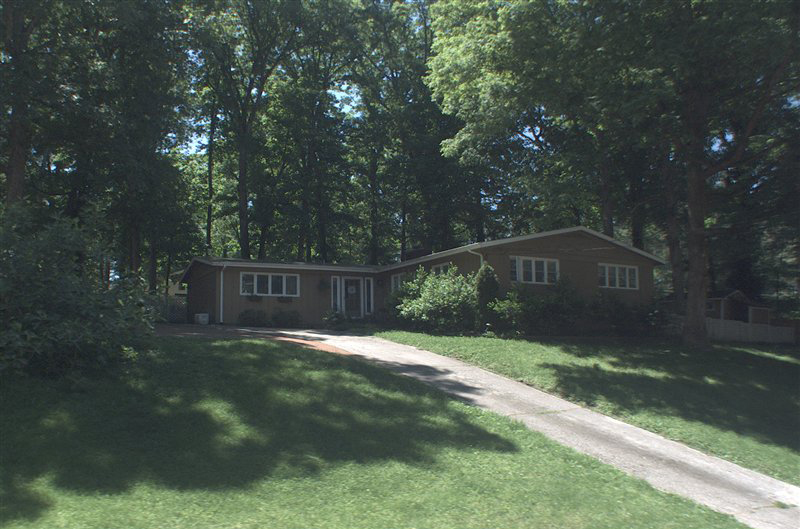 In just one day, we opened up this North Hills ranch-style home for showings and had an accepted offer by the close of business.
We enjoy bringing such quick results to our clients by offering sage advice on pricing, listing date, and fully-detailing our properties when placed within the MLS, opening properties up for showing in the search results of buyers and real estate agents throughout the Triangle area.
Want to talk about listing your property for sale in this fast-moving market? I'd love to share my insights with you. Please get in touch: 919-438-0548 · Ryan@HudsonResidential.com.